Reading Time:
7
minutes
Last Updated on February 23, 2021 by Forest Master
How much does a wood chipper cost to rent? How much to buy a wood chipper? Which is the cheapest/best value for money? All good questions! Deciding which route to go down can be tricky as both have pros and cons. Is buying worth the initial capital, is renting easier and what should you consider when deciding? Read on to find out our wood chipper hire vs buy hints and tips.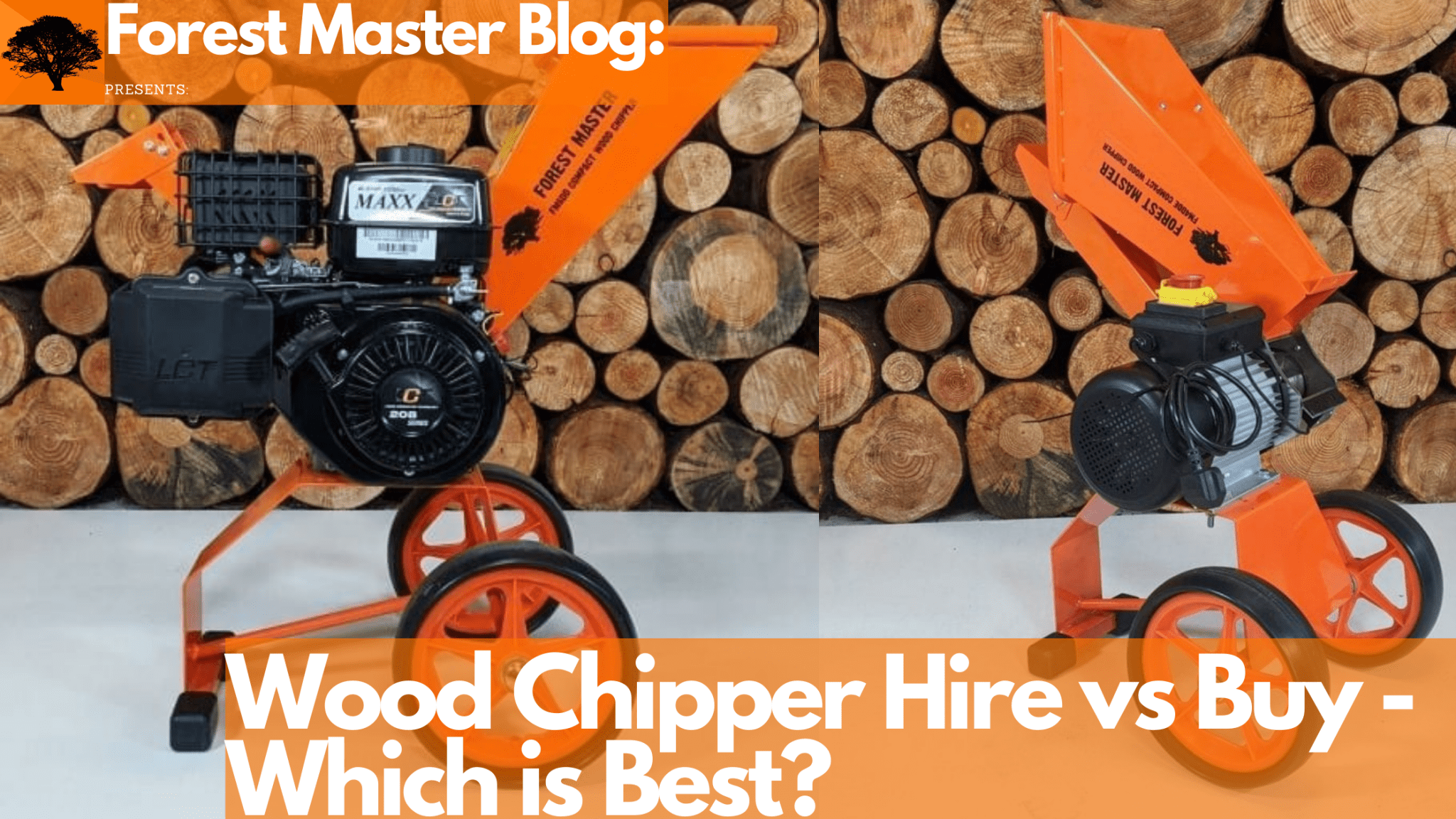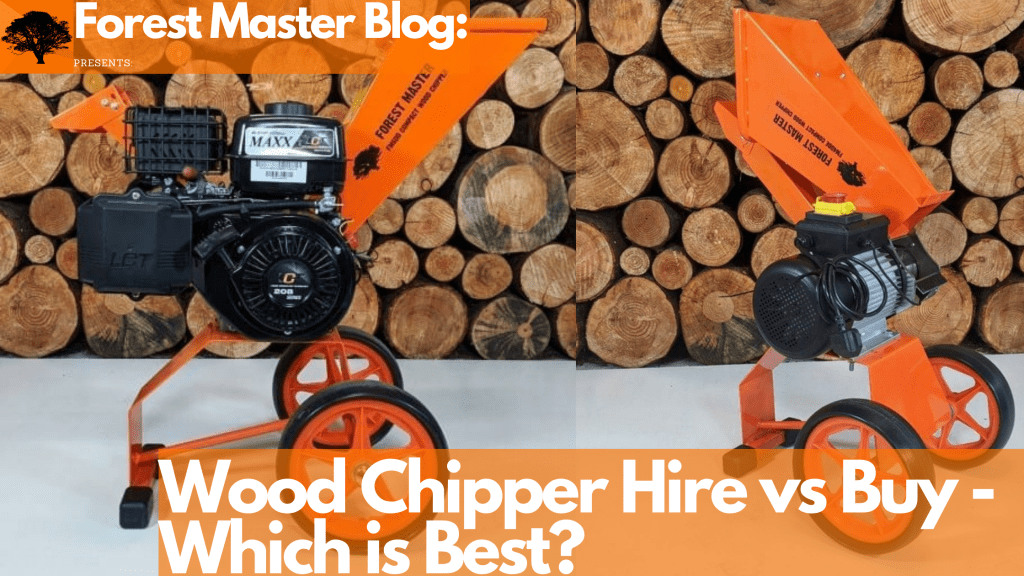 Wood Chipper Hire Vs Buy
So, the first question to consider is cost vs value. Is the cost of purchasing a wood chipper justified in the value it brings to you. Are you a green-fingered gardener looking to expand their tool shed? Or a professional wanting to maximise return? Both have different needs and should consider different things, here's a list to get the gears turning (or the wood chipping)
How much is your time worth?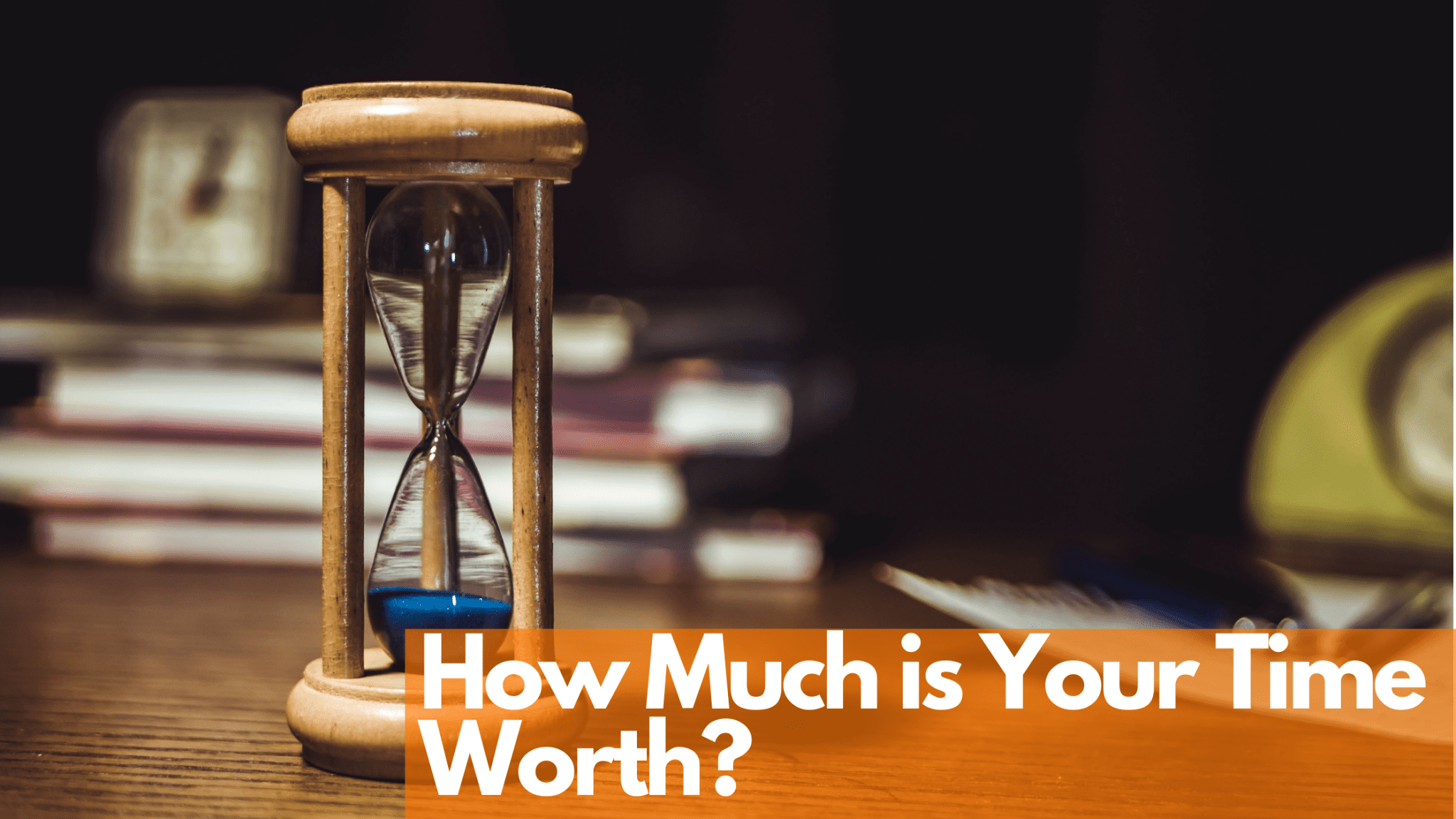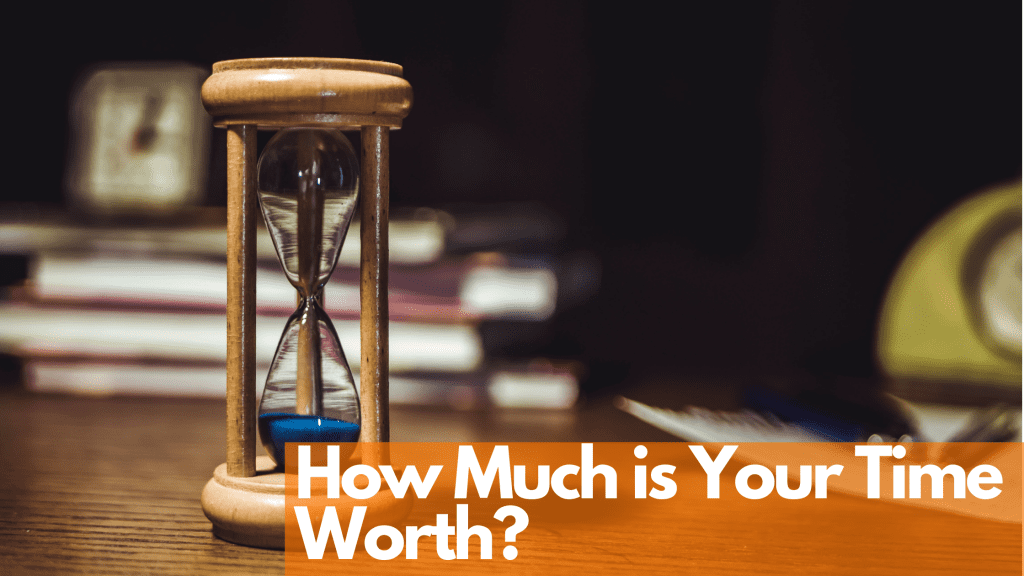 Picture the scene, you're a professional with a job beginning at 7 am looking for a wood chipper hire. But, the store you're wanting to rent from doesn't open till 7.15 am. You're either picking it up the night before or going the morning thereof. If it opens at 7.15, by the time you've signed your life away and loaded up the chipper, we're talking 7.30. Then depending on locality from the store to the job, then unloading, you may not start till 8.30 am. So roughly 90 minutes of working time would be wasted.
What about personal usage, well when renting, between jobs you would be piling up wood. Moreover, you still have to pick up and return the machine with enough time for inspection etc. So, could you even finish your woodpile in one day? This is where purchasing your own would relieve that stress. If you bought your own, you could just grab and go.
Think of your needs!
When it comes to which wood chipper is best, it's down to your individual needs. Top 3 things to think about include:
Capacity – how big an engine do you require, don't under-purchase
Manoeuvrability – do you need wheels? should it fit through gates etc?
Power Source – Electric, petrol etc.
Regarding capacity, it's easier to think of short term gains in purchasing smaller machines. But, particularly if you purchase, you want a product that will suit your future needs too. Furthermore, when considering manoeuvrability think how am I going to get it to the job? Once there, do I need to move it around? Asking these questions will help you get the best wood chipper possible. Moreover, in regards to your power source, are you going to be close to a mains socket? Are you going to be working in the middle of woodland where petrol would be best? Or, close to a property with access to electricity. No matter whether it's a choice of wood chipper hire vs buy – these questions will help.
Wood Chipper Hire vs Buy – cost & maintenance
When it comes to thinking about wood chipper hire vs buy and the cost involved, it'd be easy to idealise renting. However, it is important to factor in that not everyone matches the maintenance standards you'd expect. Think, you've organised a rental, picked it up, taken it to the job and it breaks. Hopefully, the company will have a specialist that could come and repair, but that still takes time. Moreover, what if they don't? You'd have to take it back to the shop, get a replacement and get back to the job – all of which eats into your work time.
If you're afraid of maintenance, don't be. Simply check the oil, grease moving parts and occasionally service the engine. That way your machine will always be in chip top form.
Moreover, don't worry about the initial cost of purchasing your own. At the time of writing, depending on your need, wood chipper hire costs around £102 p/w. Even as high as £113 p/day. But, based on the cheapest quote, you're looking at £408 p/m. Which is more than enough to purchase our Compact 4hp wood chipper. It's lightweight, compact, but still packs a punch with our duoblade system. Do you need more power? Check out our 6hp version. Both models come in or around budget and cheaper than renting after only 5 weeks of use. Check out our full range here, or scroll down for product descriptions.
Furthermore, renting out your own chipper is a way to help pay for itself. Think too, no more paying deposits, no more returns before 5 pm – you're in control.
Petrol vs Electricity: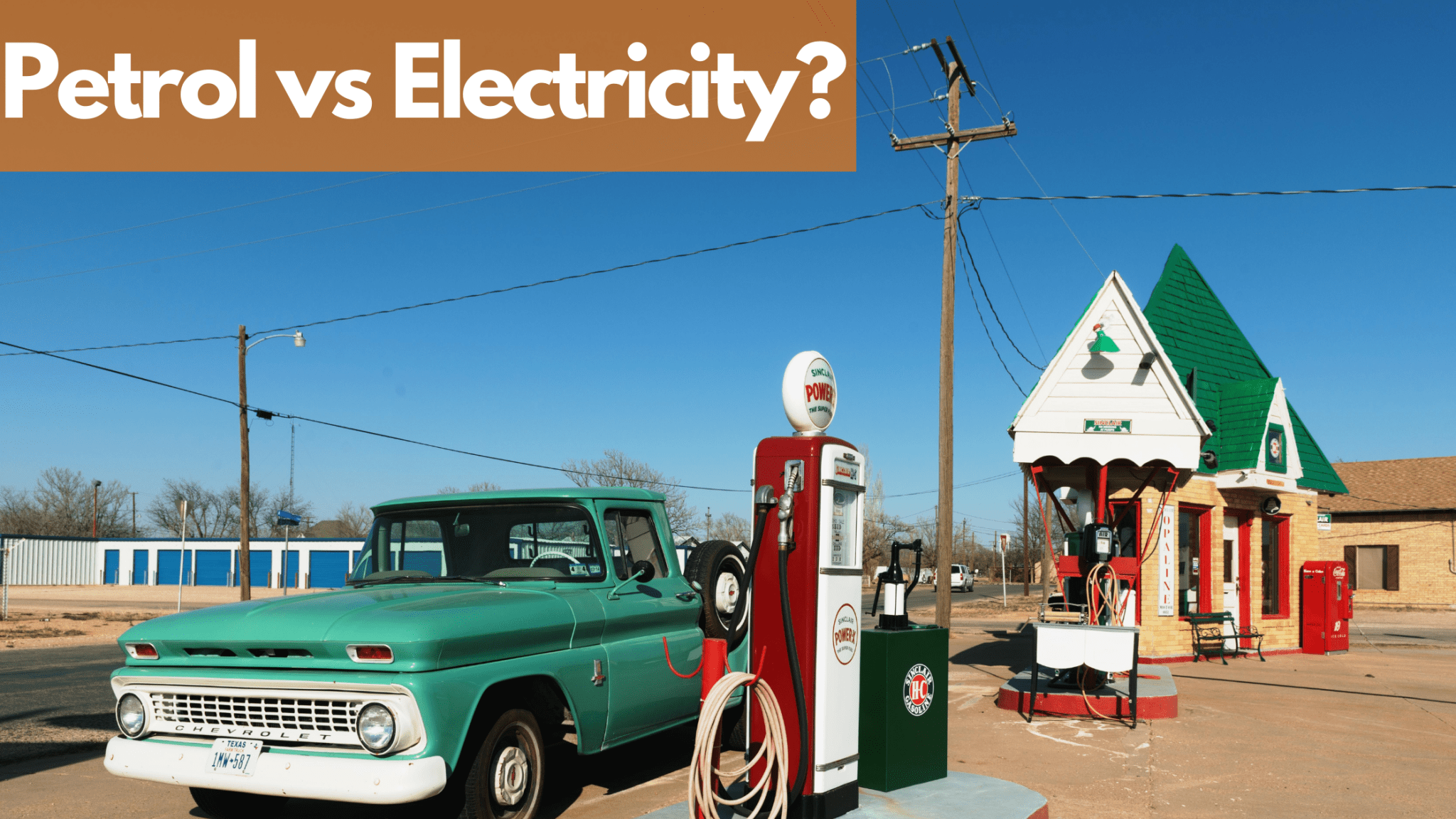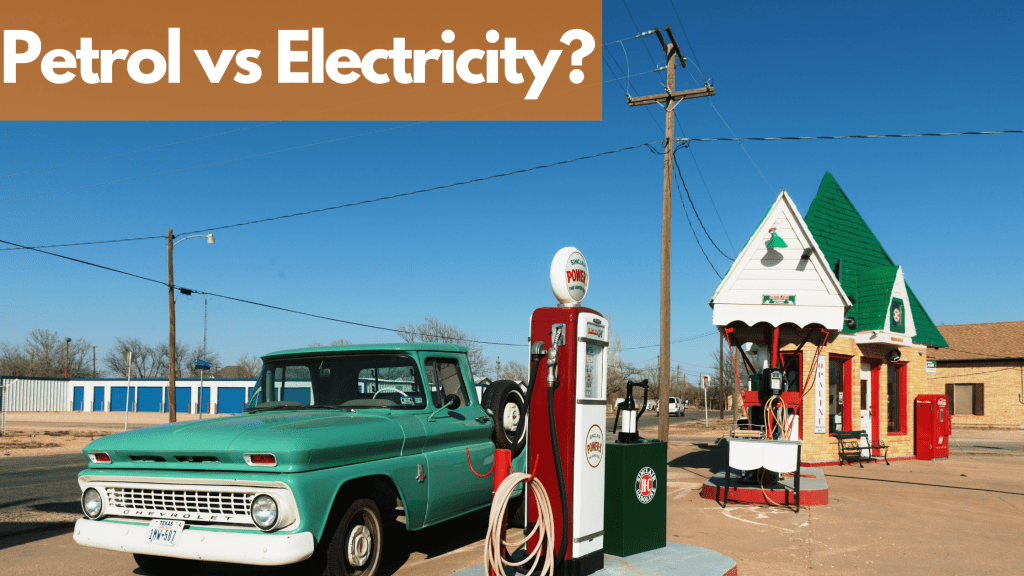 So, an age old question, electric vs petrol here's a list of things to consider when making that choice:
Electric wood chippers are a lot cleaner than petrol
electric wood chippers are quieter as a rule
petrol chippers are moveable, you aren't tied to a plug socket
petrol chippers are more powerful
electric chippers don't emit fumes
Wood chipper hire vs buy – pros and cons:
So you've read this far down, let's now condense the information as clearly as possible.
When it comes to wood chipper hire vs buy, renting pros include a short term low cost option. Furthermore, if it breaks you've got no responsibility or maintenance requirements. Moreover, there's no need to store it and if your needs change you can change the machine.
Renting cons include having to book it beforehand (think opening & closing times). Also, you have to factor in distance between store and job (or home). No control over the condition of the machine & uncertainty over repair/maintenance. Moreover, you have to pay a deposit (will you get it back?) and it's often more expensive long term.
Now regarding wood chipper hire vs buy, buying pros include being able to pick it up and go – it's there when you need it. You're not limited by opening and closing times, nor do you have to worry about returning it in premium condition. No job is to small, you can have it whenever you want it. Finally, you can earn a return on investment by renting it out.
Cons include a need for larger initial capital and responsibility for upkeep and maintenance. Furthermore, you have to find a safe location for storage and having to commit to one model size for the foreseeable future.
Once you've committed to a purchase, be sure to check out our blog on all of our uses for your wood chips.
What Should I Buy?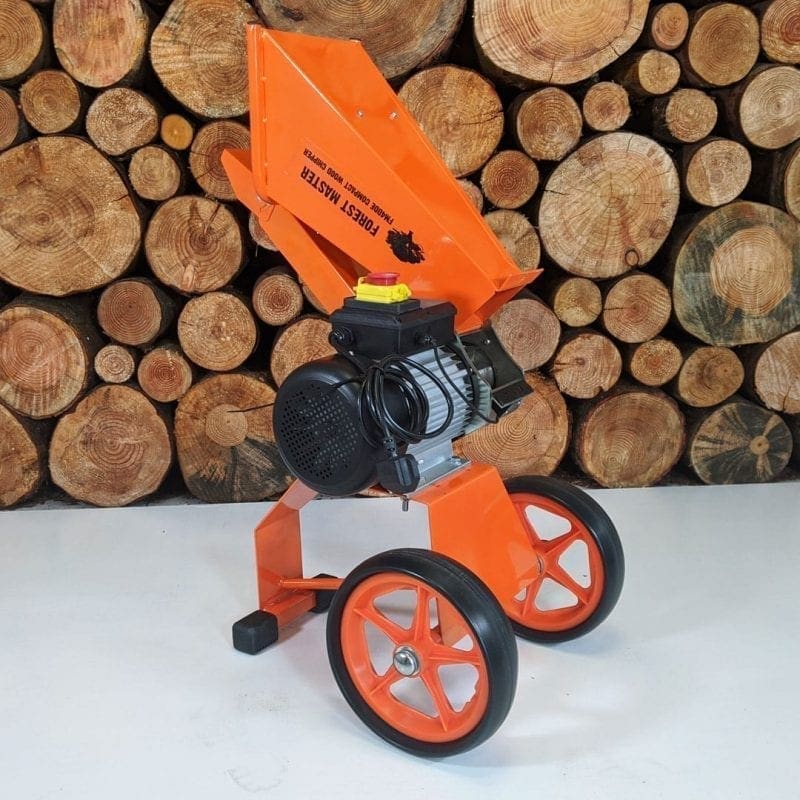 Well, if you're asking that question, we've written a whole blog post for you. Click here to read our guide to buying a wood chipper. If you're more of a visual learner and want to see them in action, check out our 4hp chipper & our 6hp chipper YouTube videos (subscribe while you're there!). If you've got any burning (or chipping) questions, check out our FAQ page.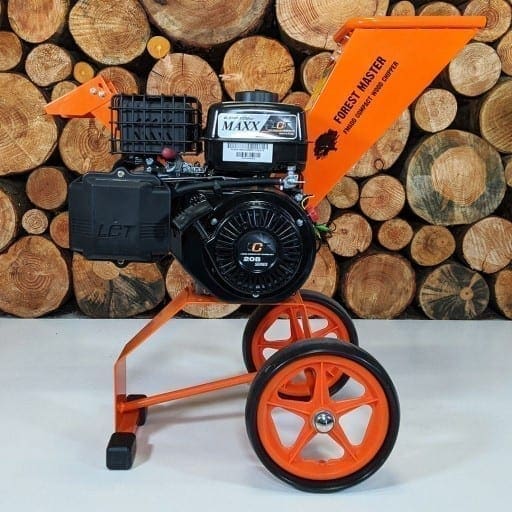 Our 6hp model is capable of chipping wood up to 50mm in diameter. Its powerful 6hp engine is capable of 3600 rpm and caters for all wood, hard to soft. It has twin reverse blades so that when one side is worn, simply turn it around and keep going. How convenient. Moreover, you can choose from a pull start or an electric start depending on budget and need. It's extremely lightweight and compact meaning that manoeuvring and storage needn't be a worry. Click here to read more. If you want something even more compact with most of the same features, see our 4hp model.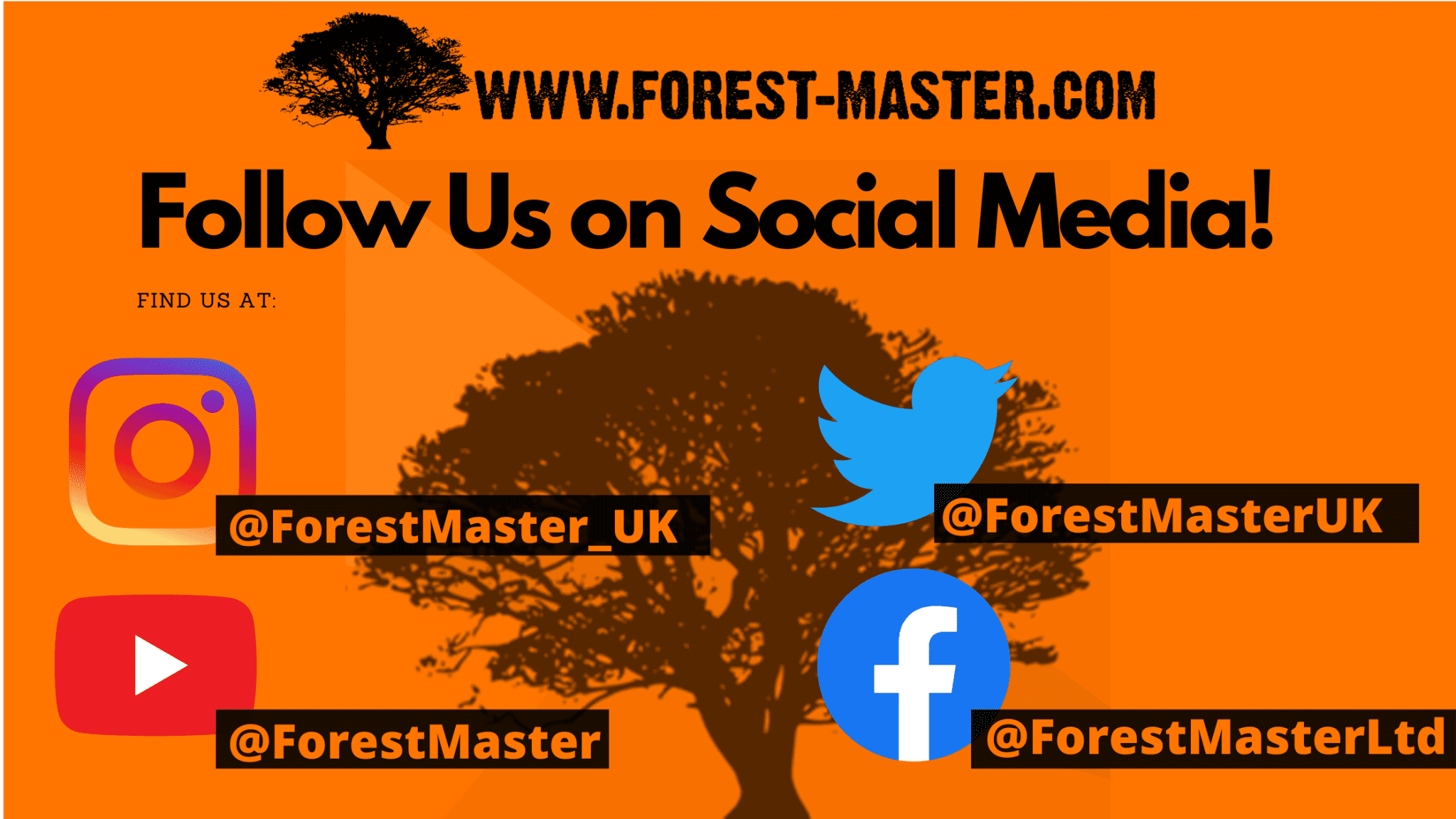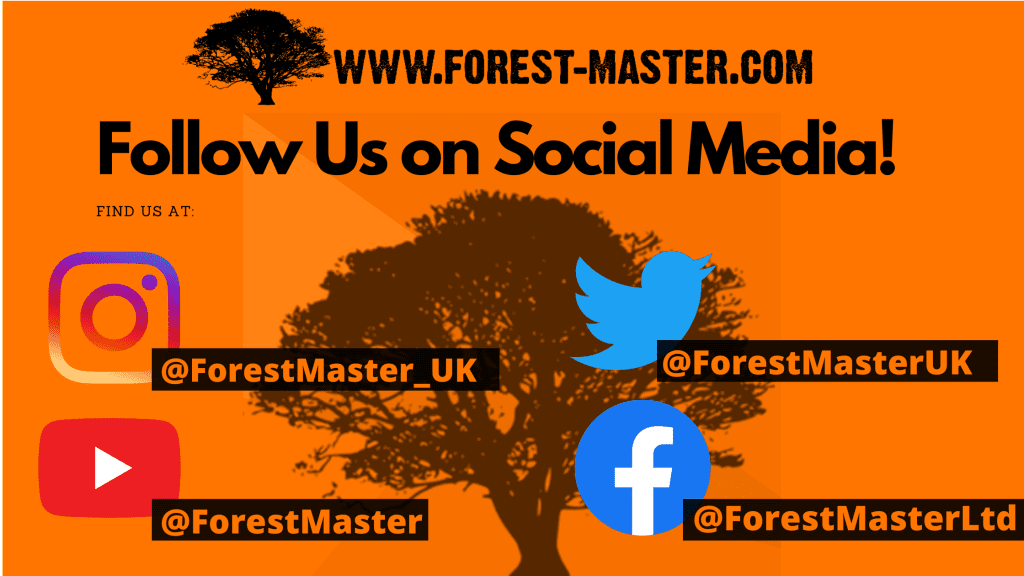 We hope you've found this article useful if you have, comment below and let us know! Send us pictures of your chipper in action & check out the rest of our blog. Or, follow our Facebook Community group, Twitter, YouTube channel and like our page