Reading Time:
5
minutes
Last Updated on March 2, 2021 by Forest Master
The wet wood and coal ban is being rolled out from this year. Are wood burning stoves being banned? No. The problem isn't your stove, it's what you put in it! So, in this blog, we'll talk you through the coal ban, what to consider and how you could save 150 p/year.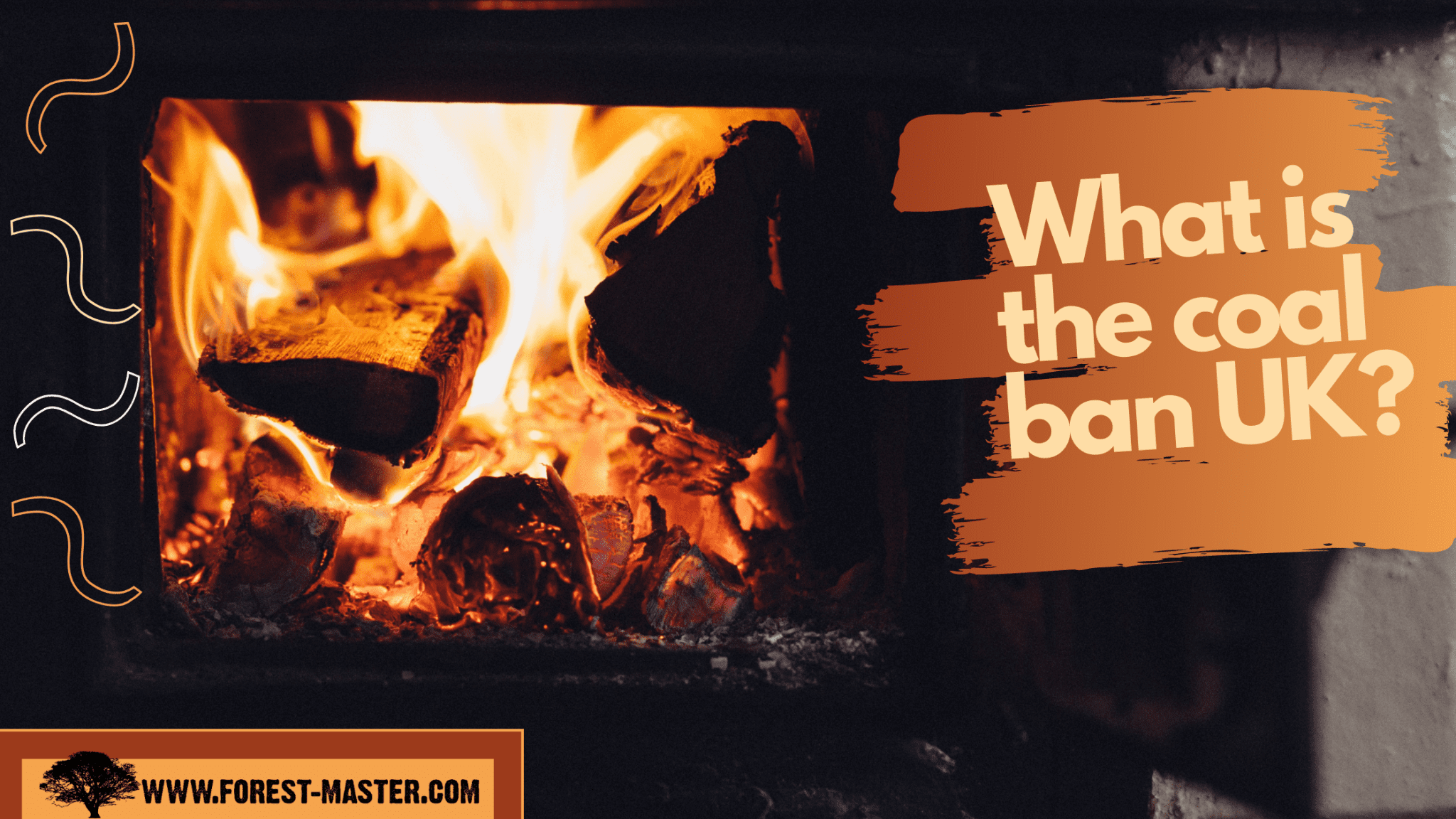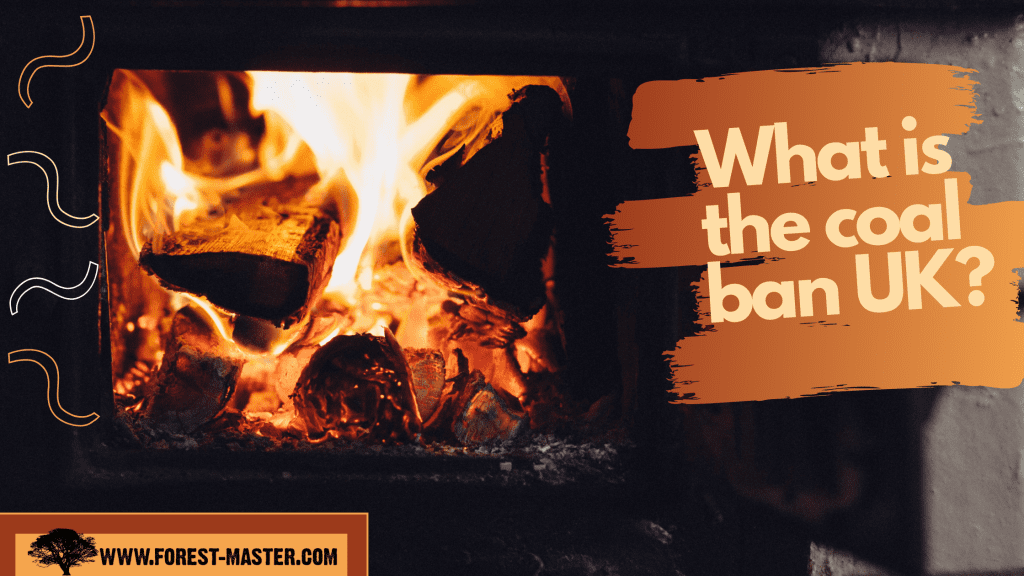 Coal ban UK – Is Coal being banned?
Sale of wet wood and a coal ban have begun to be rolled out for domestic purposes. Why? well, fine particulate matter is released when burning these substances in wood burning stoves & fires. They harm not only the environment but also damage our lungs. According to Environment Secretary George Eustice, they are the "biggest source of the most harmful pollutant that is affecting people in the UK." Moreover, a similar ban in Ireland, called the "smoky coal ban", has saved approximately 8,000 lives.
It's harmful to us because wood burning stoves are the largest source of fine particulate. These fine pollutants easily find their way to our blood and lungs. 1.5 million households use wood-burning stoves, approximately 18% of total UK households. However, these 1.5 million accounts for 38% of the UK's fine particulate emissions. Poor air quality contributes to at least 1.4k deaths per year. As such, phasing out of wet wood and coal sales began in 2021. So, again, the wood burning stoves themselves aren't the problem – it's what you're putting in them.
Wet Wood Ban – What is wet wood?
What is wet wood? Good question! Click here to read our blog on the topic. Moreover, DIY stores often sell wet wood. That's why you need a moisture meter, click here to learn why!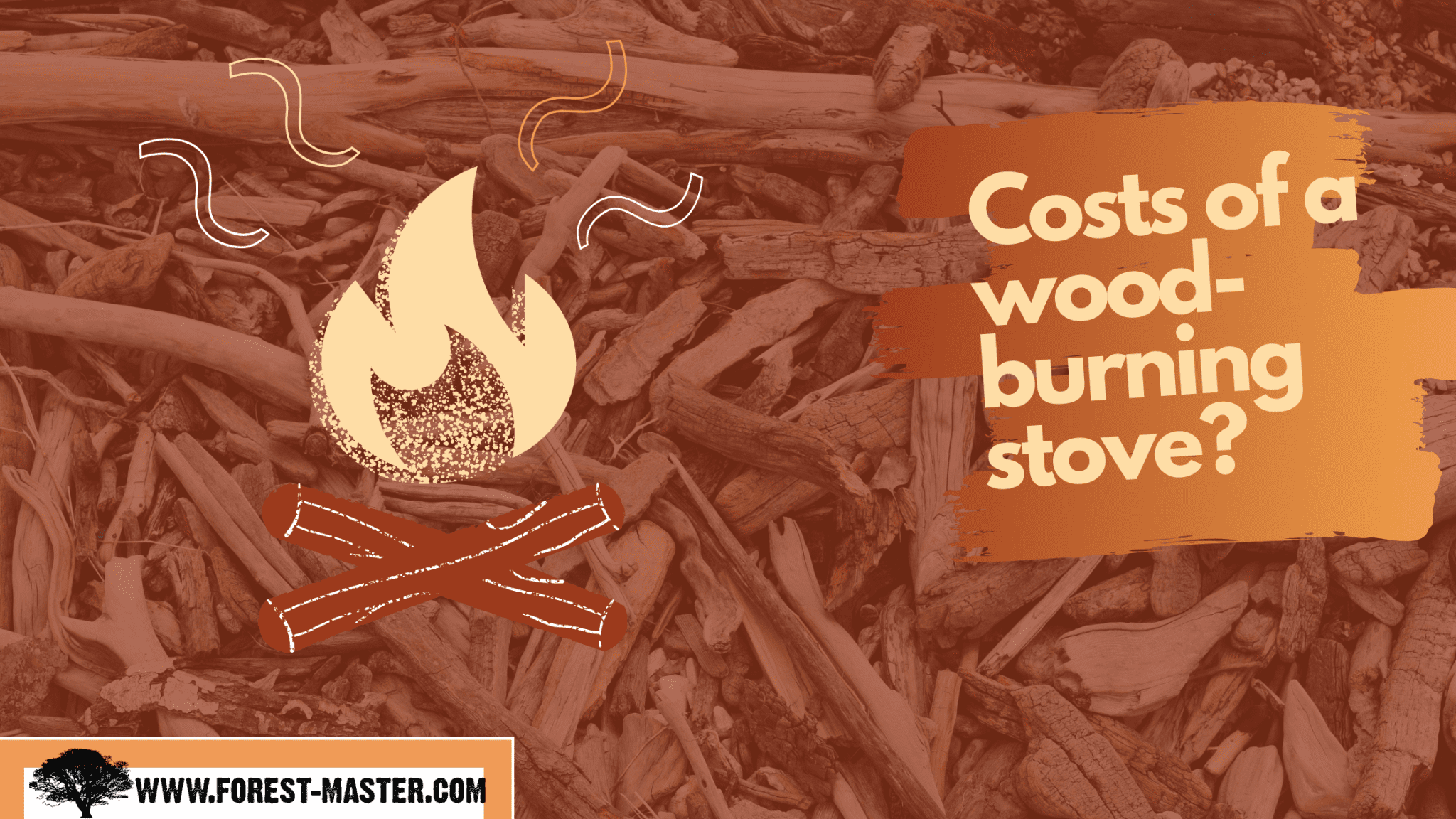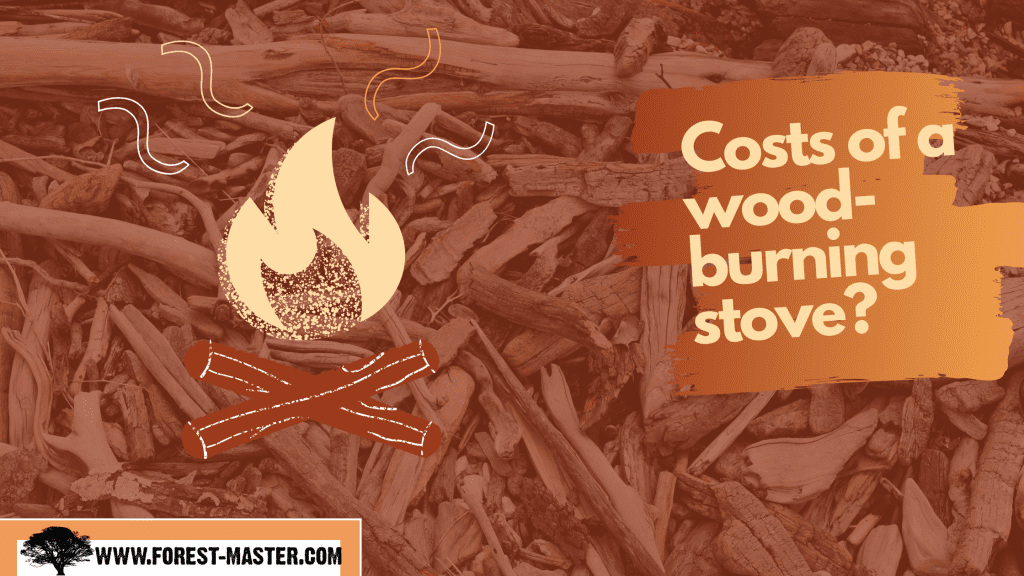 Today we're discussing all things wood burning stove, from their sizes, to what to burn in them – we'll run through that now. Regarding cost, wood burning stoves cost anywhere from £500 – £5000! That doesn't even account for the cost of installation. However, it is noteworthy that according to Which 52% believed they still saved money! Stoves are often 77% cheaper than electric fires, 29% cheaper than gas effect fire per Kw & 43% cheaper than oil – fire up those savings!
So, what can impact the cost of wood burning stoves? Well, think of it as a TV. The larger it is, the more expensive it is. Furthermore, if you want a slimline one, or it's more of a design feature than for practicality – it'll cost more. Moreover, if you've got a tall chimney that requires scaffold or needs relining – there'll be costs there too. We'd recommend shopping around and getting all quotes written down to compare.
Stove maintenance costs approx 60 p/year. Furthermore, they use 1.25 tonnes of wood costing around £150 p/year. However, as you know, DIY stores often sell wet wood. So, to save £150 p/year and get peace of mind – why not collect your own?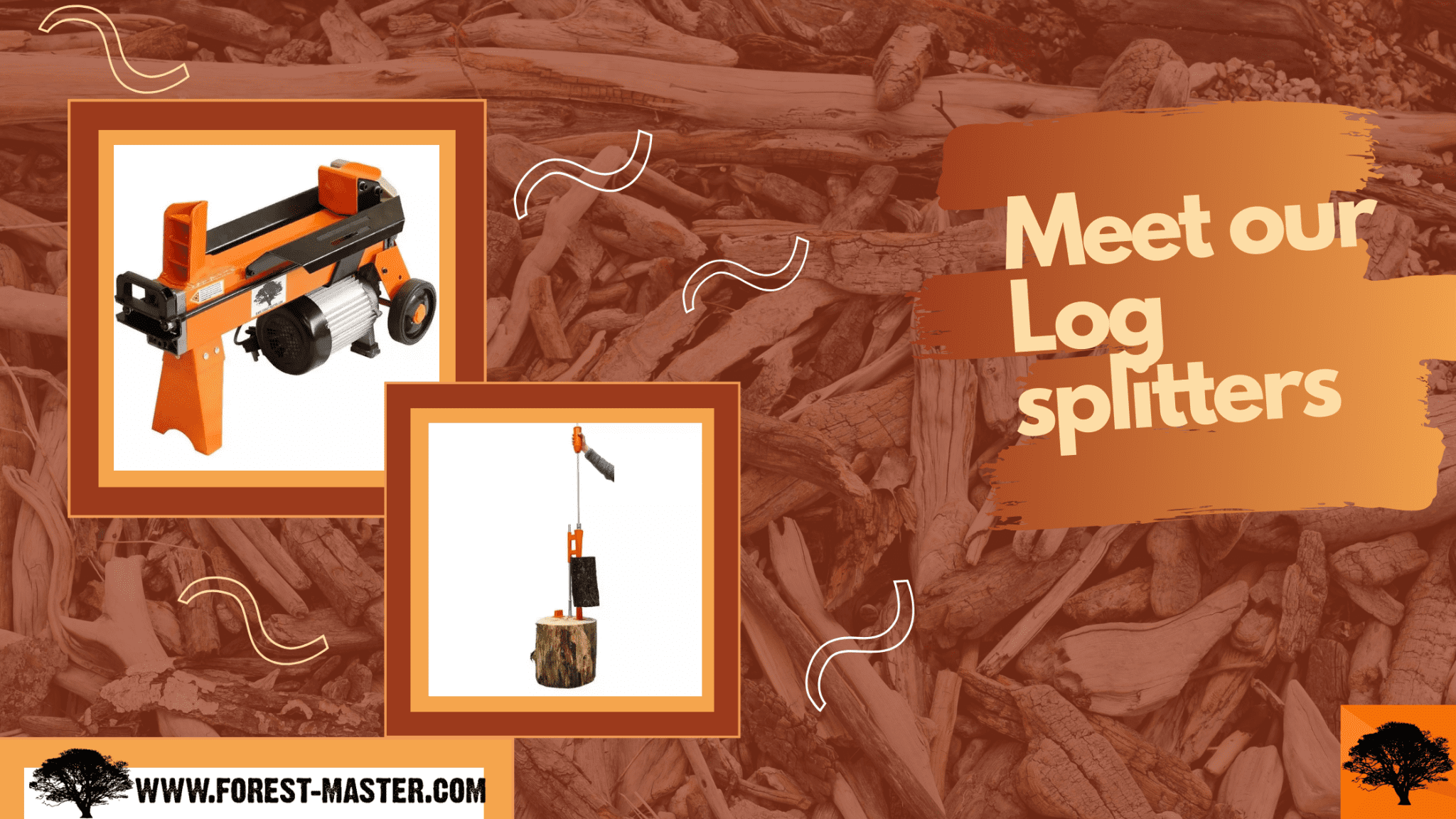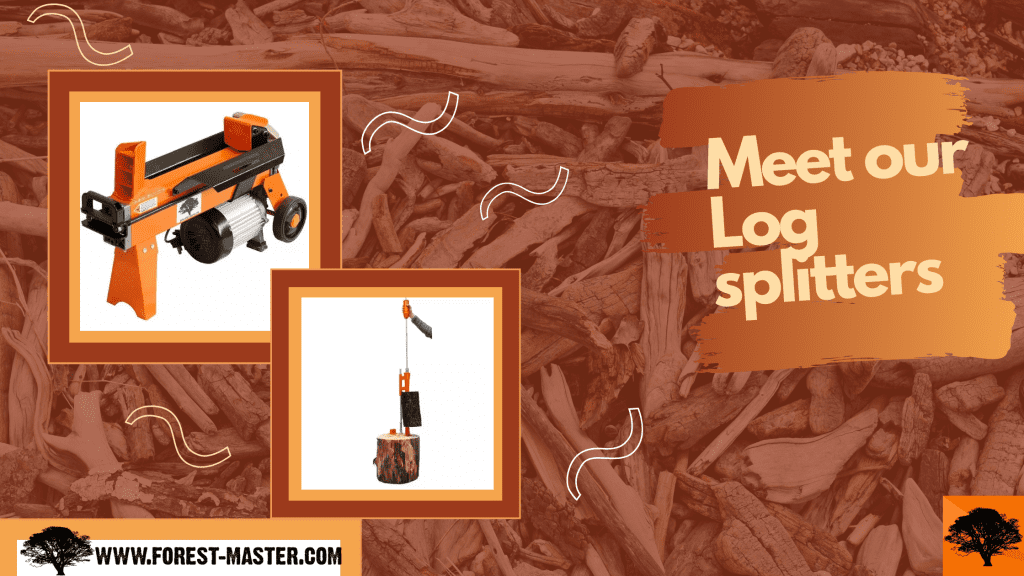 Ever considered a Log Splitter?
You can be sure of the moisture content by collecting your own wood burning stove's firewood. And, that 150 p/year can be invested in some nice kit. Make collecting wood into a fun pass time with our 5-ton electric log splitter. Furthermore, it pays for itself after two years of use! Here are some key features: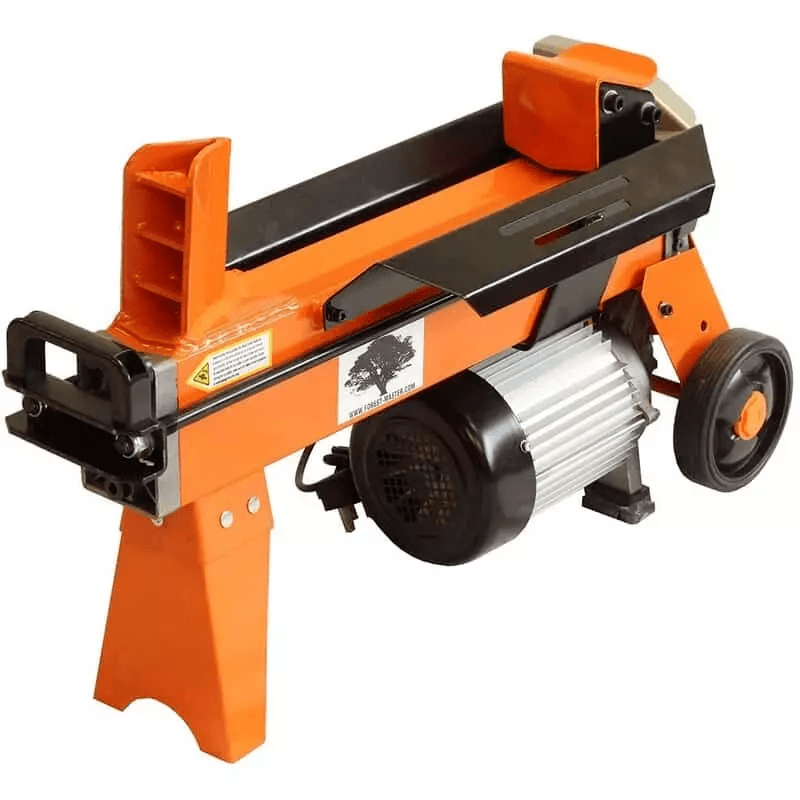 It has a 2200 watt motor, creating 5 ton of power
it contains a stronger moving carriage designed for harder logs
cuts logs 370 mm in length & 300 mm diameter
compatible with our duocut blade system
comes with hydraulic oil, ready for out the box use
fitted with a tray and a safety cage as standard.
All for £299.95! Allows you to play while paying its way! Designed for small-medium wood burning stoves, it's perfect for domestic use! Click here to find out more!
Moreover, need a cheaper alternative? How about something that pays for itself in 6 months. Our manual log splitters are safe, they're ergonomic and easy to use. Moreover, Our smart splitter splitting axe offers everything you need for £79.95! here's all you need to know: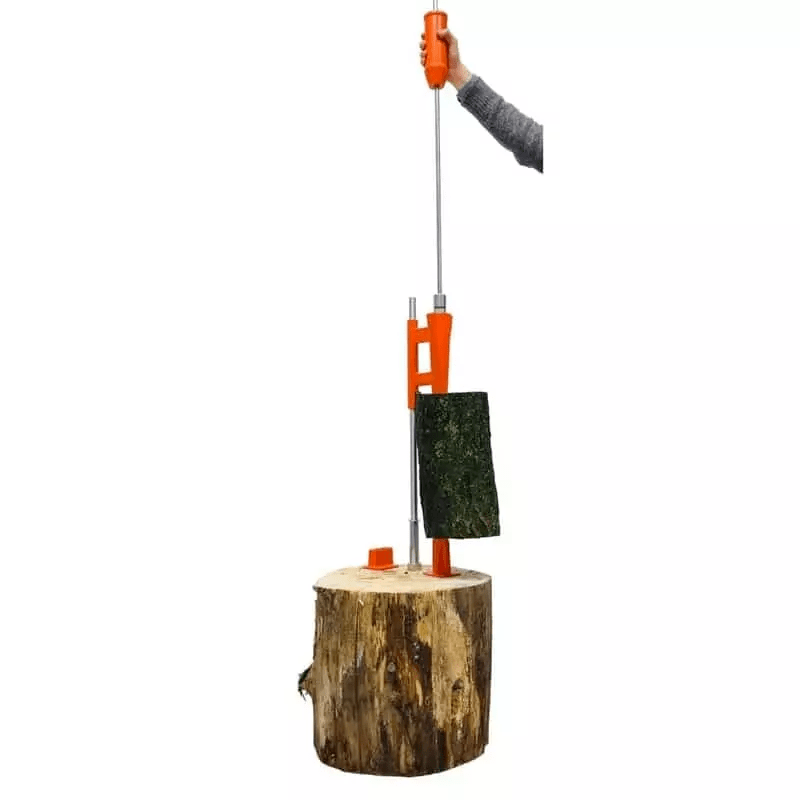 ergonomic, safe and easy
uses a drop weight to apply splitting force
reduce injuries and protect your back by not having to swing an axe
splits logs as thick as 550mm
axe weighs 3.5kg, drops from a 1m height
Like what you're hearing, click here to see more.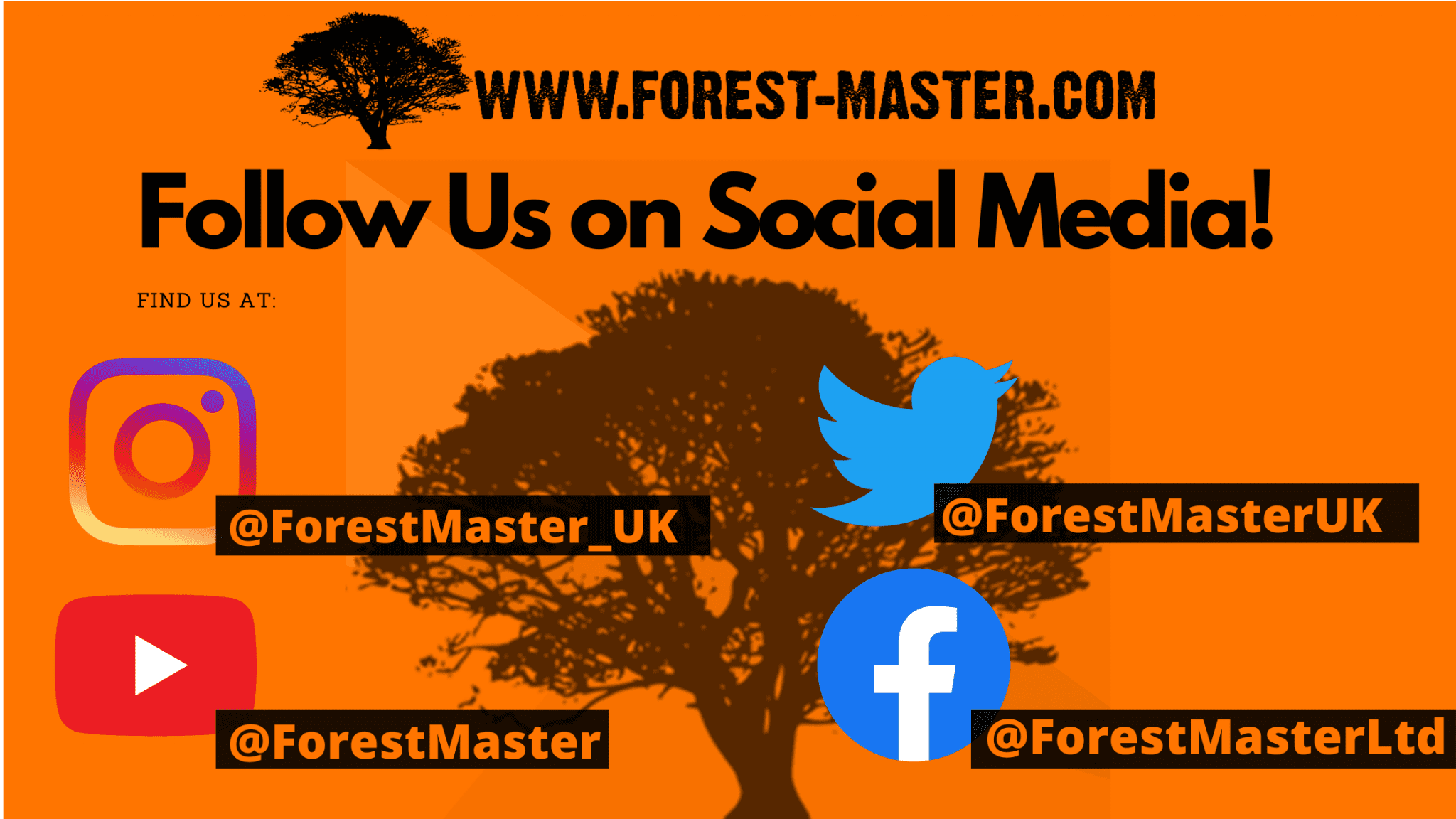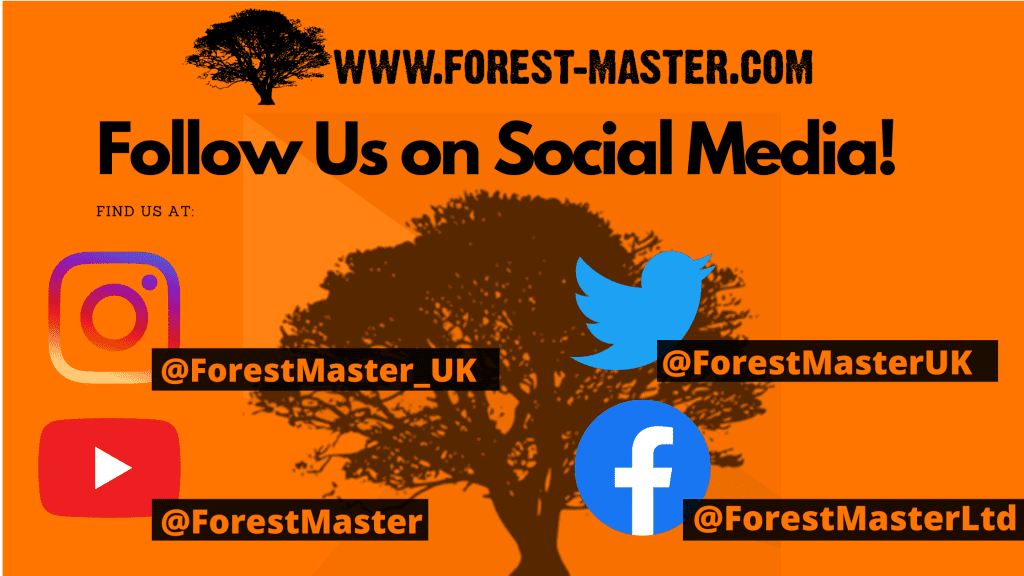 Finally, we hope you've found this article useful if you have, comment below and let us know! Moreover, send us pictures of your chipper in action & check out the rest of our blog. Or, follow our Facebook Community group, Twitter, YouTube channel and like our page