Explore our range of resources such as product manuals, videos, frequently asked questions and our latest product catalogue.
Forest Master 2022/2023 Product Catalogue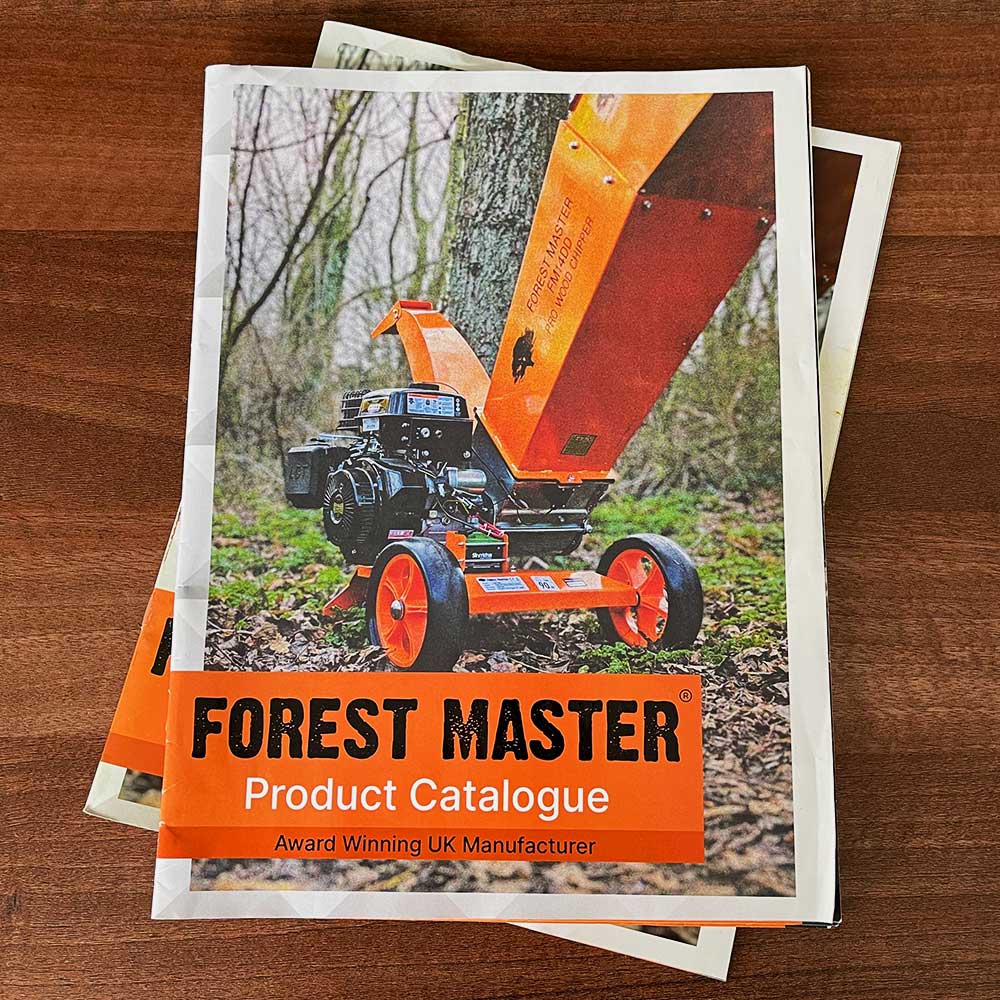 Explore our brand new 2022 / 2023 catalogue which covers all of our products, including new products on their way!
Product Manuals and Downloads
Visit our downloads page to find all of our product manuals for Forest Master log splitters, wood chippers, saw horses and more.
We also provide a few useful documents to help you pick the right product for you, such as our electric log splitter comparison sheet.
Frequently Asked Questions
Unsure how to use your log splitter? need troubleshooting advice?


Head over to our Frequently Asked Questions page to explore all the advice you could ever need in regards to how to get the best out of your Forest Master Product and how to diagnose and fix any issues you're experiencing with our products.
Videos
Want to see our products in action? Check out our videos page to explore all of our video content in one place. We have how-to videos, demonstration videos and product testing videos all available for your enjoyment.
Blog
Thirsty for more content? Be sure to have a browse of our blog page. We have dozens of blog posts all covering different forestry and gardening subjects such as composting, log burning guides, how to treat wood and how to choose the best log splitter for you.
Warranty Registration
Register your product under our warranty system by heading over to our warranty registration page and filling in the form.
Filling in the form online as opposed to filling out your paper warranty registration card is a safer and more reliable method.