Reading Time:
5
minutes
Last Updated on March 2, 2021 by Forest Master
If you're like us, nothing brings you more joy than being out in your garden. Whether you're cooking up a storm, being a social butterfly or making your own mulch – your garden is your own paradise. It's little surprise then that 27 million (almost 50%!) of us Brits have green-fingers. So, it makes sense that our go-to gift involves gardening. Even less surprising is the gardening retail market being worth an estimated 5 billion – they're raking in the sales. So in this blog, we'll run through our ideas for gardening gifts for men, women and the whole family!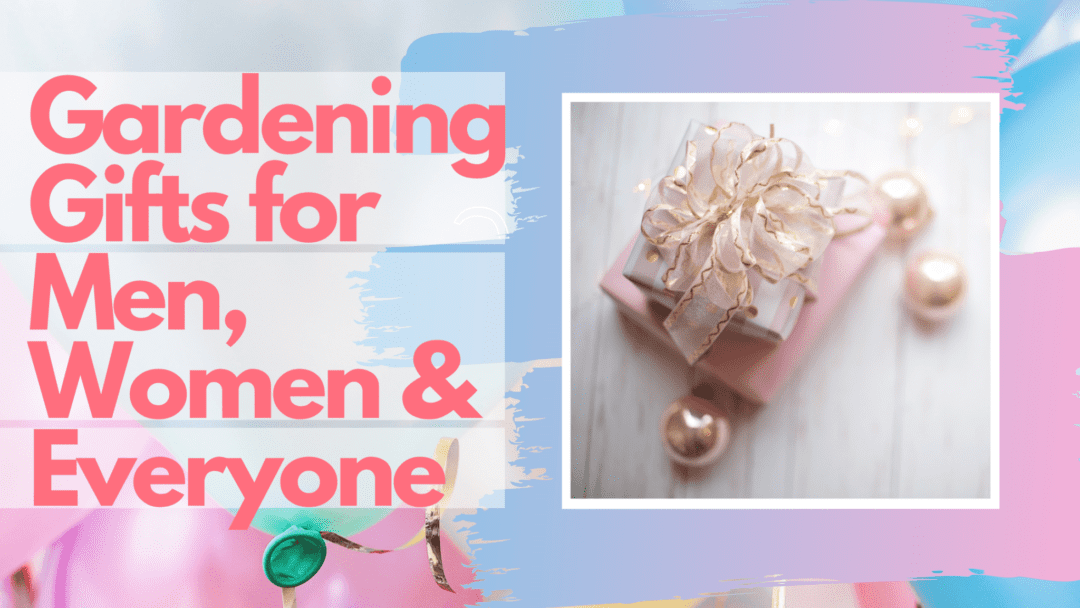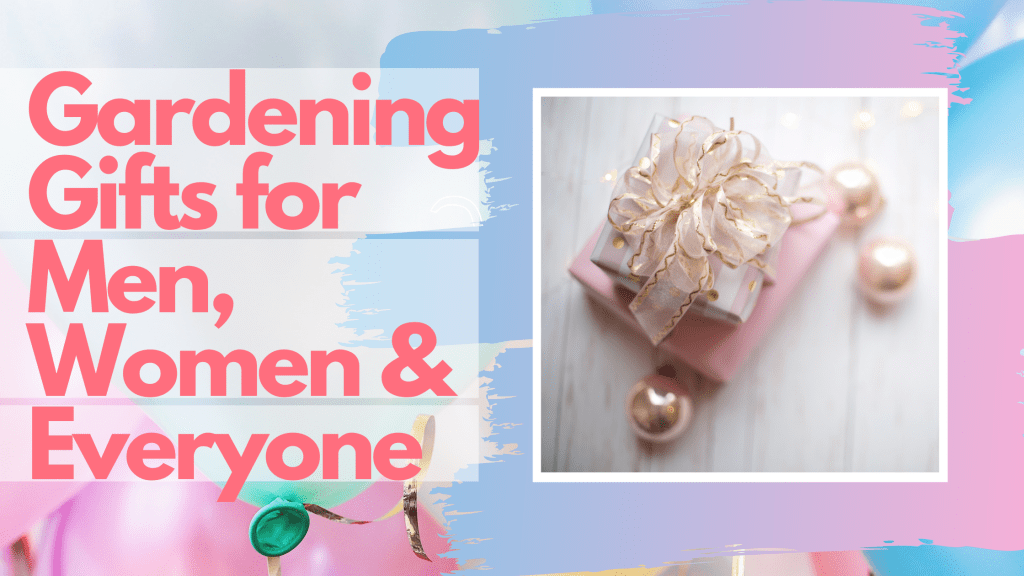 Gardening Gift Ideas
As previously mentioned, being a 5 billion pound industry means there's an abundance of options for gardening gifts for men. Obviously, it's dependant on the individual, but let's run through some ideas for all budgets!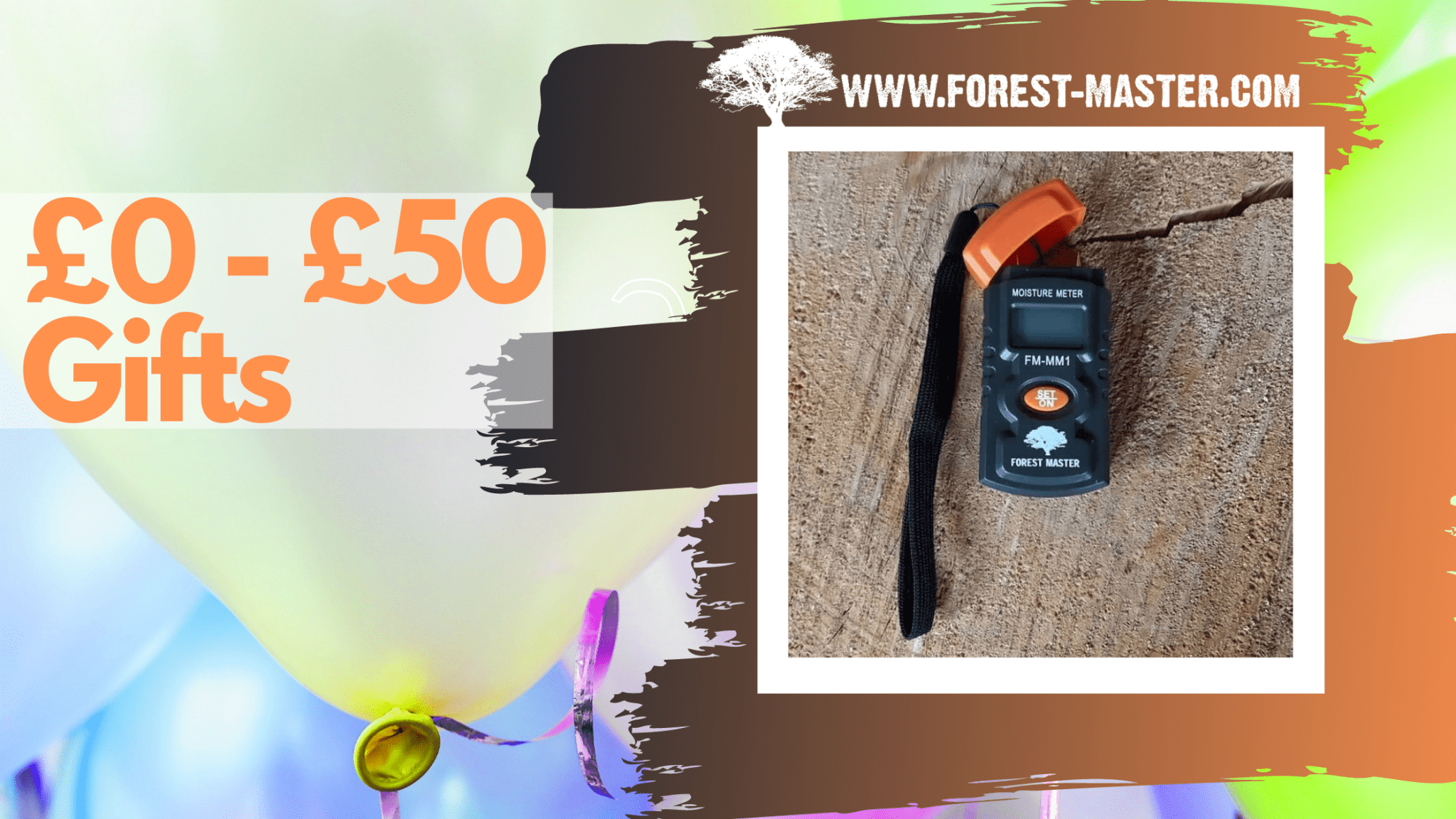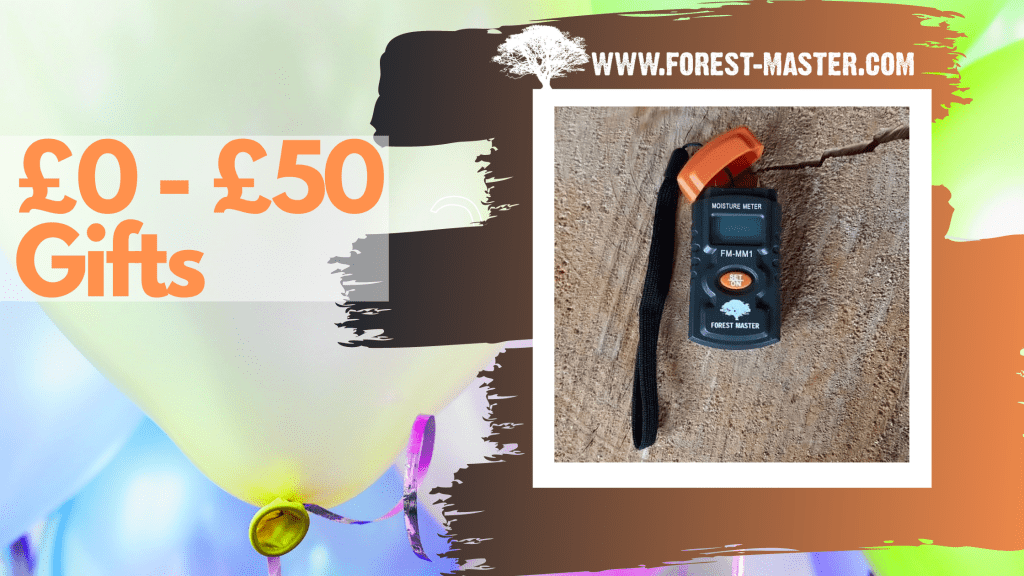 Gardening Gifts for Men £0-£50 budget
£0- 50 If you're on the hunt for a gift to give your green-fingered grandad that's also budget-friendly – you're in the right place! Firstly, what does he do in the garden? Why? Because for under 50 you can get a gift as individual as him. Is he the life of a party with a garden bar to match? Or, is his garden a gateway to peace and tranquillity – well-personalised gifts are a great idea. Places like Etsy and Not On The High street are great for a tailored touch. Personalised birthday BBQ – they've got that. Personalised toolset – they've got that. They even have personalised gnomes and who doesn't love gnomes.
There's a multitude of options for grown-your-own gents. Everything from a funky veg kit to beets, roots and leaves grow kits are available. All are budget-friendly and cater for everything from kitchen gardens to allotments – they make great gardening gifts for men. Are they a novice grower, show them out allotment guide for beginners to plant some ideas.
Furthermore, is he a logger longing for a better toolkit or a man with a fiery passion for firewood – we've got you covered! Firstly, check out our moisture meter! This pocket-sized pal packs a punch, it keeps safety and ease of use as a priority. Moisture meters are great gardening gifts for men as they ensure the wood you burn or craft with is safe and within government legislation. To find out check out our blog on why you need a moisture meter. Moreover, if he's a DIY devil doing multiple manoeuvres at once get him a sawhorse, many of ours are under £50 – check them out here!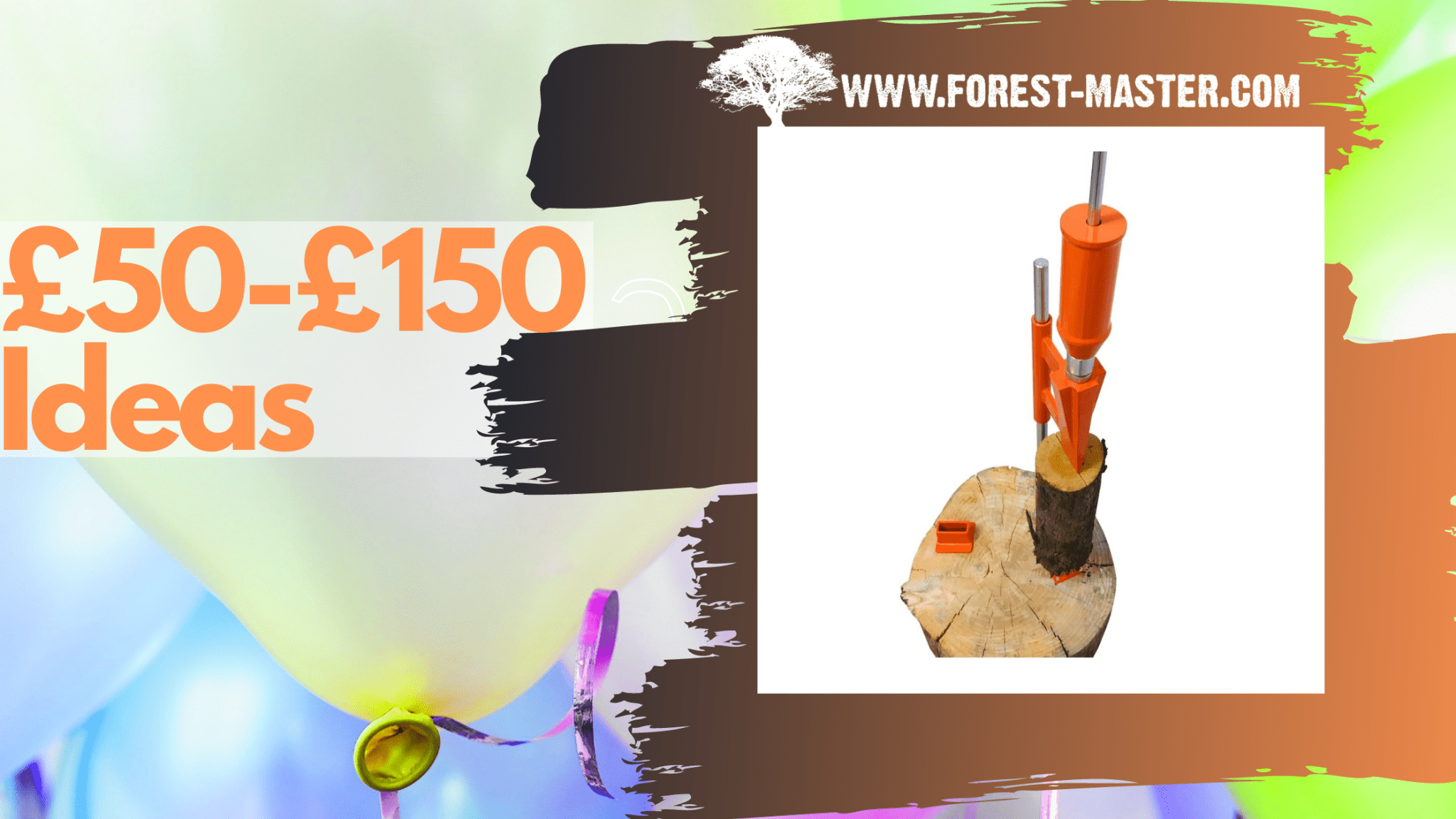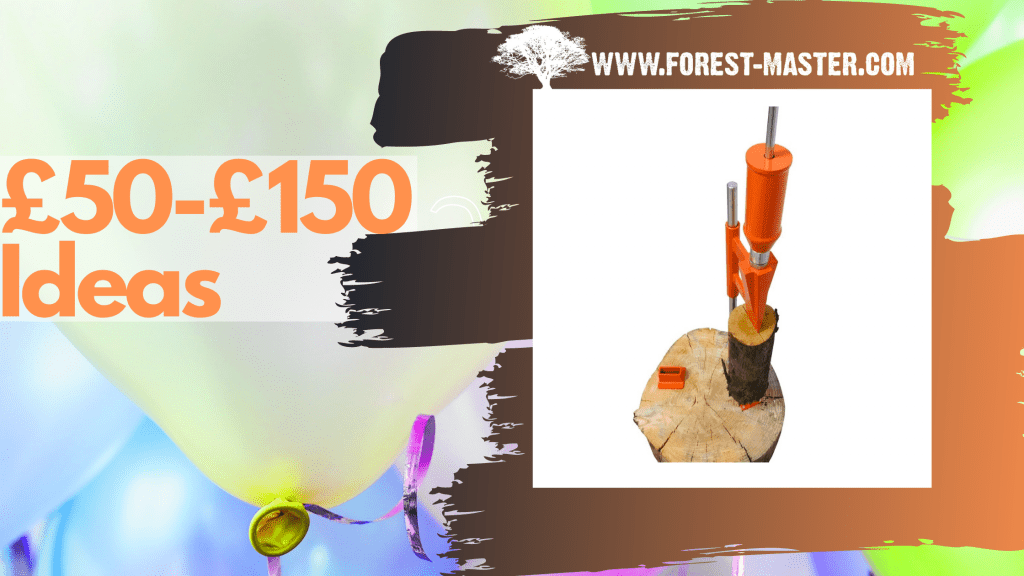 £50-£150 Budget
Moreover, what if you're looking at spending a little more, here are some ideas for gardening gifts for men between £50-150. Something every man needs, a cordless drill set. There's a vast range of drills to suit all needs and budgets, check out which's guide to choosing the best drill set. If he's a tech king wanting to feed his people (or plants), check out this smart water controller. It enables you to control your sprinkler system wherever you may be and would make a cool piece of kit. If he still uses an axe for firewood, bring him into the 21st century with our Forest Master Smart Splitter which removes the effort from firewood, saving your back in the process.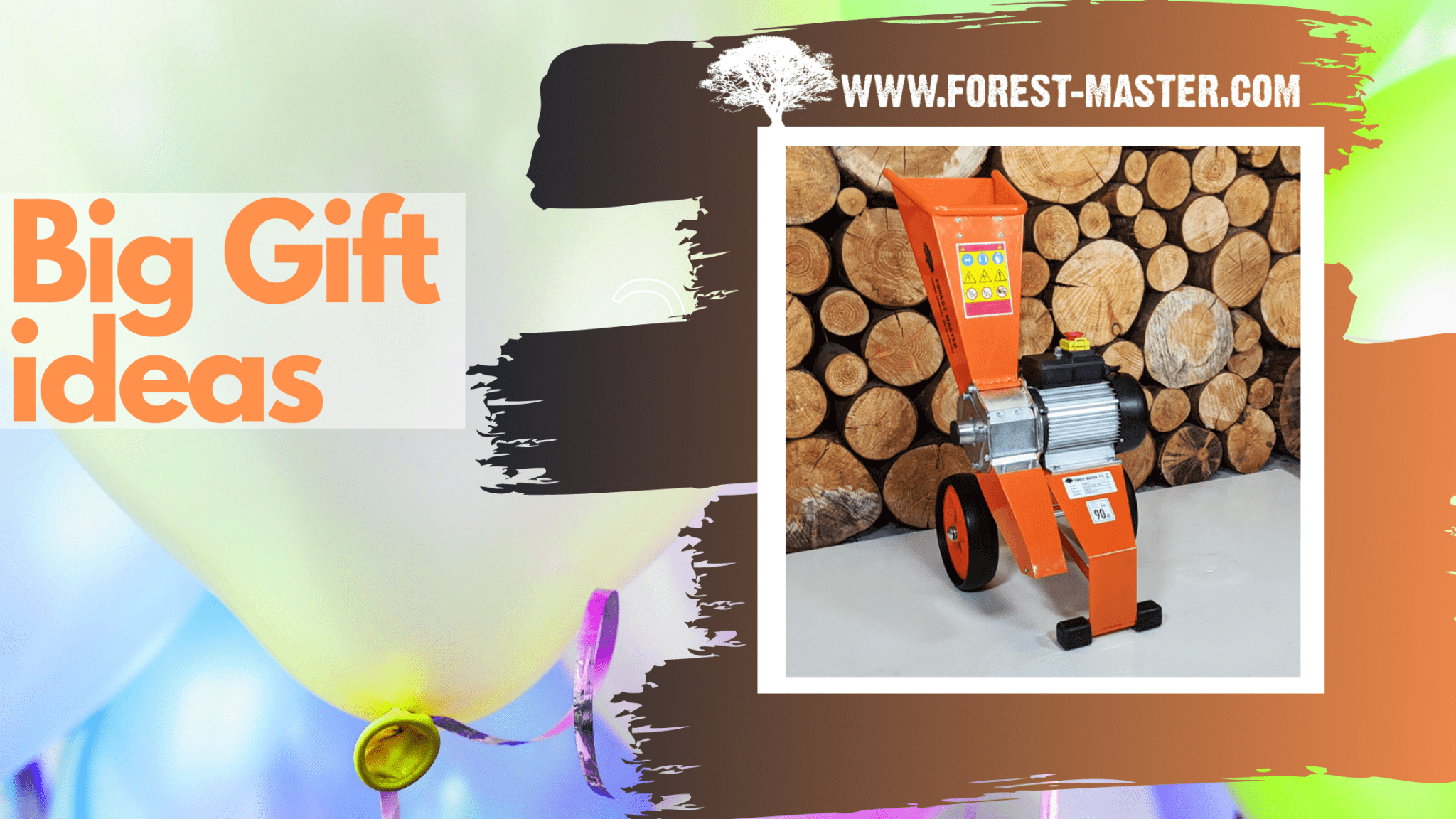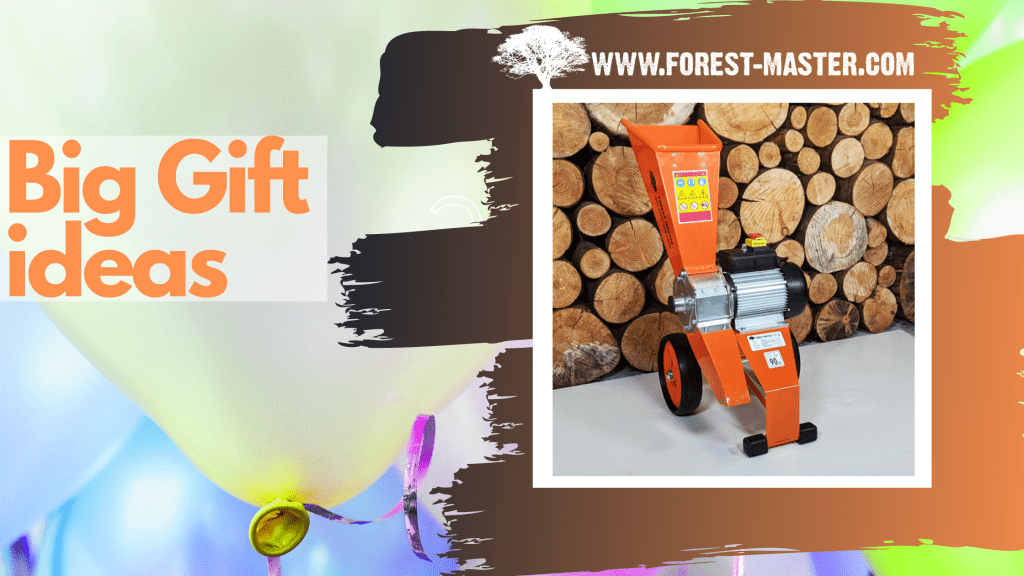 Garden Gift Ideas for Dad – Big Gift Ideas
Finally, if you're really looking for top tier gardening gifts for men, these suggestions are for you. Firstly, have you ever thought "how can a robot help me?" Well, what if I said they could mow your lawn – the Flymo Easilife does just that! Check it out here. Moreover, a green-fingered king needs to look after his plants, and how do you do that? Mulch. What is mulch? It is any sort of material laid over the soil as a covering. It helps get the best possible return from your plants, fruits and veg by allowing them to regulate their temperature and ensures they are always fed nutrients. Furthermore, mulching can be fun, even more fun when you create your own. It's easy, eco-friendly and helps utilise any excess food or garden waste – check out our mulcher!
Mother's Day Gift Ideas for Gardeners
Now, of course, we're not suggesting that these are gifts are exclusively gardening gifts for men – women can get them too! They'd all make great mothers day gifts for gardeners. Moreover, if you're looking for something more creative, have you considered gardening gift baskets? Again, Etsy and Not On The High Street sell those too. If you're looking to plant some more creative ideas, try making your own! Here's a link to a YouTube video doing just that. Furthermore, if you're wanting to be more eco-friendly – check out our kitchen garden guide! What's a kitchen garden – read to find out!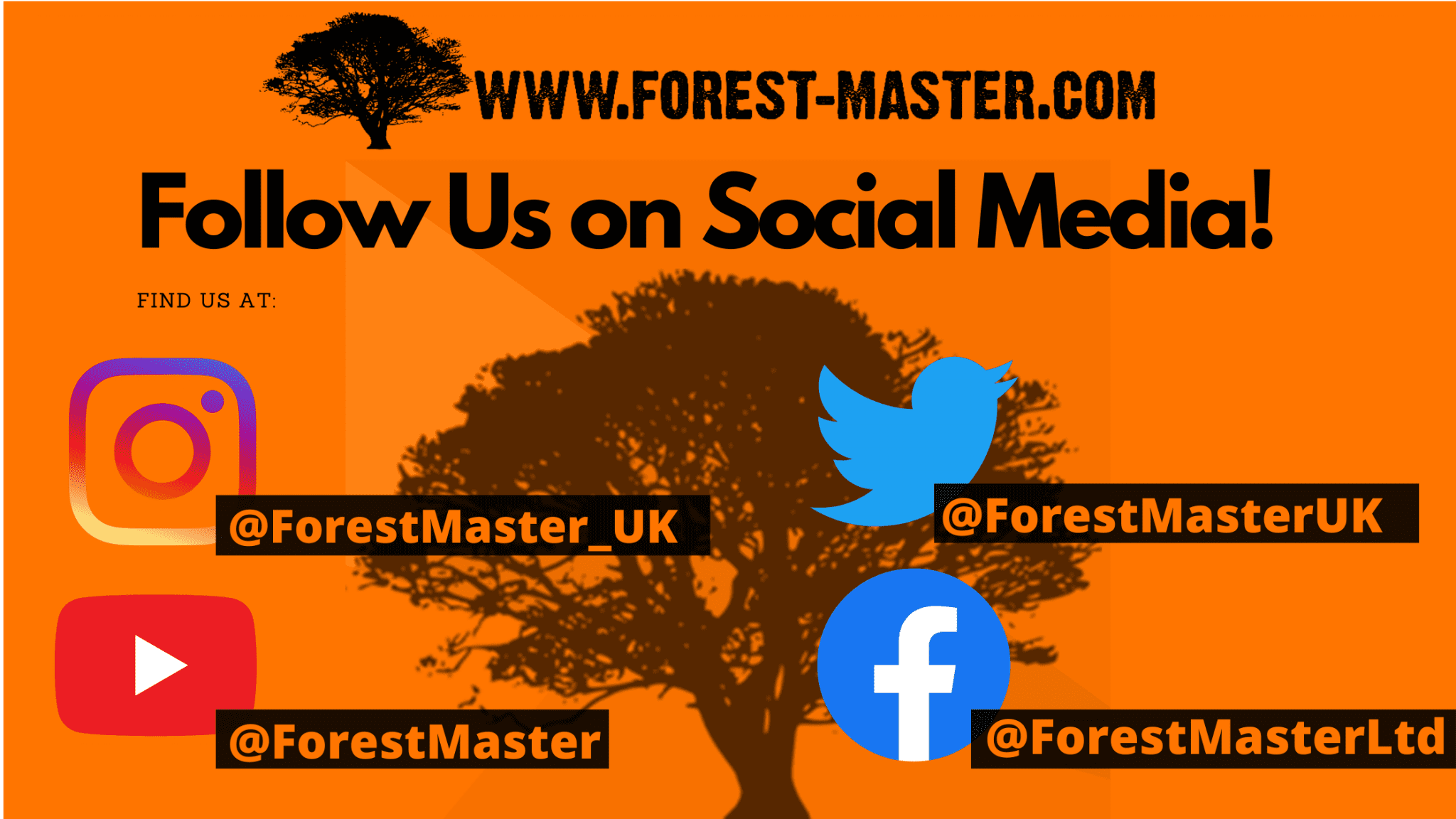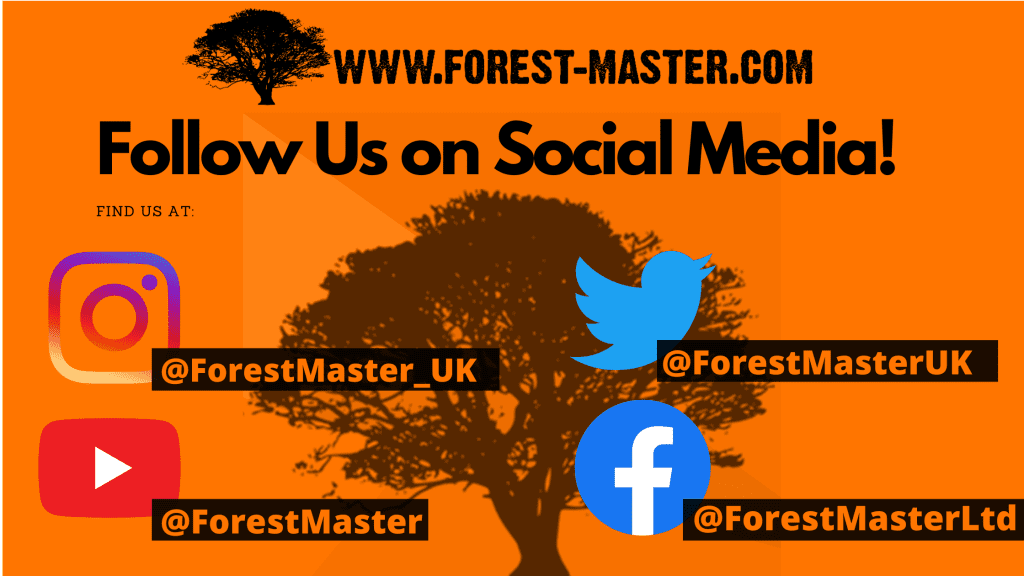 We hope you've found this useful if you have let us know in the comments! Moreover, if you've got any ideas of your own be sure to comment below or contact us on social media!