Reading Time:
3
minutes
Last Updated on May 28, 2021 by Forest Master
In an age where choice is bountiful, making the correct one is all the more important. Why? Because while having a variety of choice is brilliant, it makes it easy to make the wrong one. Now, anyone with access to the internet can open their own shop – can you trust the source? Having said that, the internet has also made it possible for manufacturers and brands to cut out the middleman. Here at Forest Master, it enables us to build a relationship with our customers that we wouldn't have otherwise had. So, what are the perks of buying directly from the manufacturer/brand and why should you care?
Direct Communication:
Ever had an appliance break and not known who to call? Worse yet, had it insured and they wouldn't honour it. Not only will you receive the newest info about the must-have products. But, you also have a specific point of contact if needed – who needs a middle man! Speaking of middlemen, have you ever got frustrated trying to get through to someone who can actually answer the question – us too. Going direct you have experts on hand whenever you need them.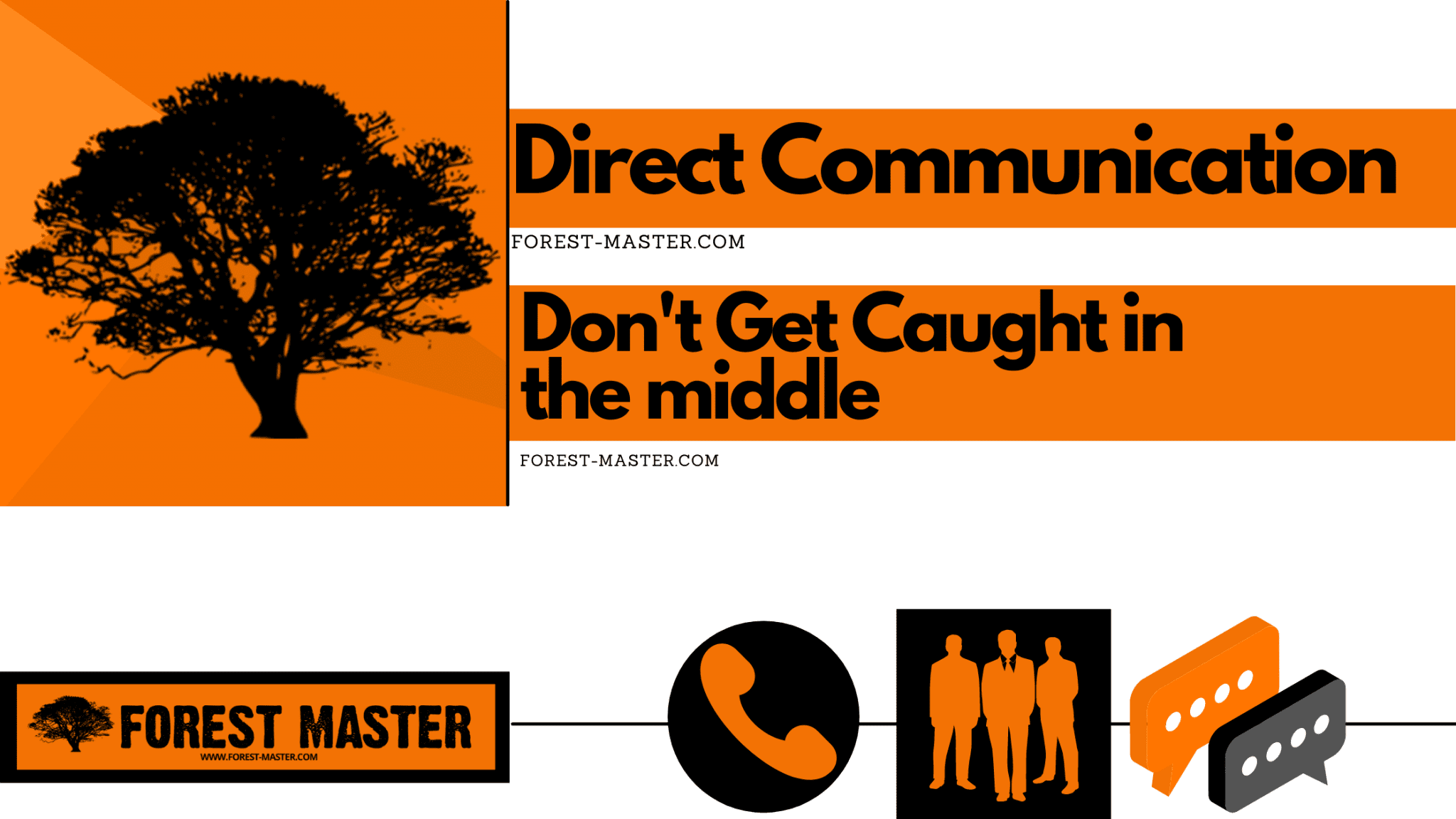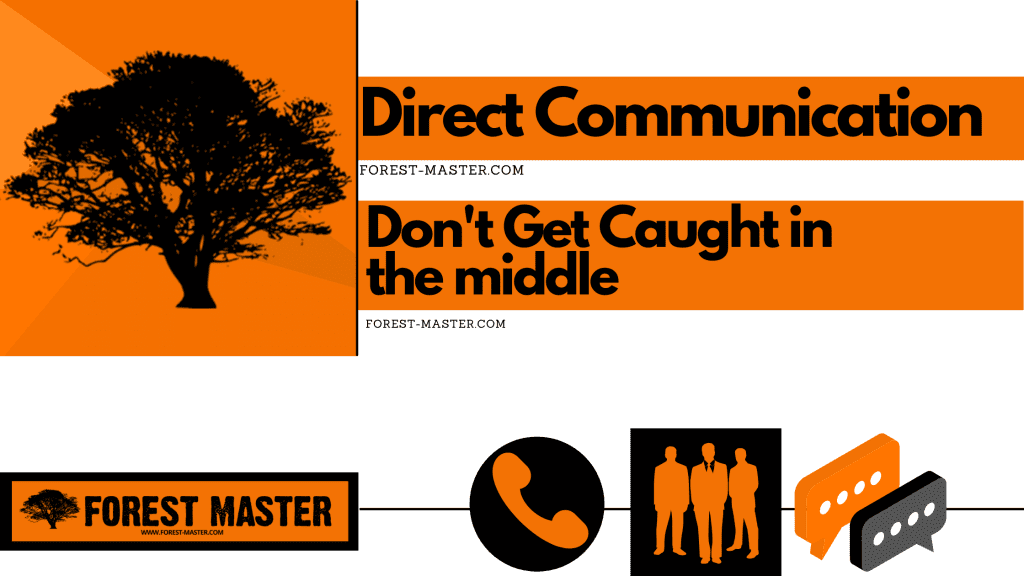 Want to repair rather than replace – they've got the parts to do just that! Moreover, they're the people you need to speak to, so your issues are resolved twice as quick.
Don't get caught in the middle:
Cutting out the middle-man benefits both parties – why? Well, there aren't any costs associated with distributors (think personnel, transport, equipment & storage facilities). Moreover, you get a free warranty as standard (some of our products even come with 2 & 3 years). Why does this matter? Well, we save, so you save. Not only money but time too! If we're removing the middle man, we may as well remove their costs.
Manufacturers are experts in their own fields:
An in-store sales assistant in a third party shop isn't going to know the ins and outs of your specialist product. Brands and manufacturers have known their products from inception to creation – they know every element of it. So who better to ask for help? Everything from set up, to how to optimise performance and so much more. This enables manufacturers full control of the customer experience because after all the customer is king.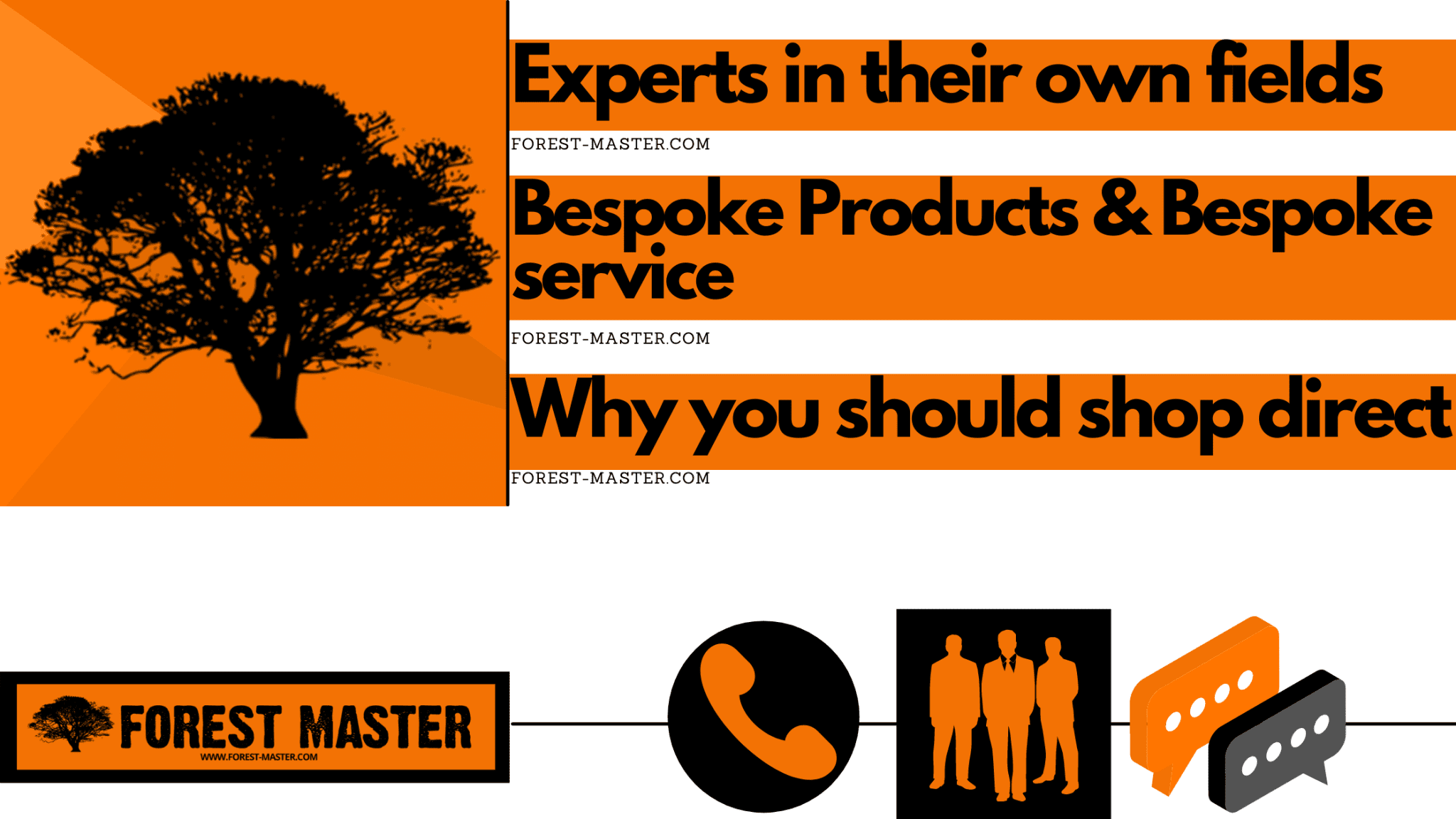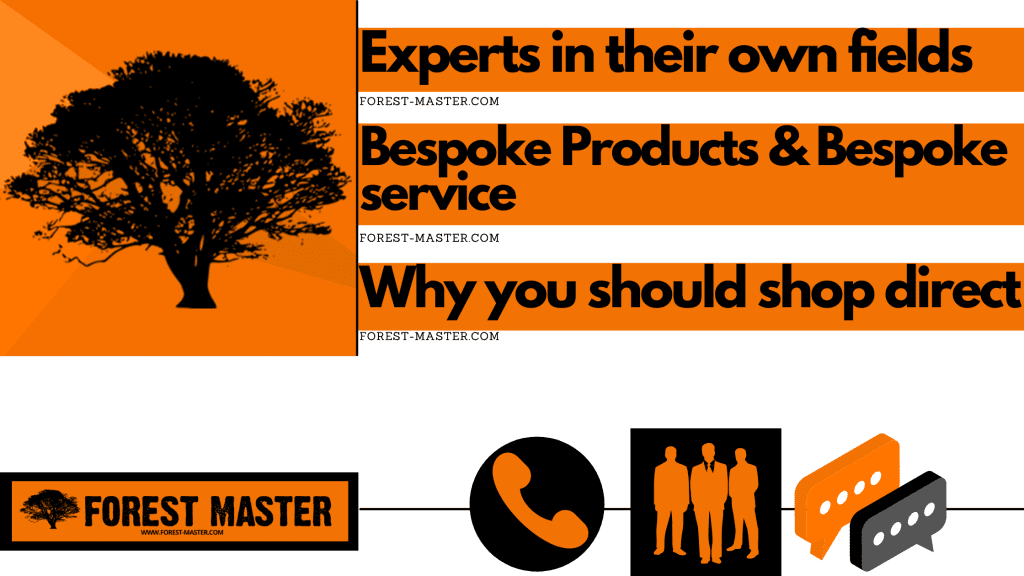 Custom bespoke products with a custom bespoke service:
Think, what's the point in owning a top of the range product without getting a top of the range service. Do you know every facility of the phone you bought online? No? Imagine if you could get in touch with them and they could tell you all the facilities you're not making use of. Moreover, they can make sure the product is fit for purpose. Did your product breakdown during your warranty – the manufacturer will sort it – a third party couldn't.
Why you should choose to shop directly with us:
Here at Forest Master, all products when purchased come with a 1-year warranty as standard; you can even upgrade to 2 or 3 years for free! In that time (and beyond) we'll make sure your product is up and running, whether replacing individual parts or the whole machine. Moreover, we have our technical team on hand to answer any questions you may have, from setting up to break down – nothing is a problem.
Our team knows our products inside out, and when you purchase through us you get access to that knowledge. Our items are as bespoke as our service and no one can match us. Here at Forest Master, we sell market-leading products with a market-leading experience to match. Moreover, we have spares for our machines, so if there are any issues – we'll sort them. Also, we'll get it to you on the next working day as standard – incredible right.