Reading Time:
2
minutes
Last Updated on March 29, 2021 by Forest Master
Since launching our mulcher, we're glad that you've loved it as much as we do. One question we've had more than any other "when's the extension tool coming and how much will it be." Well, due to the unprecedented popularity we have brought forward our launch of the extension tool that enables your shredder to also chip. As a thank you, we want to give you the opportunity to save 50% off it.
What's better than a mulcher that can become a chipper? How about a £50 saving off of the total cost – good right? That's a whopping 50% off the price of the extension tool – here's how:
All you need to do is send us a video of your garden shredder in use! Have you been mulching your matter or shredding your celery – why not get paid to do it? It's up to you what you choose to film your mulcher doing! As long as we use the video – you'll get £50 off your extension tool. What's your favourite feature of it? What's the biggest load you've put through? Get your film director hat on and send us a video! Some top tips for recording, make sure you're recording horizontally and try to steady the camera as much as possible! That way both you and your machine will have your time to shine – who needs you've been framed!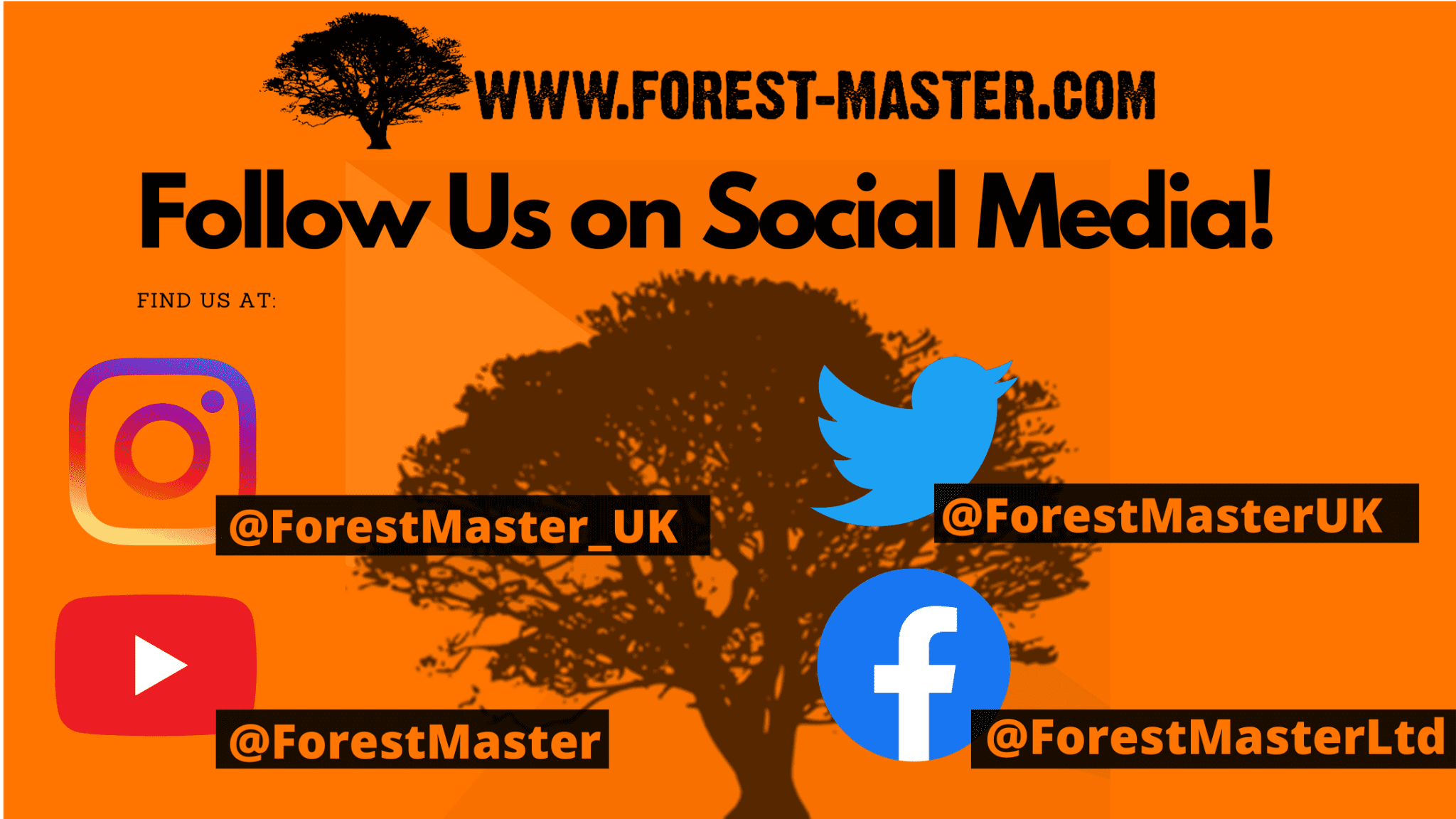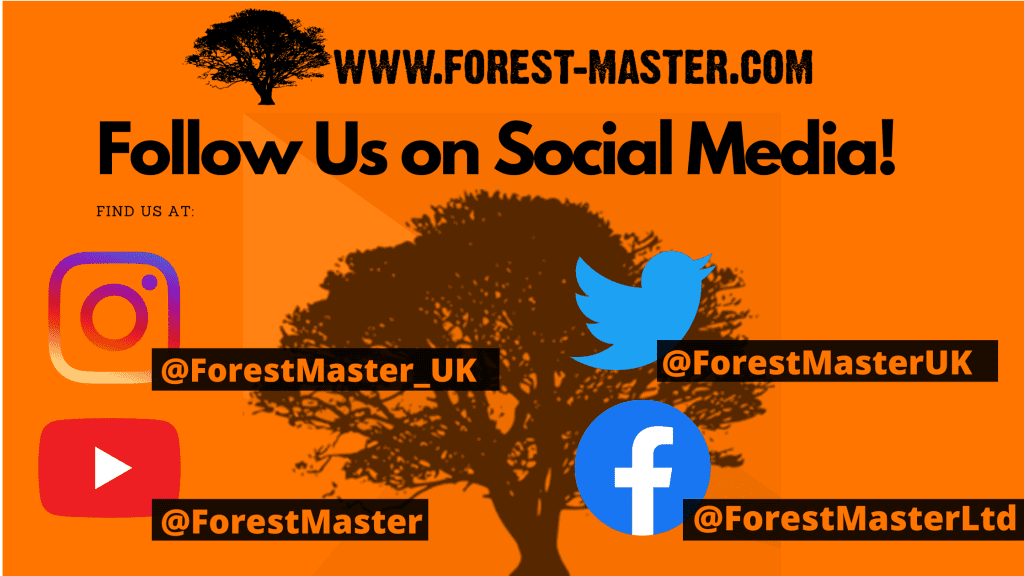 Want other ways to get involved? Tag us on social media in pictures of your beast in action – see our handles above. Tell us what you're putting through your shredder and how it's helped you. Any pictures you tag us in we may share on our feed and stories, and any videos we use could earn you £50 off the chipping accessory tool.