Reading Time:
3
minutes
Last Updated on February 21, 2022 by Forest Master
Any gardener worth their salt knows the importance of mulch in relation to trees. Chances are it was a good layer of mulch (see our mulchers here) that helped keep the dinosaurs food nutrient-rich. These days we understand mulch benefits our plants in numerous ways; whether it's controlling pests, reducing weeds or regulating the plant's temperature – mulch is marvellous. One contentious topic is whether you can use wood chips from your chipper mulcher as a mulch. In this blog, I'll run through why this often misunderstood mulch can really aid your garden.
Chipper mulcher pros and cons?
So, the main concerns include diseases transferring from the wood to your plants. For this to happen there would need to be the perfect storm of circumstances which, according to plant pathologists, is very unlikely. Another includes the release of allelopathic chemicals (release of growth inhibitors). Research over the years has shown this is not a worry. The only plant that could cause an issue would be the Walnut tree, which is not found in your typical garden.
Moreover, a common concern is that nitrogen is tied up during its decomposition process. This can have an effect as it incorporates into the soil, which is why chipper mulcher wood chips are suitable as surface mulch. As a result, we wouldn't recommend using wood chips around vegetables and annual flower beds.
The germination of seeds can be a very complicated subject, but it's best to have at least basic subject knowledge and educate yourself on fundamental tips and tricks to progress.
However, they offer great benefits as mulch, this was shown in a 1990 study. This study rated wood chip mulch in the top three for:
moisture retention,
temperature moderation,
weed control.
As they break down, they supply organic matter and nutrients throughout the soil via earthworm and insect activity. As we've said, wood chips help prevent germination (the process of a seed developing into a plant). We recommend using them in areas that don't have an annual flower or regular vegetation, or areas you're wanting to be rid of weeds.
Things to bare in mind:
For best results keep wood chips to a depth of 4-6 inches
keep away from trees to prevent rot
replace every 4-6 weeks
rather than volcanos, spread like a donut (check out our blog)
Different chips, different needs
Moreover, chipper mulcher's wood chips contain wood and bark pieces in a variety of forms. Why does this matter? Well, this enables the water to infiltrate at different rates and prevent compaction. Moreover, it decomposes at individual rates creating a vastly diverse area that you can tailor to your plants' needs.
Wood bark, when used as mulch, enables you to customise the appearance of your garden. Cedar, pine, spruce and hemlock make great mulches and all vary in appearance. They also break down at different rates, so pine is a quick process whereas cedar can take years – something to bear in mind when making your choice.
What about our chipper mulcher?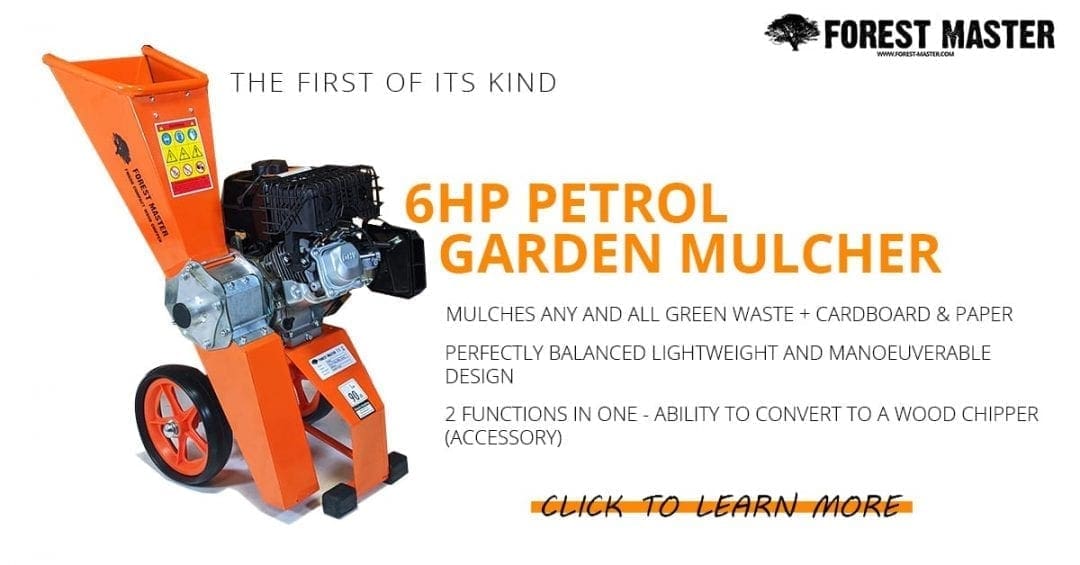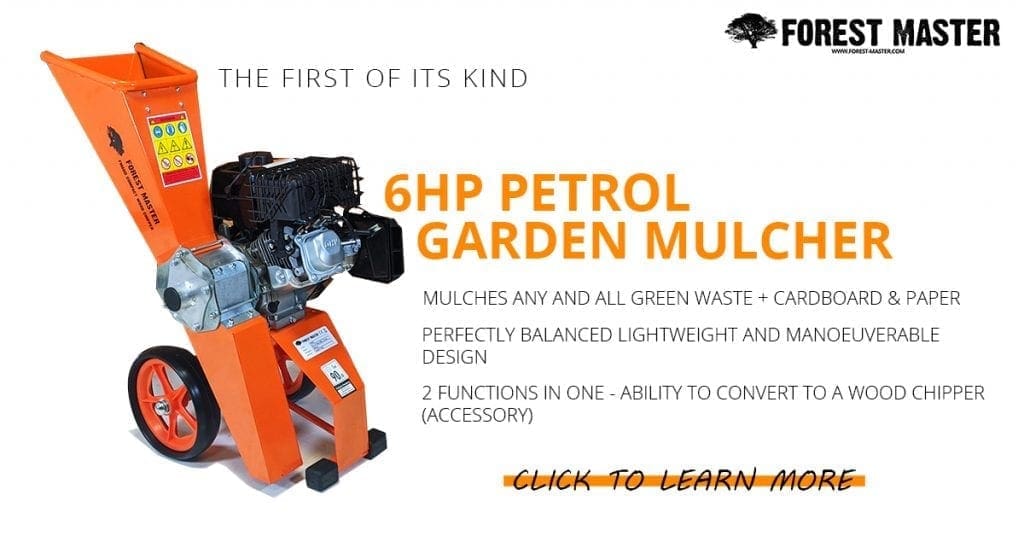 With an insanely powerful 6hp engine and an unbeaten 3600 rpm, our 6hp chipper mulcher is the crown jewel, worthy of any king. And like a king, this machine can handle anything you can throw at it. Whether it's a wet war or a scorchingly sunny day – our beast can handle it all. A king should never expect the second best, and this market-leading product can do it all. Moreover, it effortlessly switches between a chipper and a mulcher to offer versatility a peasant can only dream of. Want to see more – Check out ours here.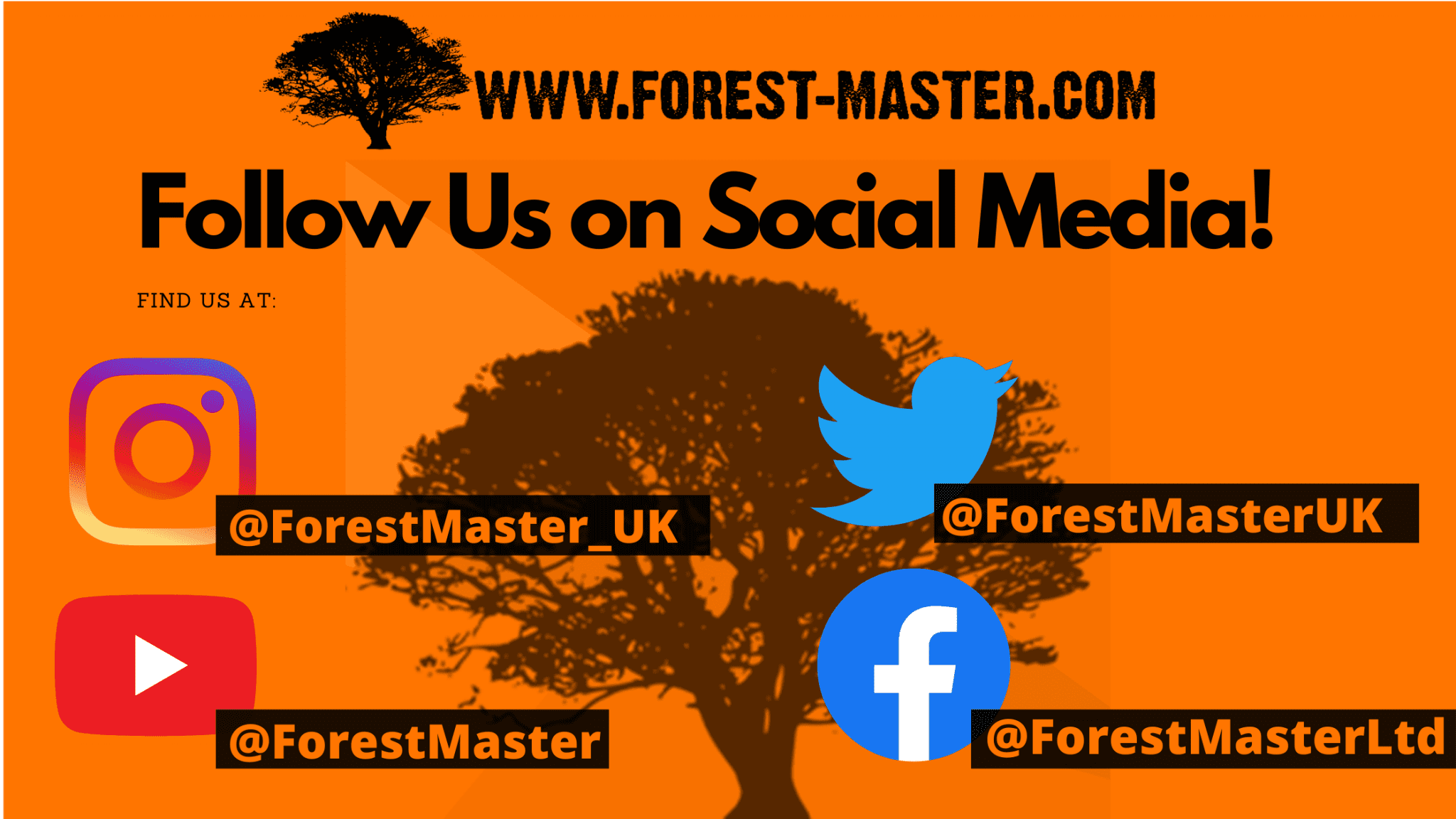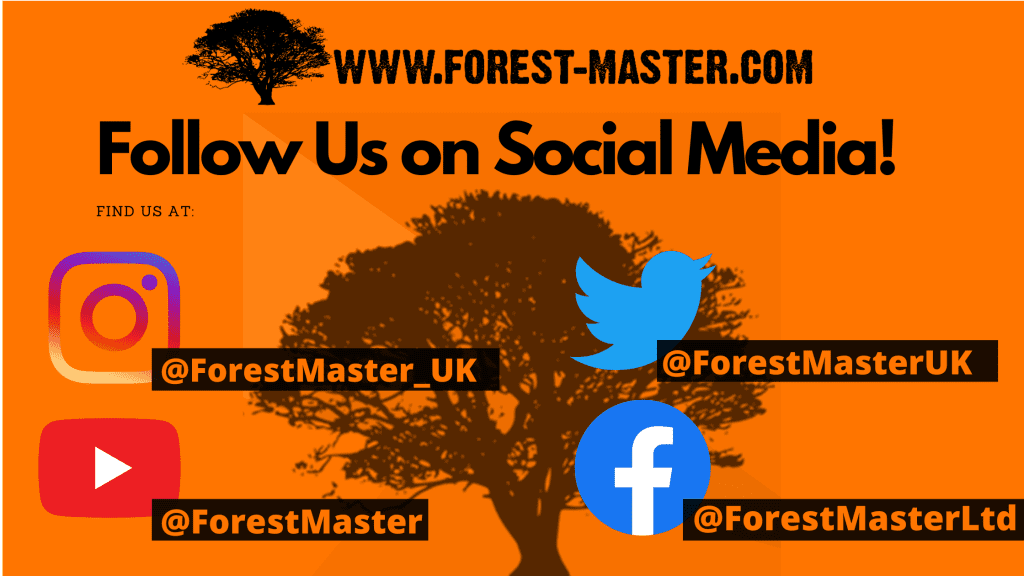 Did you find this useful? Let us know! If you've got any comments or blog suggestions – feel free to let us know. Follow us on social media to keep up to date with everything Forest Master including exclusive offers and promotions.