Reading Time:
5
minutes
Last Updated on August 17, 2022 by Forest Master
Gardening is a popular hobby and pastime. It's a good way to relax and enjoy the outdoors, but you need the right tools for the job.
This article will provide an overview of some of the most essential garden tools that are available on the market today, as well as some tips on how to choose them.
The article includes:
-A list of essential garden tools
-Tips on choosing gardening tools
-Power tools for large garden tasks
Essential Garden Tools
Some essential garden tools include shovels, spades, hoes, rakes, and shears. These are all important for preparing the ground for planting, harvesting, and trimming if your plants are to give their best display or crop.
For plants that need to be trimmed or removed, a pair of shears or secateurs will do the trick. A trowel is useful for planting small plants like bulbs since it's smaller than a shovel and doesn't disturb the soil as much as a spade would.
Easily overlooked but should never be forgotten, a good pair of gardening gloves will save your hands and make working for long periods of time much more comfortable.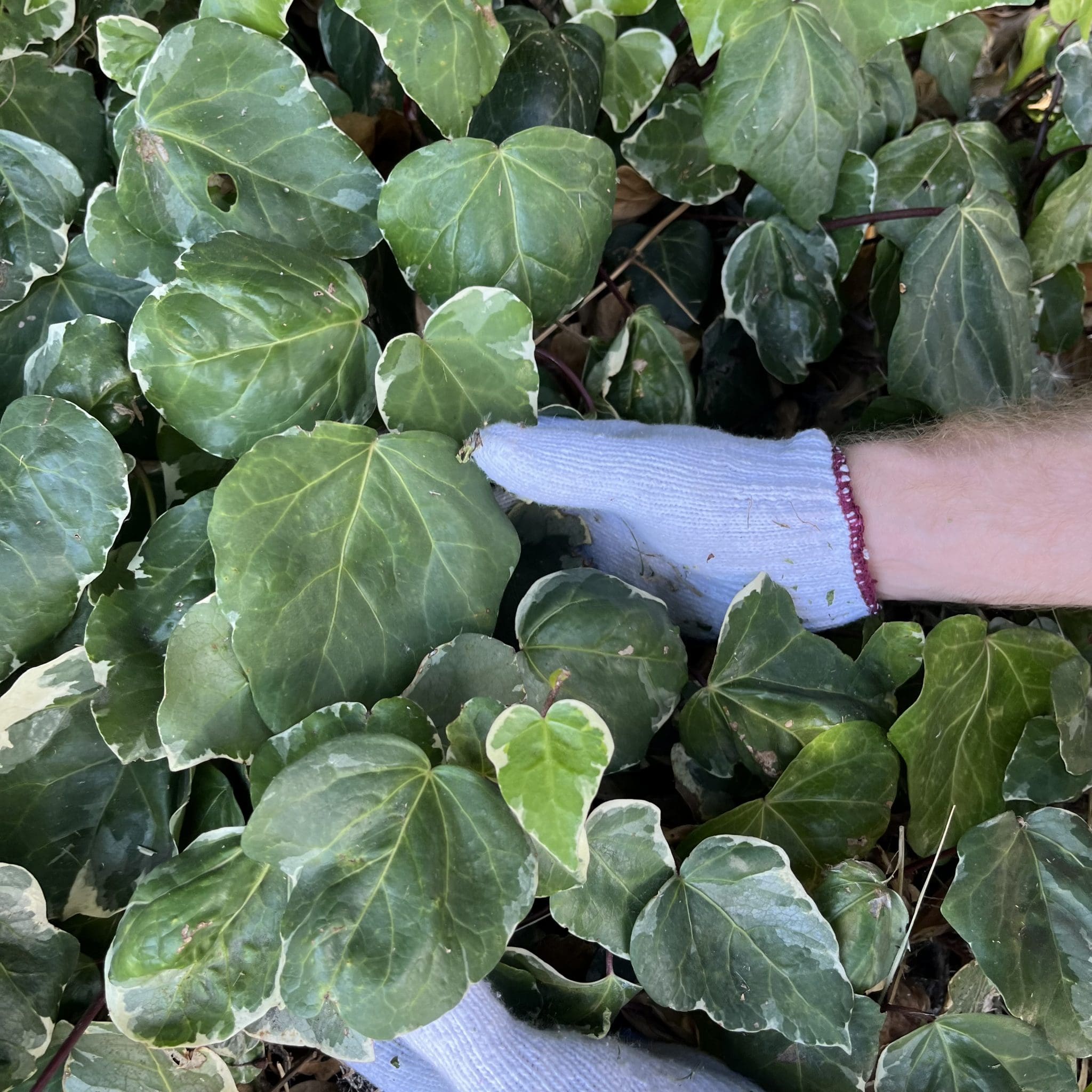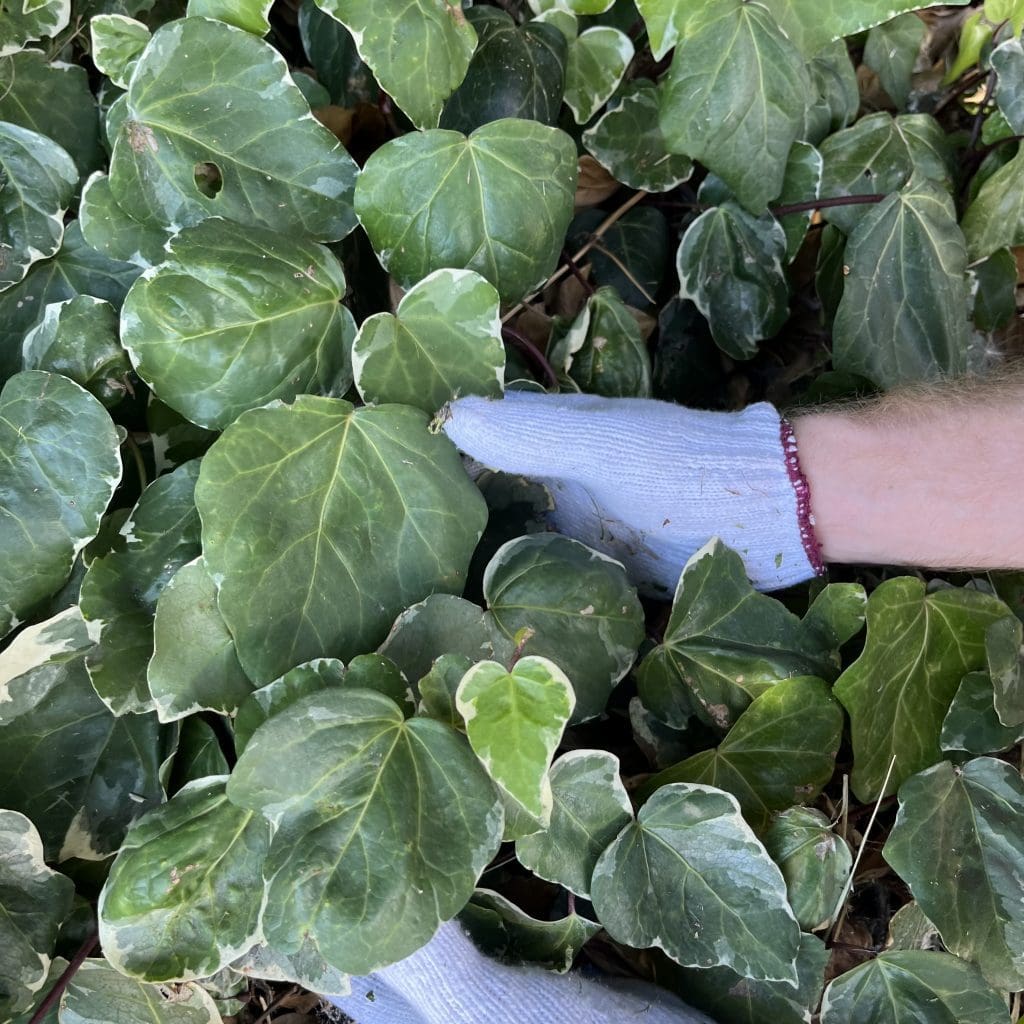 If you're looking to invest in a single high-quality multi-purpose tool, a worthy consideration for replacing the traditional garden fork and hand trowel is the Hori Hori. A multipurpose garden knife which is used for digging, cutting, and weeding.
Top tips on choosing gardening tools
Like any tool, there are many levels of quality to garden equipment. Varying from cheaply made items that may last a year or so to high-quality professional equipment that will last a lifetime if looked after. This can be identified by inspecting the build quality and materials used.
Lower quality tools will likely be made from plastic and lesser metals such as regular steel. However, they are often cheaper and perfect for gardeners on a budget. These will commonly feature a tang and ferrule fitting that is slightly lighter, but less hard-wearing.
Higher quality tools as you would expect, are made from more solid materials such as wood, stainless steel that is far less likely to rust or high carbon steel that maintains a sharp edge for longer but can rust if not cared for. For fixings, generally, high-quality tools will feature a closed socket or solid shank-type fitting that prevents dirt and debris from damaging the fitting.
Naturally choosing the right tool for you will depend on many factors such as your budget, garden size, and how often you plan on working and maintaining your garden. Whilst it is always recommended to buy the highest quality tool you can, this does not necessarily mean spending the most. Always do your research and be sure to check reviews and customer feedback to determine what is right for you.
Power tools for large garden tasks
Sometimes a pair of loppers and a trowel just isn't cut out for the job. If you're looking to trim down hedges or chip branches, then you will need to invest in the right garden tool. With that in mind here are some tips to make sure your next job is as seamless as possible.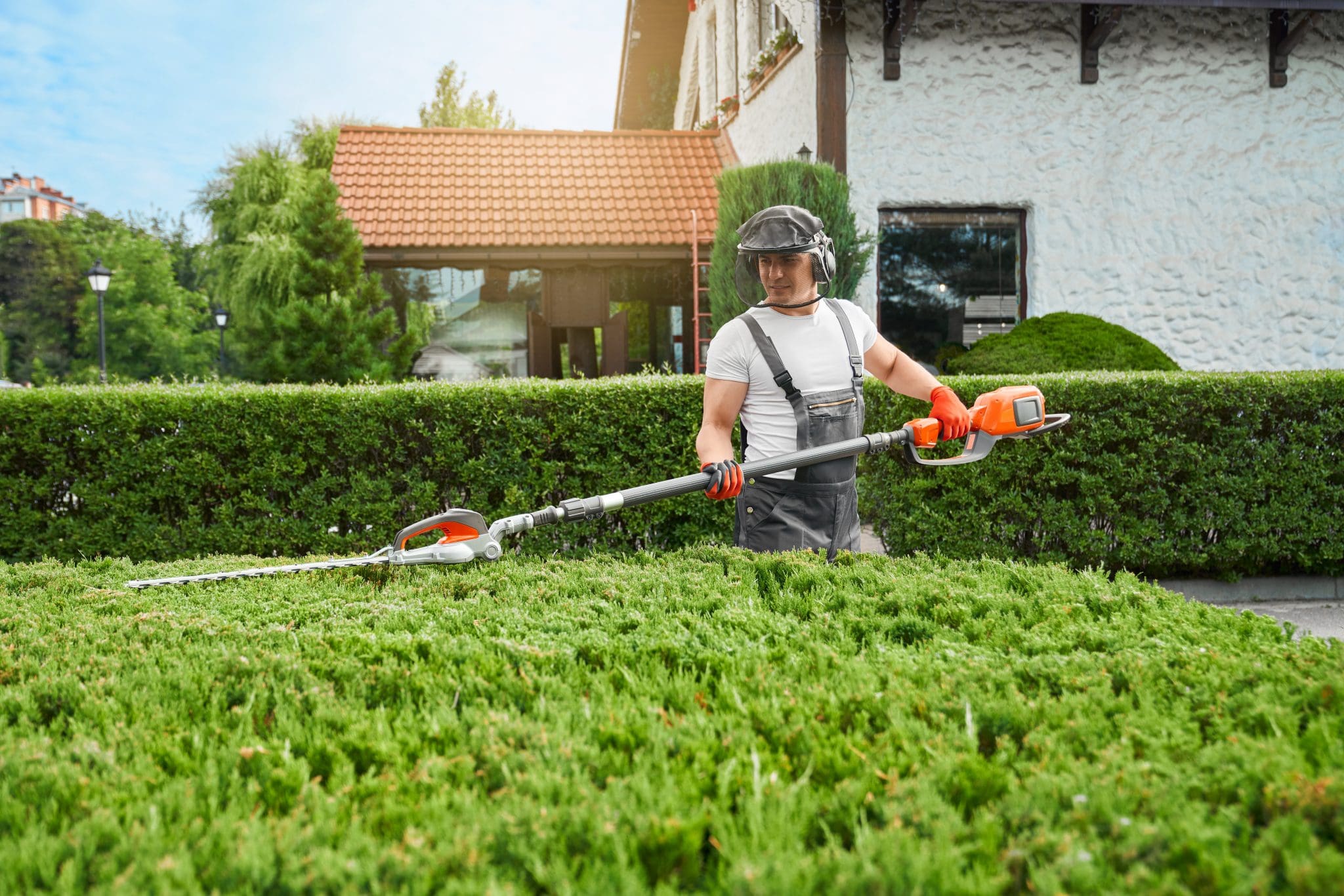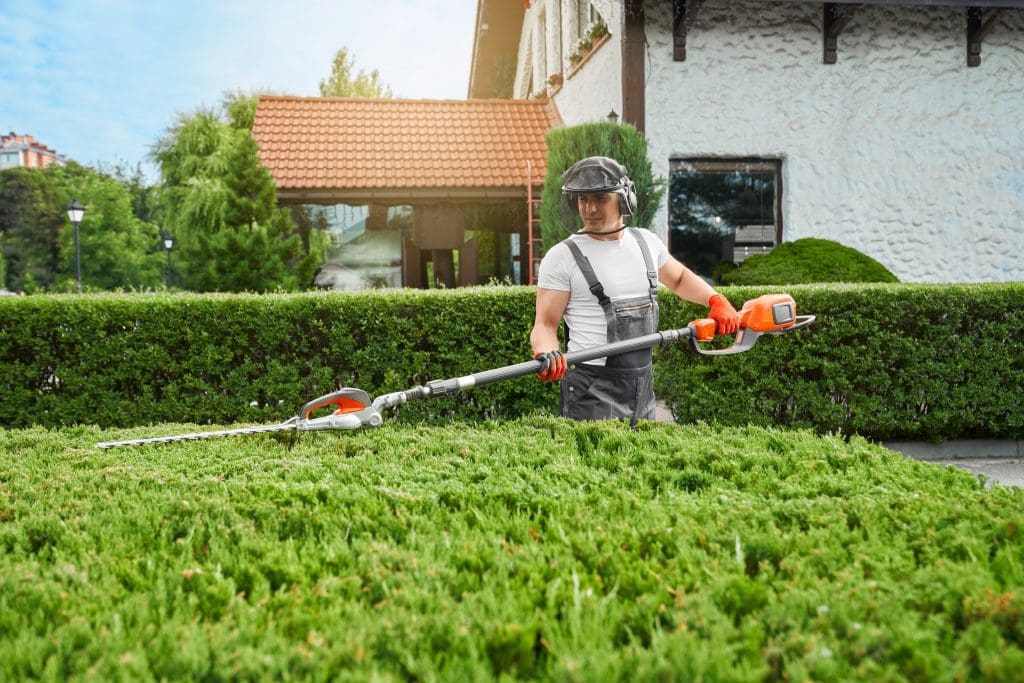 Stick with a brand you know. Yes, you probably can find a similar strimmer, hedge trimmer or garden shredder for half the price but always be careful when purchasing an unknown brand with low / no customer reviews. Machines that are selling for half the price usually have a sacrifice somewhere, whether its the build quality, reliability or warranty should anything go wrong.
Do power tools require more maintenance than manual?
With great power comes more maintenance. Power tools require substantially more maintenance than using manual tools. Since there are more moving parts, there are more things that can go wrong. This is another reason we recommend choosing the right brand with good customer service, ideally a manufacturer that can also supply any spare parts as needed.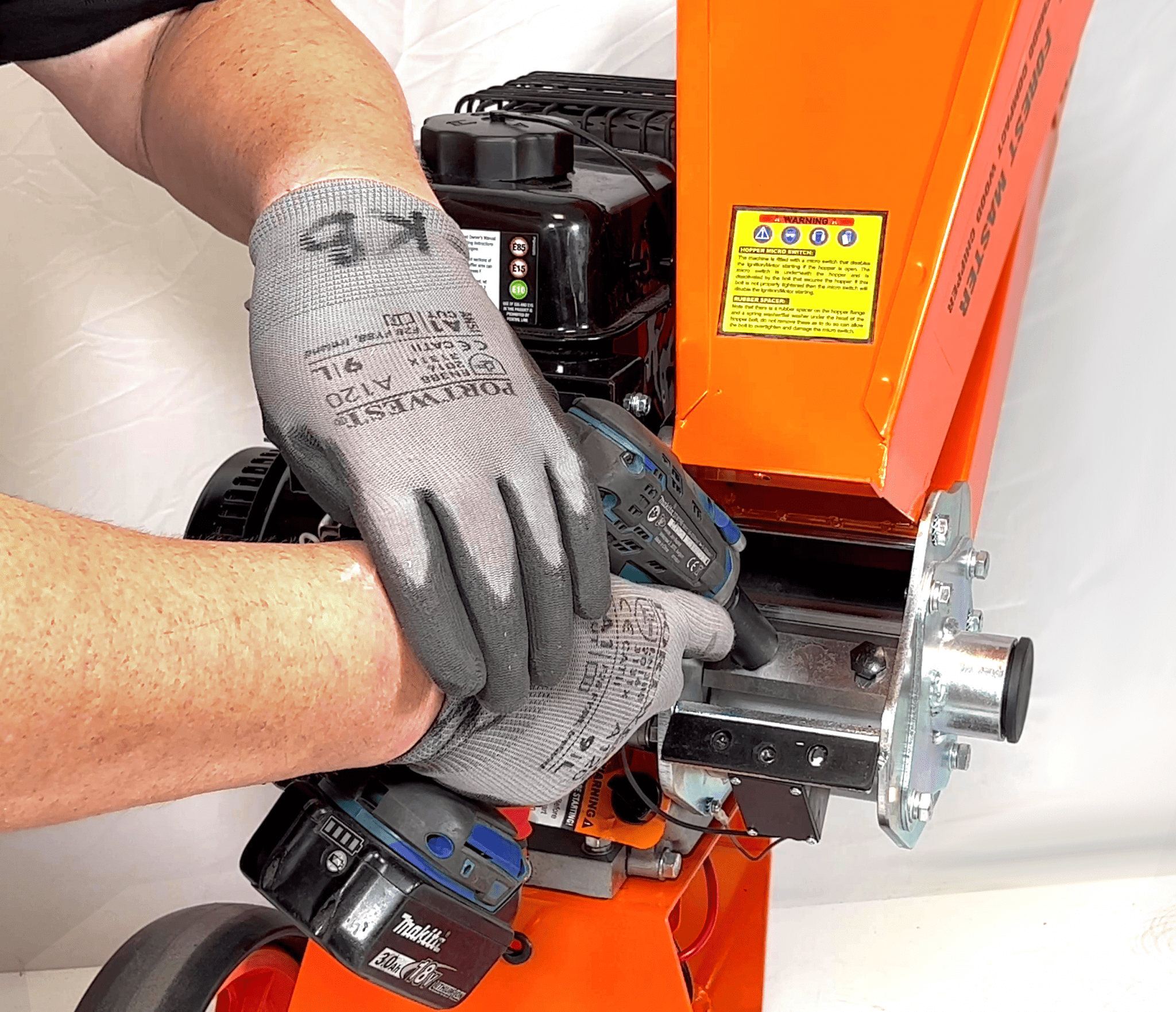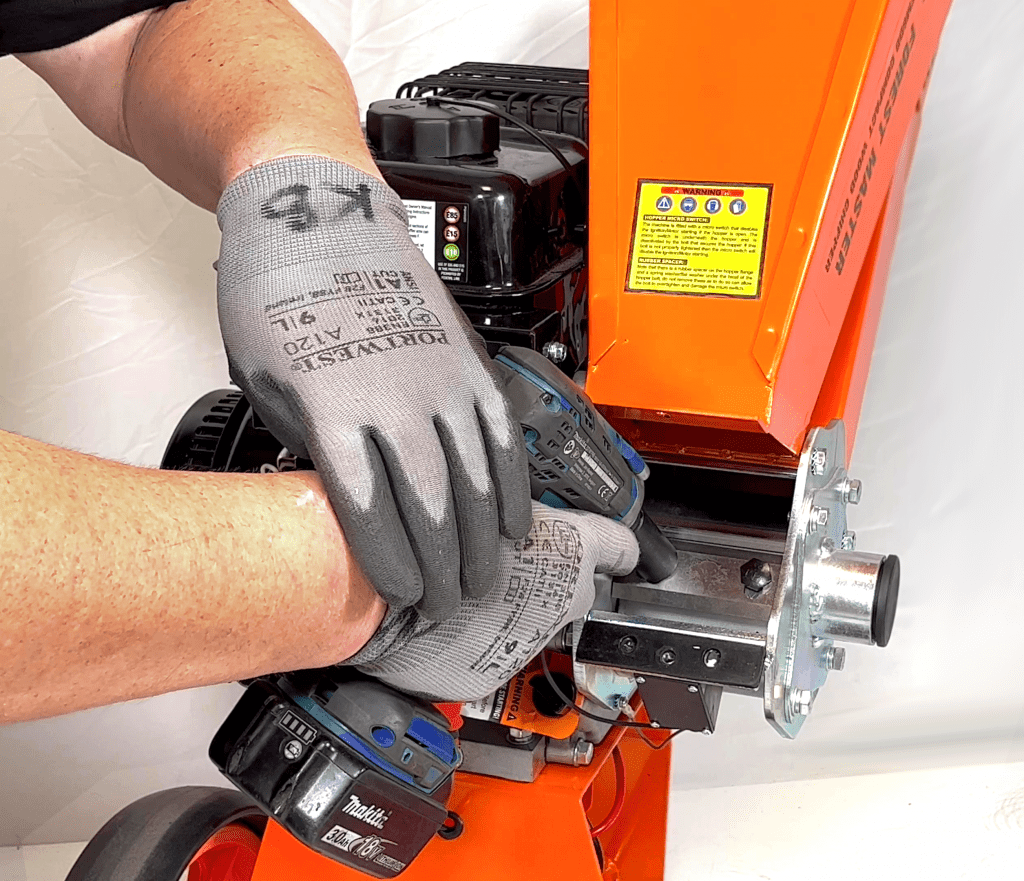 Gauging performance
Vital when choosing a power tool, knowing the capabilities and performance of a garden power tool is essential prior to purchase. Do your research and make sure the machine you are buying is suitable for the job at hand. Customer and professional reviews are especially helpful for getting an idea of the capabilities of a machine.
Should you buy petrol or electric garden equipment?
For the eco-friendly gardener; electric tools are generally the preferred option. However, for those with large plots of land or limited access to electrical outlets sometimes this is not always viable. As a rule of thumb if you can't reach with an extension cable then you will need a petrol tool. Also be aware that some machines will not be able to operate on long extension cables due to the power they draw, as such always contact the manufacturer to be sure.
Conclusion
Garden tools are as wide and varied as the gardens they are used in and can be just as niche. Picking the right tool for the job that will last is not easy, but by following these tips and completing regular maintenance your tools will last a lifetime.
If you've enjoyed this article; help us out by letting us know more about your level of skill in the garden and which tools you couldn't live without by filling in this very short survey below.