Reading Time:
2
minutes
Last Updated on March 29, 2021 by Forest Master
We wish to assist everybody as much as possible this difficult period. This is a sincere offer to assist our customers in providing protective face mask equipment at a fair price during this difficult time, by utilising our contacts.
We're offering clients and friends of Forest Master an opportunity to buy CE Certified Protective Face Masks at cost price.
Every mask is sold at cost price (non-profit). Each mask costs less than 50p, a small price to pay for safety and peace of mind when you're in need to travel or commute. Price of the masks is inclusive of £5.50 next-day delivery charges.
This equipment is strictly NOT for resale.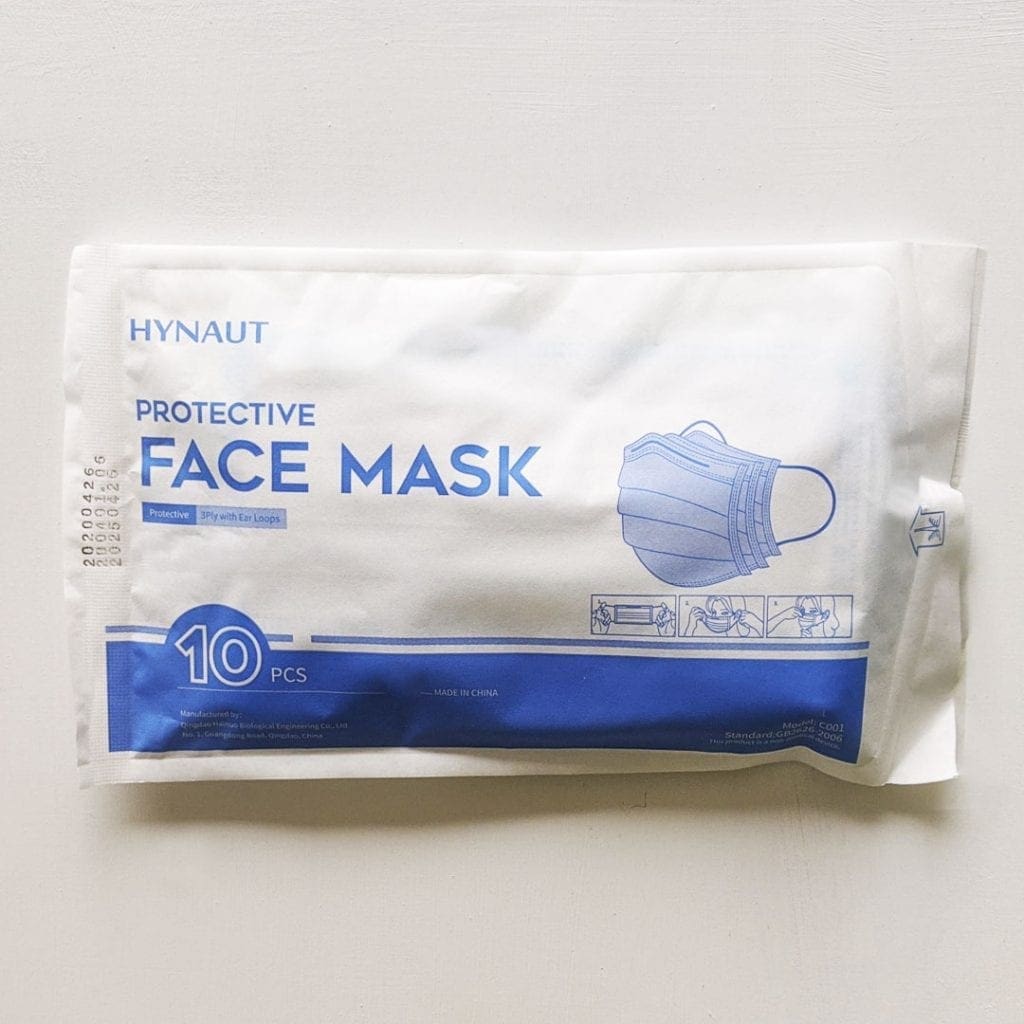 PPE Disposable Face Masks (Various Quantities)
The masks themselves are produced with a highly efficient electrostatic filter material which provides high filtration as well as low resistance, meaning it's not difficult to breathe while wearing the mask. It also features a 3D ergonomic design which sits comfortably around your face.
The primary material of the mask is a three-layer non-woven fabric design and the middle layer is a highly efficient, low resistance, melt-blown fabric. This design blocks microorganisms, bodily fluid and particulate matter from the spread in the air.
The product is CE Compliant in accordance with the following EC directives:
– Personal Protective Equipment Directive (EU) 2016/425
– EN 149: 2001+A1:2009- Respiratory Protective Devices
The equipment is purchased and shipped from a third party manufacturer and is not attained from NHS Suppliers.
Everybody at Forest Master hopes all of our customers can stay safe during this difficult period.