Reading Time:
2
minutes
Last Updated on October 2, 2023 by Forest Master
An Overview of Sycamore Gap's Significance
Within the sprawling landscapes of Northumberland National Park, the North East of England, Sycamore Gap stands resplendently. More than just a tree, it's an emblematic symbol of the region's vibrant history and its undeniable natural splendour.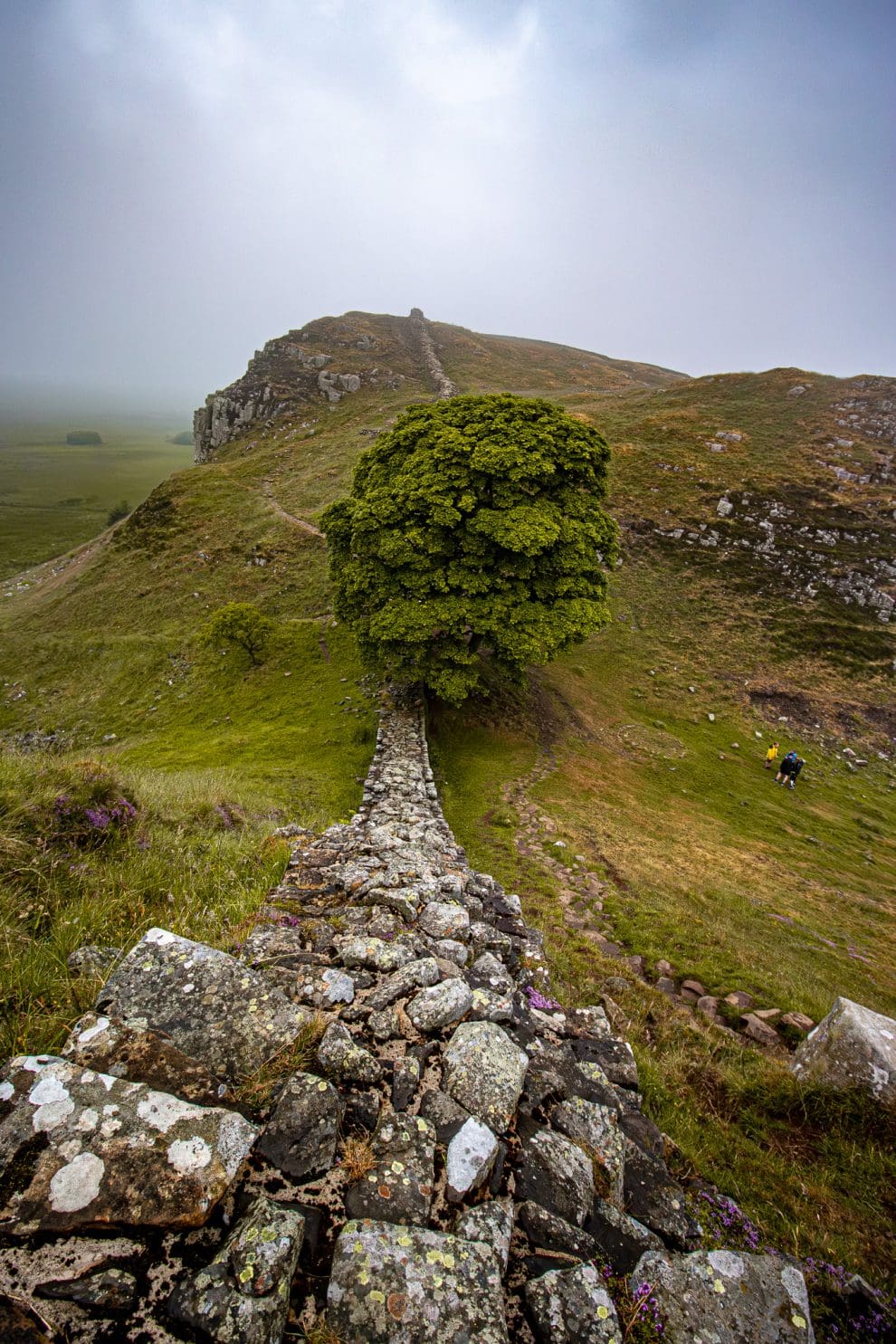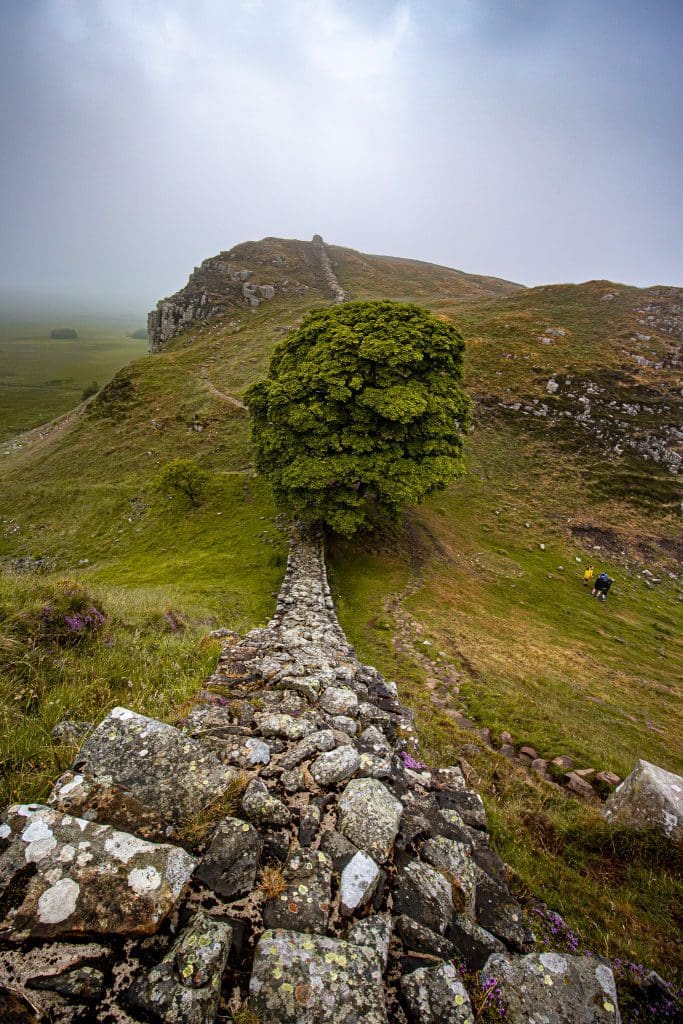 The Iconic Tree Along Hadrian's Wall
This remarkable tree, which has become an indelible image for photographers worldwide, has stood watch over centuries of transformation. From the Roman builders to medieval travellers, and even today's cinephiles, its silent presence has been a constant.
A Glimpse into its Rich History
The tale of the Sycamore Gap begins when Hadrian's Wall, one of Rome's most formidable barriers in Britain, started its construction in 122 AD. The tree's moniker, 'Sycamore Gap', is derived from its unique location. Positioned between two hills and a defensive ditch called the Vaullum, this gap is where the famed Hadrian's Wall meanders, showcasing a landscape shaped by time's relentless hands.
Spotlight on the Silver Screen
For the modern generation, the tree's memory may be tied to the world of film. It was immortalized in the 1991 classic Robin Hood: Prince of Thieves, starring notable names like Kevin Costner, Morgan Freeman, and Alan Rickman.
A Photographer's Paradise and a Hiker's Delight
With every passing year, this iconic spot draws more enthusiasts. Hikers revel in the history-soaked trails, couples have whispered sweet promises beneath its branches, and picnickers have enjoyed serene moments in its shade. For photographers, it's a dream canvas. Daylight offers a beautiful landscape, but it's the nights that truly mesmerize, turning it into a haven for astrophotographers. Such magnificence earned it the title of the most photographed tree globally and the honour of being dubbed the Tree of the Year in 2016.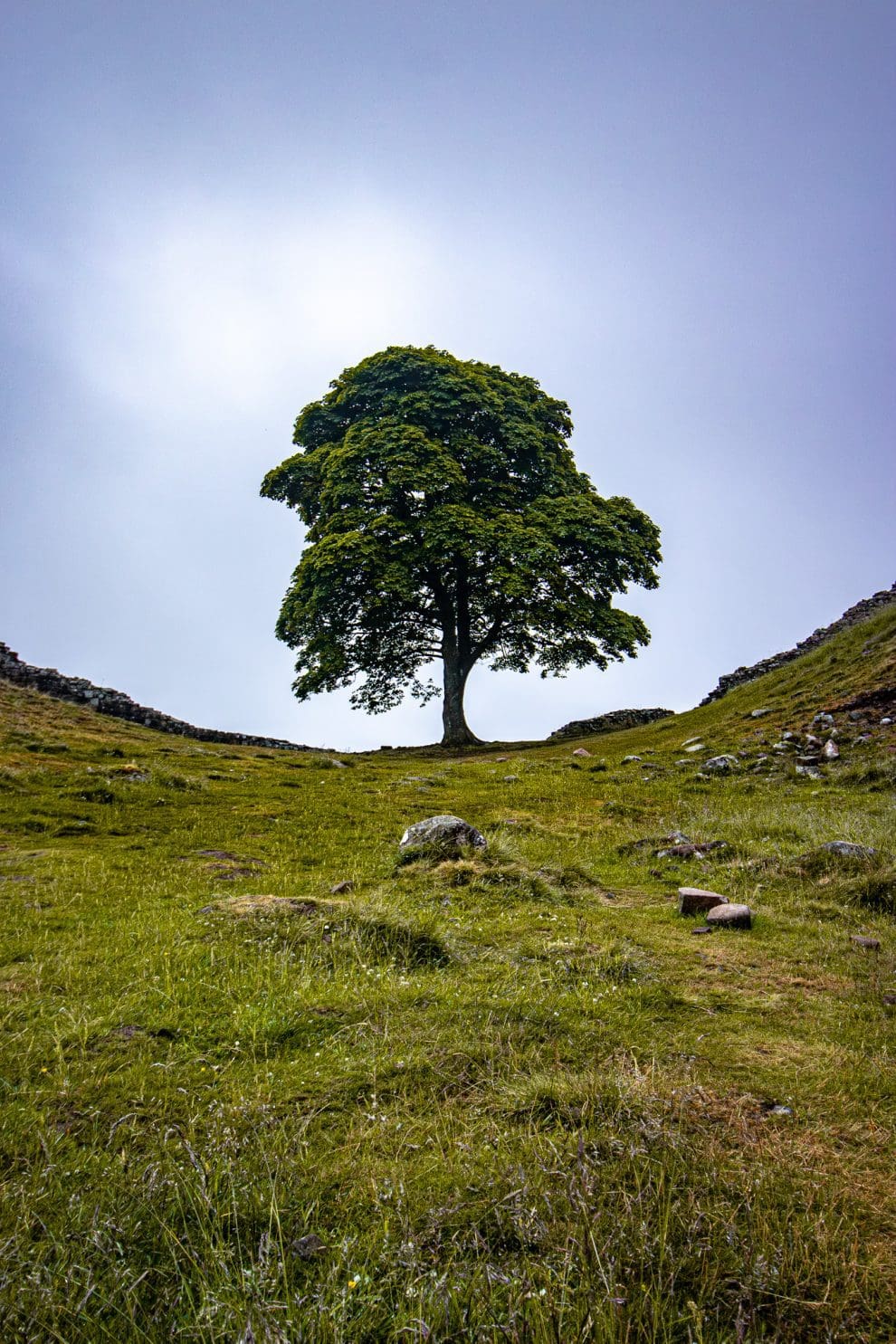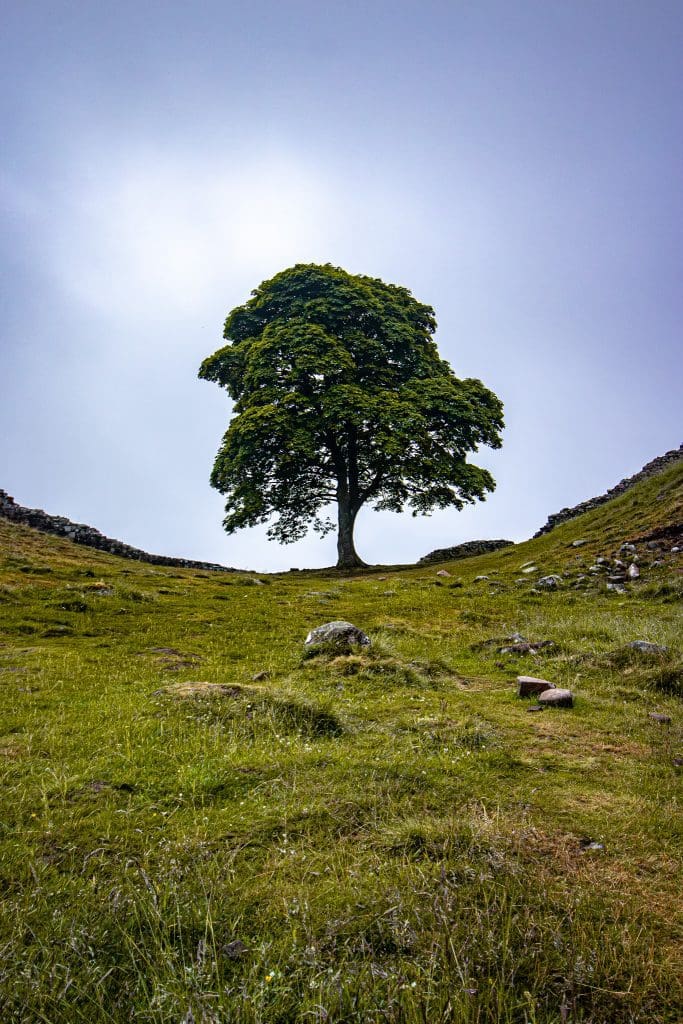 In conclusion, whether people come drawn by its historical allure, its perfect visual frame, or simply for a peaceful retreat, the Sycamore Gap Tree remains an eternal emblem of Northumberland's rich tapestry. Its absence will leave an irreplaceable void in the hearts of many.
Photos courtesy of Michael Briggs Photography