Reading Time:
5
minutes
Last Updated on November 7, 2023 by Forest-Master-Sales
As we now enter the colder, snappy part of the year, there will be a few (us included) that will be starting to use the log fire stoves just a bit more and earlier in the day than normal.
The beauty of owning one is that they are a more eco-friendly, cost-effective and efficient way to heat a room, and they look and feel so cosy during winter – especially when watching the logs burn away!
The trouble is, as good as they are at providing heat, sometimes, they can struggle to push the heat around the room and some of it can even be lost through chimneys.
However, if you own a Stove Fan, there's a good chance that you're already reaping the benefits of what it can do but, if you don't, what are the benefits of owning one?
What are Stove Fans?
A log burner fan, or can also be called a stove fan, is a nifty gadget that can be affixed on top of a wood-burning stove to enhance the way heat is spread out. Its purpose is to even out heat distribution, preventing sudden temperature swings within your living space.
These fans are usually placed atop the stove itself and work their magic by converting the radiant heat emitted by the stove into convective heat, helping to disperse it equally around the room.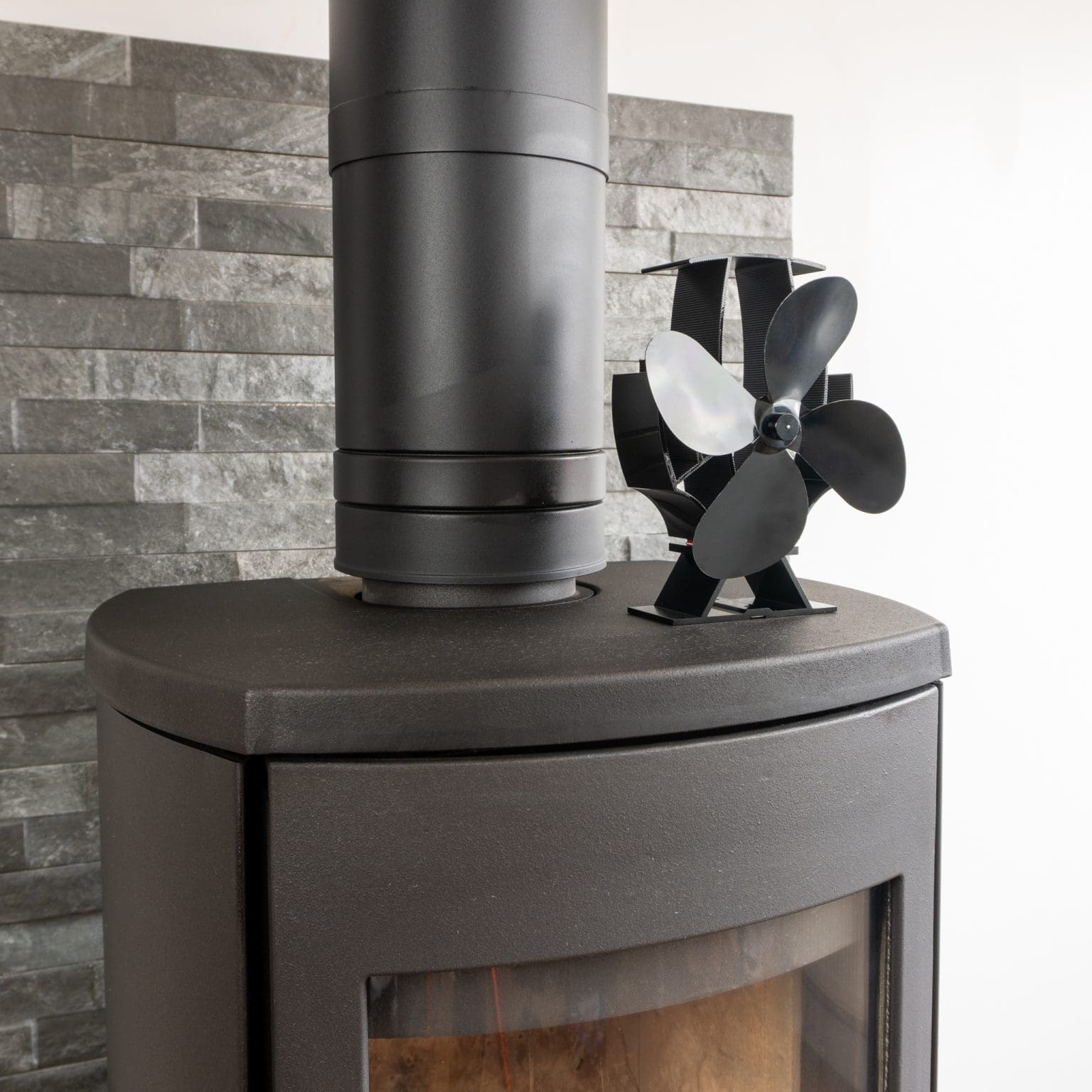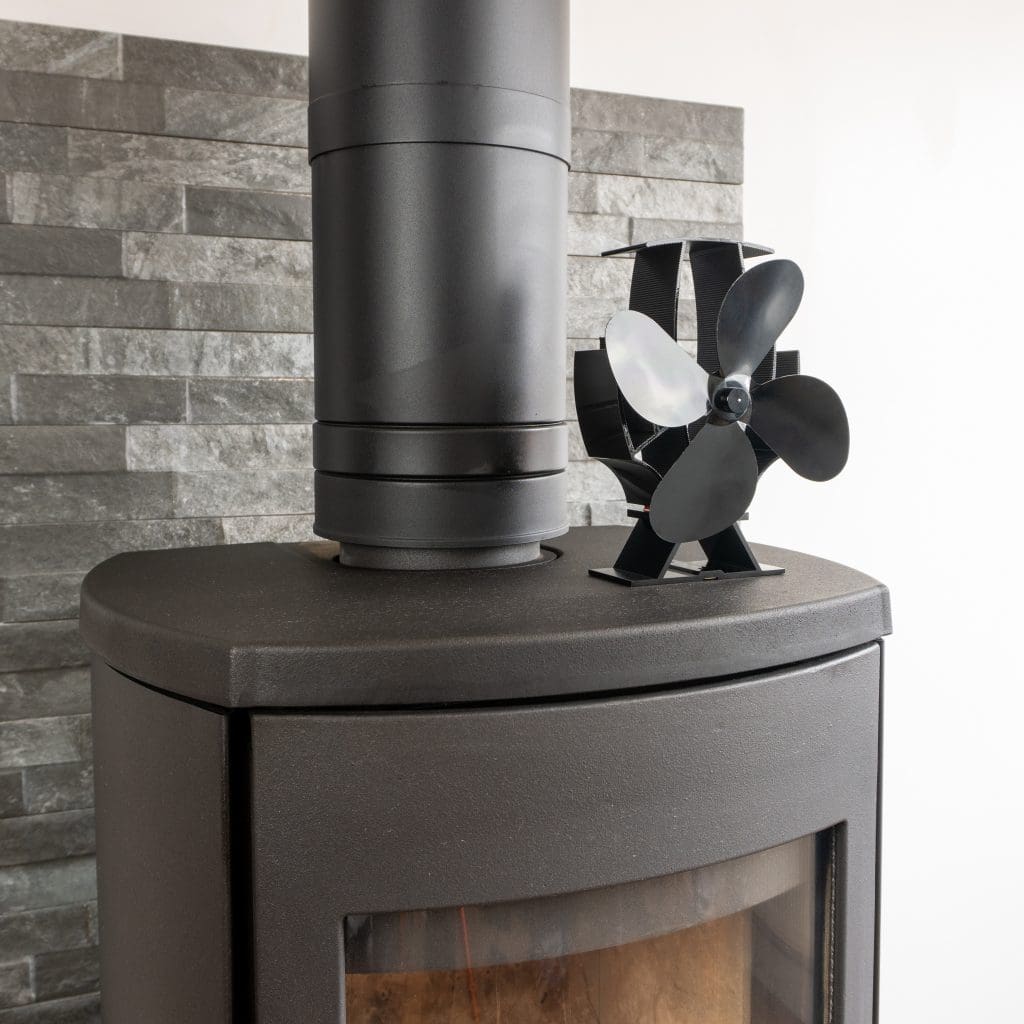 How Do Stove Fans Work?
You may think that there's a grand science to it or you need a structural engineering degree to understand how it works, but really, it's quite straightforward. 
As the log burner operates, heat naturally flows upward from its base.
The base of the log burner's fan, which is in direct contact with the stove's upper surface, efficiently conducts this heat.
The heat continues its journey, eventually reaching a clever component known as the Peltier module within the fan. This remarkable device harnesses thermoelectric energy by keeping one side hot and the other side cool, creating a temperature difference (referred to as 'thermal difference'). This contrast in temperature between the module's sides generates an electrical potential difference, effectively producing voltage.
This voltage, in turn, powers the fan motor of the stove, setting the blades in motion and enhancing the distribution of warmth throughout the room.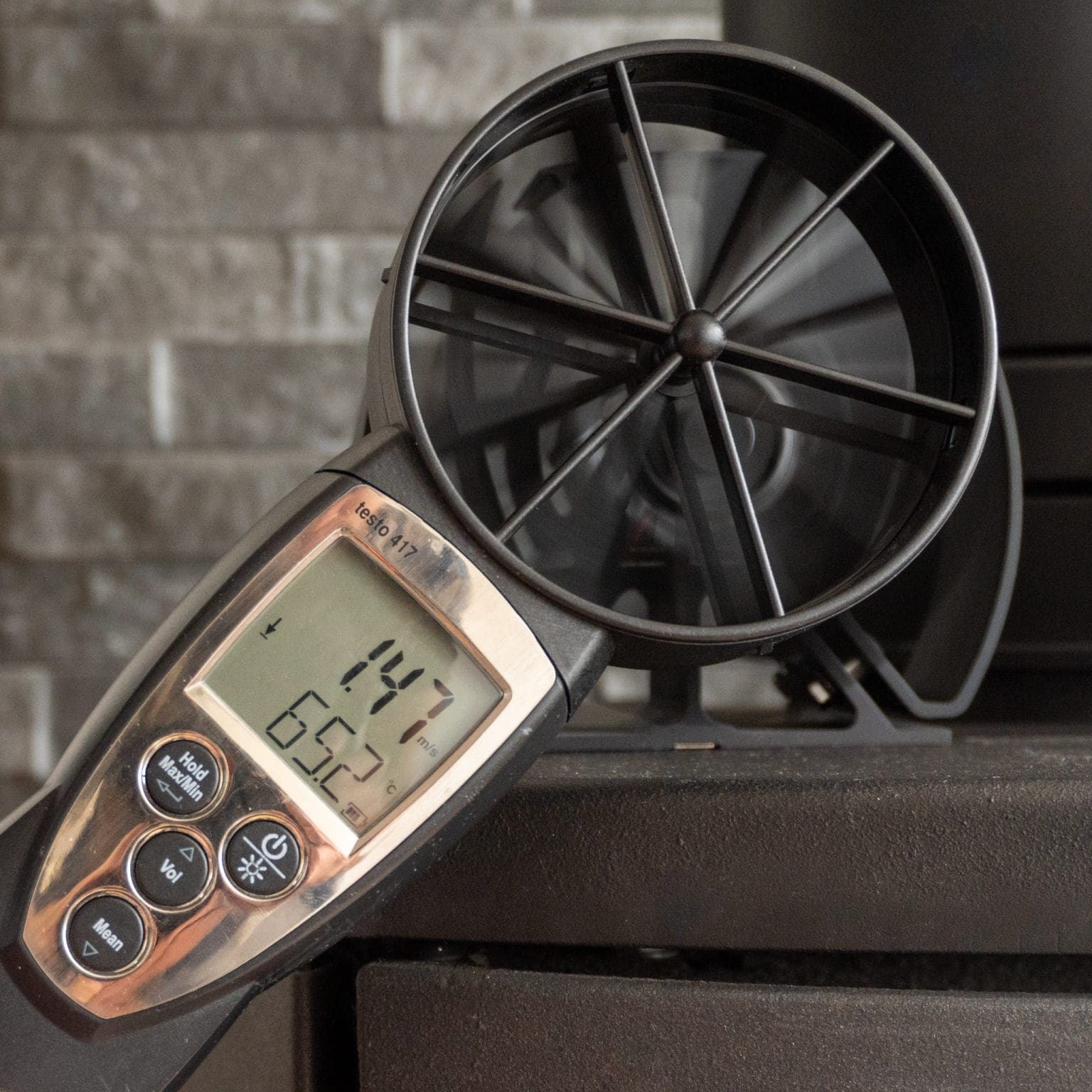 What Are The Benefits of Owning A Log Burner Fan?
Eco-Friendly
The first and most obvious benefit is how eco-friendly they are to run along with your fire stove. 
They have the capability to run independently, without the need for external power sources such as electrical energy or batteries. This results in a reduction in deforestation and a decrease in carbon emissions, promoting a more eco-friendly environment.
Cost-Effectiveness 
There's plenty of news regarding the hike in energy bills and we're all looking at ways to reduce the strain of paying more. 
Combining your Fire Stove with a Stove Fan is a fantastic way to lower such costs because of the little use of gas and electricity you'll be using, with heat being pushed around the room quickly and efficiently, rather than waiting for a boiler to start up and slowly spread the heat around the home. 
According to BN1 Magazine; "Burning dry firewood in a modern stove produces just 0.008kg of CO2 per kWh of heat generated. Burning natural gas produces about 25 times more CO2 (0.198kg) per kWh. And electrical heating (depending on how it is produced) can give off upwards of a staggering 0.517kg worth of CO2 per kWh of heat generated."
Quicker dispersion of heat
A huge perk of a Stove Fan is not just how quickly they can operate, but how they can disperse heat once they are up and running. Even though the Stove generates the heat, the fan adds to that by extending it across colder parts of the room that don't normally receive heat. 
Easy to use 
Stove Fans are very, very simple to set up and use. No one wants to spend more time than they should be by reading complicated instructions or assembly. 
All you have to do is unbox the fan, and pop it on your stove – it's as easy as that. 
There may be a time when you have to service the fan but it's a very simple procedure to follow and complete. 
Quiet and discrete
When you think of a fan, you automatically think of those noisy, rickety, unstable ones we use in the summer days and how they may be the same when it comes to a stove fan – wrong! 
They are as silent as a mouse once they are up and running. It's hardly noticeable, so you can watch TV, read or just relax in the room knowing that there won't be any noises to distract you.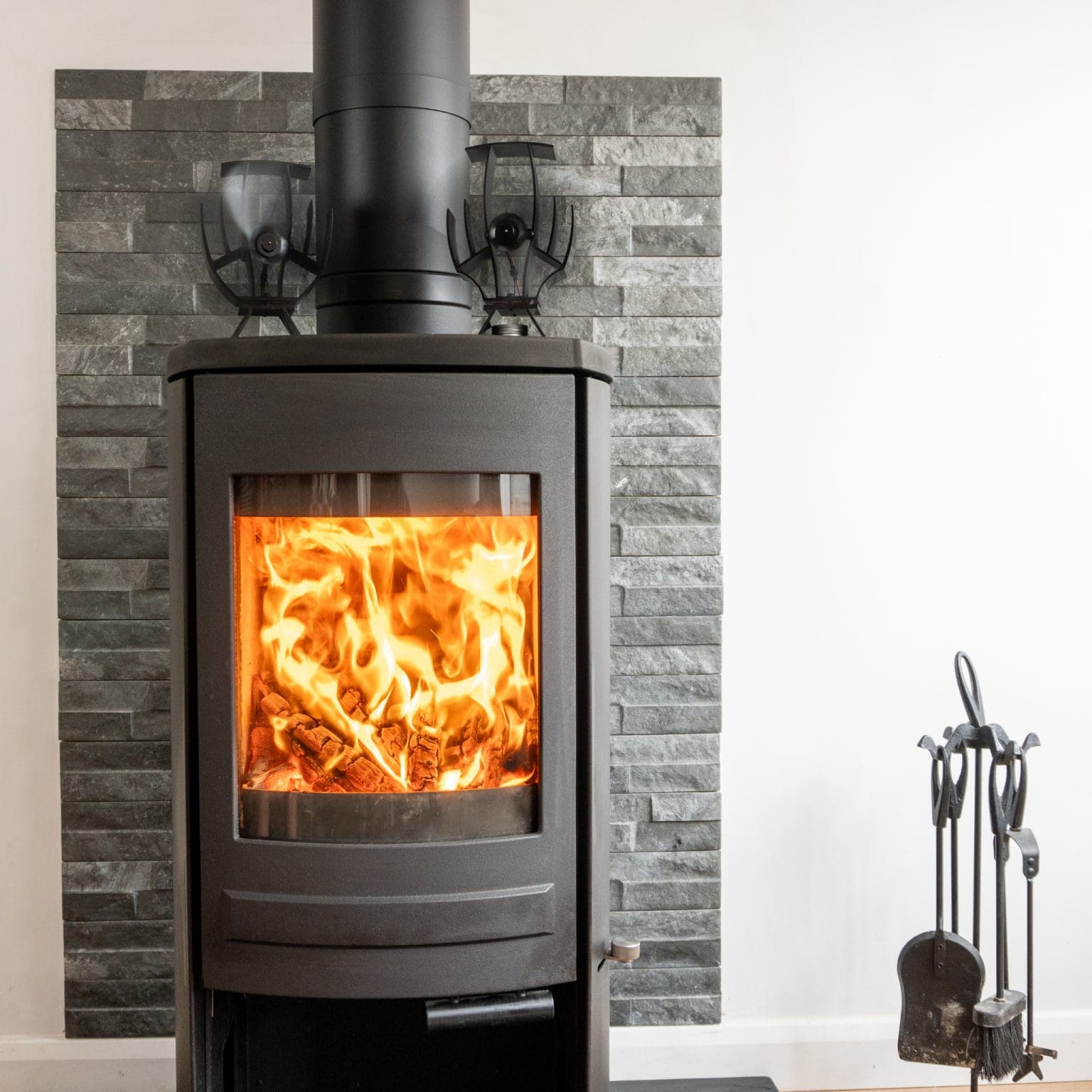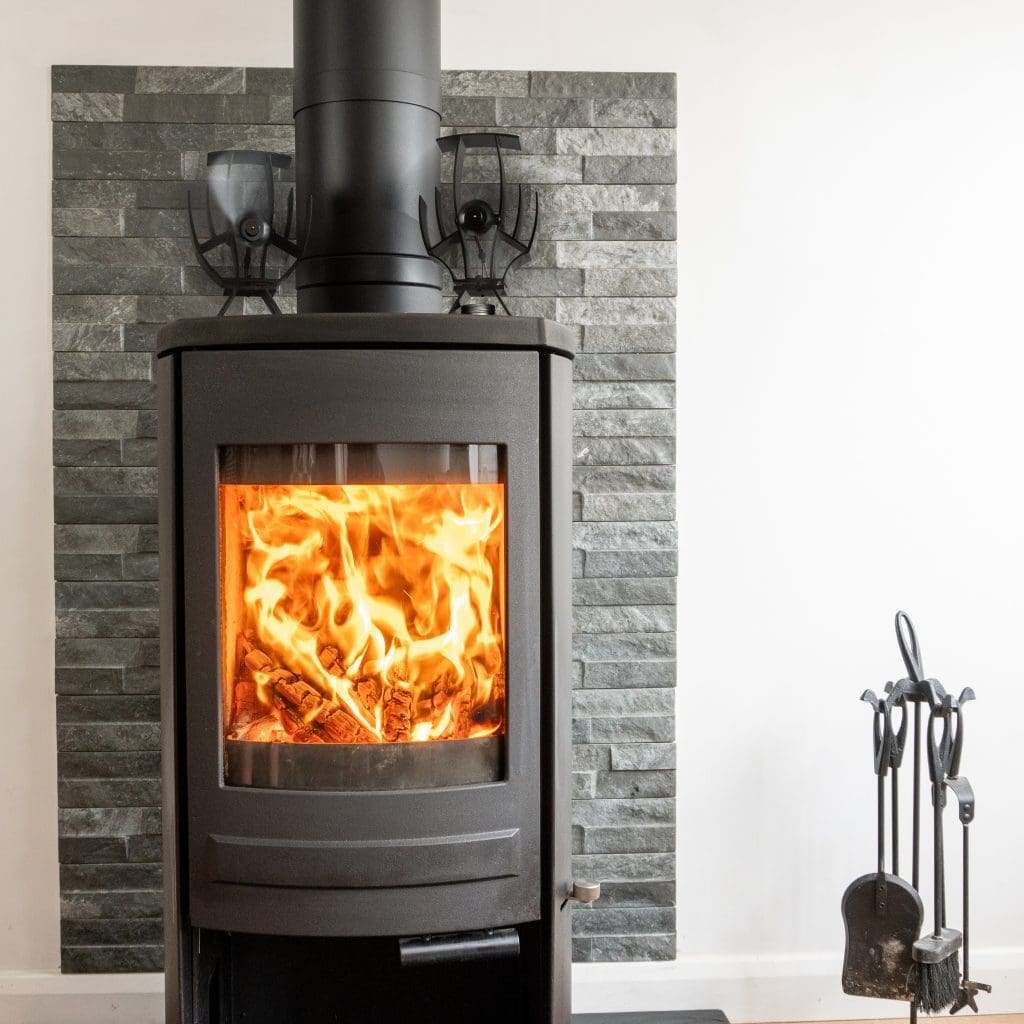 Can You Get Repair/Service Kits for Stove Fans?
There are multiple service kits available that you can use to get the most out of your Stove Fan and extend its life, saving money, time, and effort if it comes to looking for a new one.
It's advised when researching the kind of service kit you require, to see if they are compatible with your Stove Fan and what comes with it, e.g. just the motor or TEG (thermoelectric generators).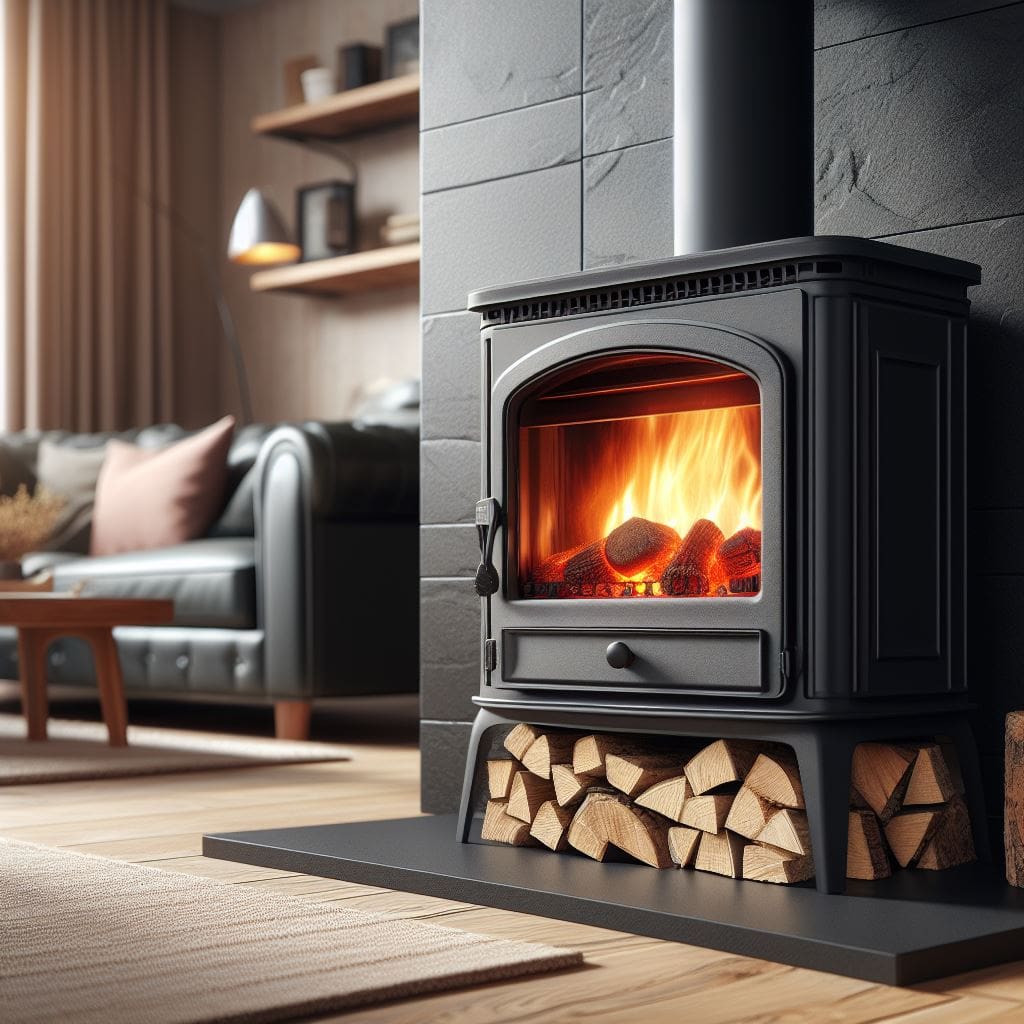 How Long Do Stove Fans Typically Last For?
This will come down to how well looked after the Stove Fan is and also, the quality of the build.
If the fan you've purchased is of sound structure and from a reputable seller, there's a strong possibility that there will be little maintenance required for some time. But like most items, wear and tear will occur, however, there are service kits available that can help prolong the life of your stove fan.