Reading Time:
3
minutes
Last Updated on March 14, 2023 by Forest Master
Why switch to firewood?
Many individuals are becoming increasingly concerned about the cost of living problem as budgets are being strained by the rising cost of gas and electricity. Using a stove or wood burner is one option to lower the expense of heating your house. Your home can be heated for less money and more sustainably with the use of firewood and log burners.
Firewood is a renewable energy source that is readily available and can be harvested from sustainable forests or from wood waste that would otherwise be discarded. Using wood as a fuel can help reduce your carbon footprint and contribute to a sustainable future. Log burners and stoves are designed to burn wood, which is a natural and sustainable fuel. Wood sourced locally is practically carbon neutral.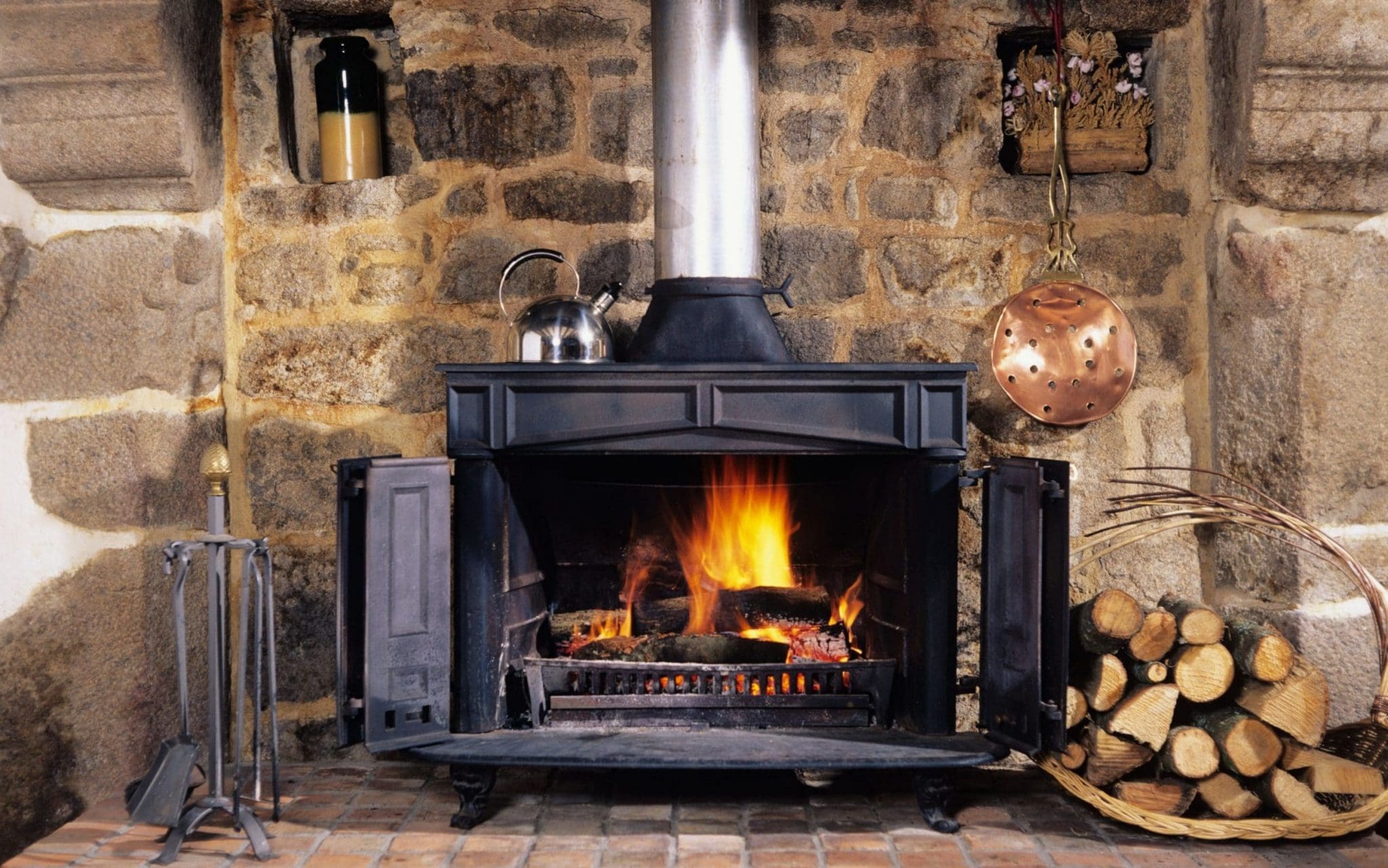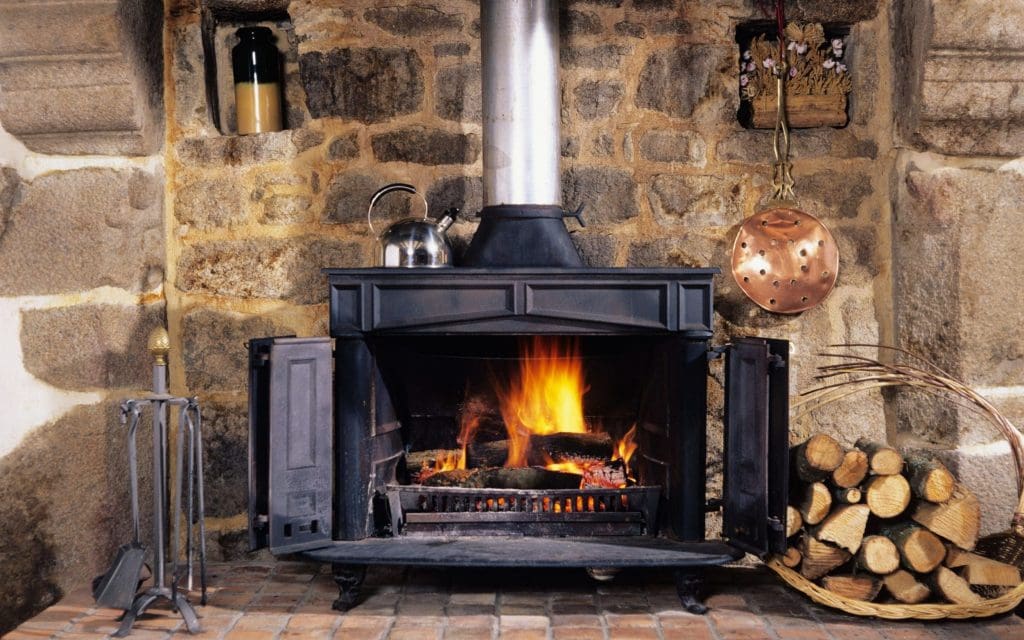 Using log burners and firewood to heat your house is a cheap option. Compared to the main alternatives, electricity and gas, wood is often less expensive. Wood burners and stoves require little upkeep and have a long lifespan, making them a cost-efficient choice in the long run.
Types of firewood
Use seasoned firewood to get the most out of your log burner or wood burning stove. Wood that has been allowed to dry for at least six months is seasoned firewood which will be ready to burn. It'll also burn more efficiently and emit less smoke. This kind of firewood is less likely to result in the build-up of creosote in your chimney which can end up being a fire hazard. To find out more information on seasoned wood, check out our seasoned wood guide.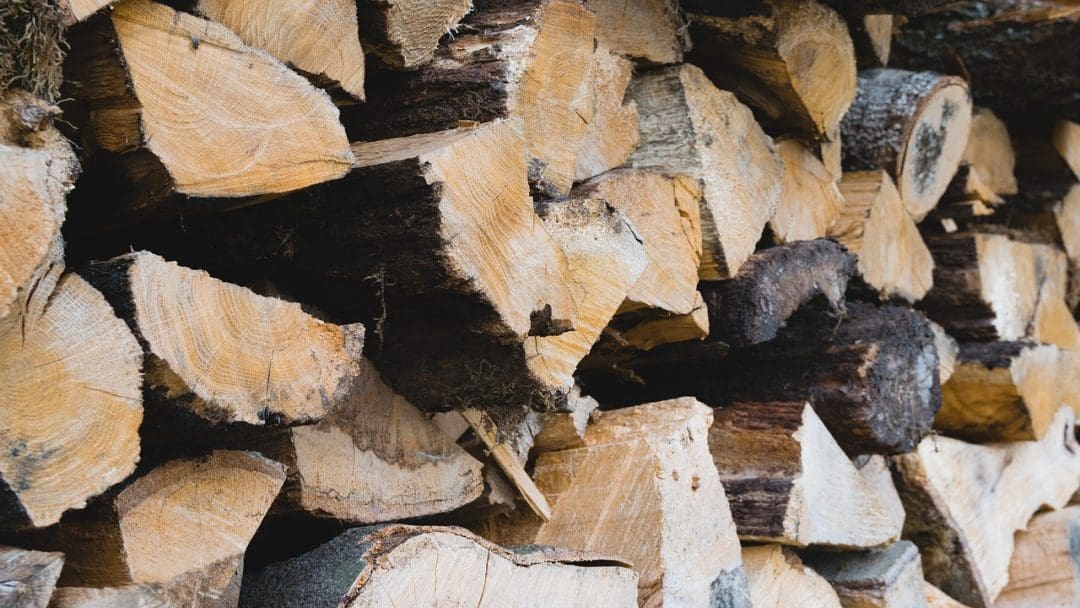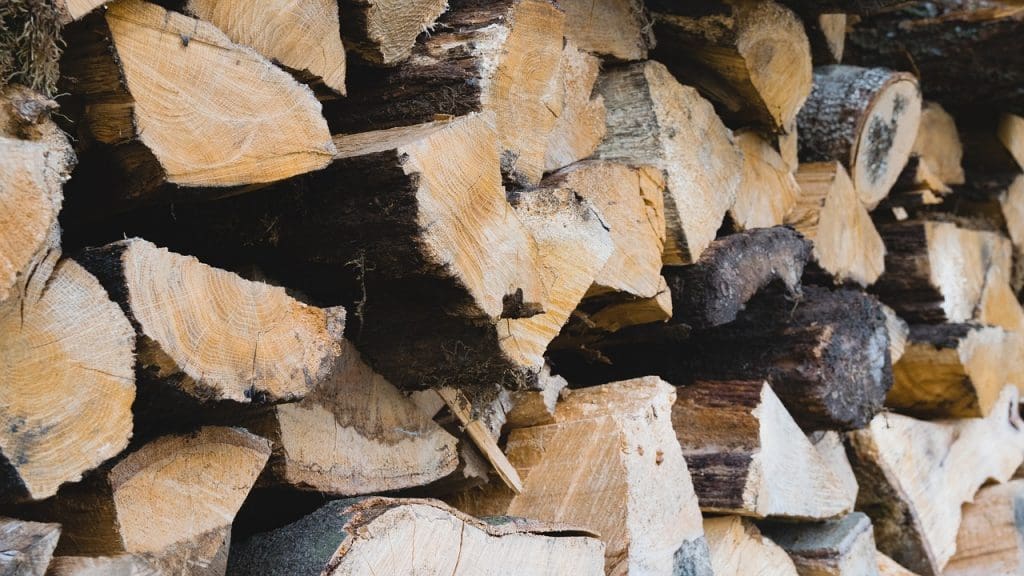 Kiln dried firewood will also work great. Since it's completely dry, it will light easily, burn flawlessly, and provide a lot of heat. This implies that by burning cleanly, the stove glass shouldn't turn dark or produce too much soot or tarring to the inside of the flue. You are still burning an entirely natural product when you use kiln dried wood; it's just that they simply have less moisture content, which results in a more cleaner burn and hotter heat output.
Using a Log Burner
It important to use your log burner or stove efficiently. This means using it only when necessary and closing doors and windows to keep heat inside your home. This along with using energy-efficient appliances, and implementing energy conservation practices such as turning off lights and unplugging appliances when they're not in use, can help you save energy and money.
It is also important to ensure that the log burner you install meets safety regulation requirements. All new woodburners must adhere to rigorous Ecodesign efficiency and emissions restrictions as of January 1, 2022. Additionally, keep an eye out for different clearSkies certification levels, which identify solid-fuel stoves that both adhere to and exceed Ecodesign guidelines.
In conclusion, using firewood and log burners to heat your home is an affordable and sustainable way to combat the cost of living crisis. With the right equipment, firewood, and energy-saving practices, you can make the most of your log burner or stove and help reduce the cost of living. Not only can you save money on your heating bills, but you will also be contributing to a sustainable future by reducing your carbon footprint.