Reading Time:
4
minutes
Last Updated on September 30, 2021 by Forest Master
Christmas is a wonderful time, and starting your shopping early can ensure you make the best of it and avoid the unnecessary stress, especially with headlines and worries surrounding driver and stock shortages.
It might seem wrong to start Christmas shopping when you haven't even planned out your Halloween costume but starting now will ensure you have the smoothest ride this festive season.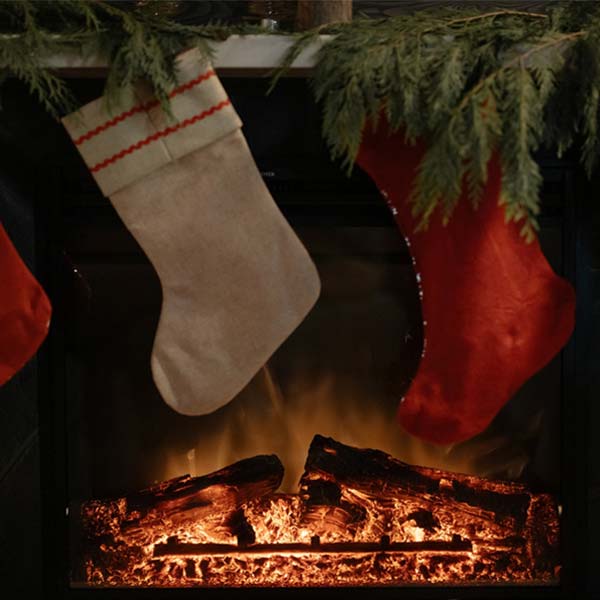 Save money by Christmas Shopping early
Saving money is one of the biggest areas where shopping early will pay off.
During holiday seasons, shops tend to bring in a surplus of new stock a few months prior to large holidays or events, which means for many shops they are already working toward their holiday stock as early as September.
This is one of the reasons sales are commonplace both in stores and online as the shops are hoping to get rid of previous stock in order to make space for holiday stock.
Between Black Friday and these other pre-holiday work up sales, there is never a better time to grab some great deals and prepare the bulk of your Christmas shop, also spreading the cost of December across more months so when the time comes, you are prepared for stress and guilt-free decorations, party outfits and last minute gifts.
Miss the rush
There is no experience quite like the Christmas shop, with the beautiful festive decor, music, scents, sights and sounds. It's almost enough to forget about the crowds, product shortages and parking stress.
Getting started early can mean that when the festive season comes, you can enjoy some last minute shopping and sight-seeing stress and guilt-free knowing that your shopping is mostly complete, no more stressing over delivery times or settling for what's left at the store, and more time to enjoy all the greatest parts of the Christmas season with family and friends.
Statistics show that the busiest days for Christmas shopping are always peaking through November and December particularly on weekends and holidays so starting early can be crucial in being prepared.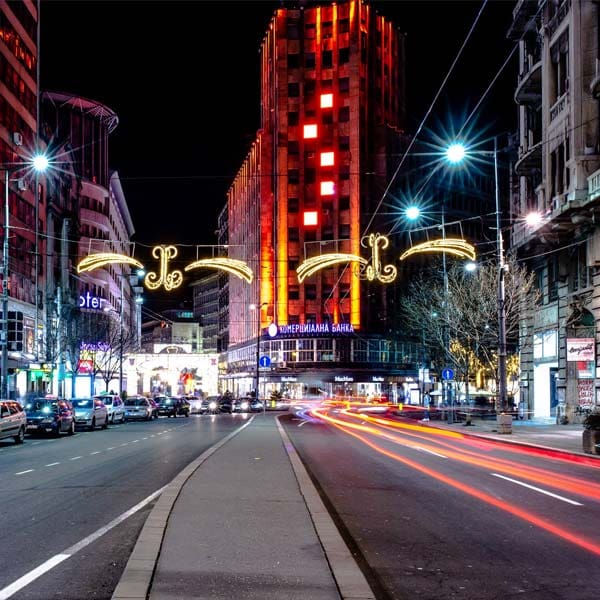 Keep your eye on the prize
As Christmas approaches, advertising ramps up with media adverts and displays promoting particular products and enticing consumers to buy.
This can cast doubts on initial present ideas and cause stalling and too many choices at once, especially if you haven't already planned your gifts out and are on a time crunch, potentially resulting in the wrong purchases and disappointment.
Being prepared, planning in advance and having an idea of present preferences can avoid rash purchases, stress and feeling overwhelmed down the line.
Be Prepared – Keep ahead of the driver and stock shortages
If the other reasons weren't reason enough to get started early, the complex issues surrounding the HGV driver shortage and delivery delays pose the highest threat for a stressful Christmas experience this year.
The Toy Retailers' Association recently said that whilst shelves probably won't be empty this year, there will be less choice than previous years due to rising shipping costs and HGV driver shortages.
Firms such as Golden Bear Toys who produce many of their lines in China have been stockpiling toys since June to avoid a Christmas crisis, citing that not only toy prices will rise but everything will rise in price.
Toy firms were previously able to order more toys in October/November once they get an idea for which products and lines are most popular which is no longer possible due to late deliveries, in addition multiple toys sold across the UK are produced in Thailand, Indonesia, China and the Philippines which means costs increase once they reach the UK due to a shortage of lorry drivers, with retailers having to take some of the brunt themselves.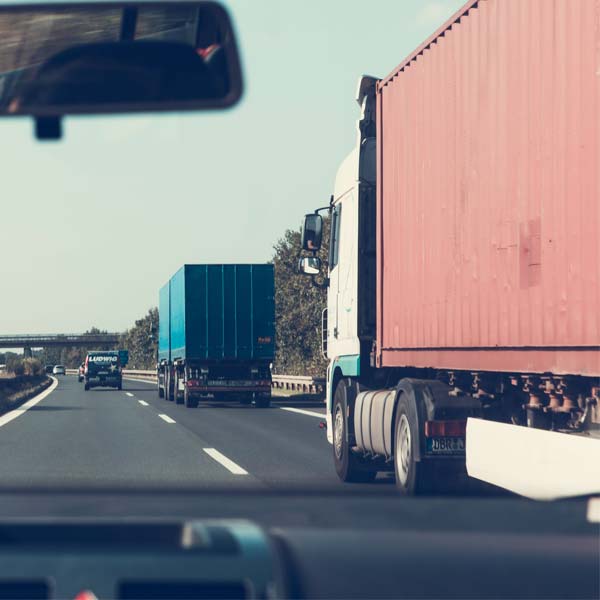 Christmas Tree shortages are also expected due to increased demand for locally sourced Christmas Trees, due to consumers not wanting to import for fear of higher costs and delayed deliveries, and given that they take ten years to grow potential shortages are not so easily addressed.
Starting your shopping now means that you can avoid all the stress and enjoy all the best parts of Christmas without pressure. Don't rush, take your time and experience all this holiday season has to offer.