Reading Time:
4
minutes
Last Updated on October 28, 2021 by Forest Master
Home composting & mulching is one of the most simplistic and satisfying DIY projects. At first glance, many people believe that making compost is a complex and time-demanding task.
The reality is that the process is very simple and doesn't require a great deal of work. If you want to explore other misconceptions, check out our blog post on the myths of composting.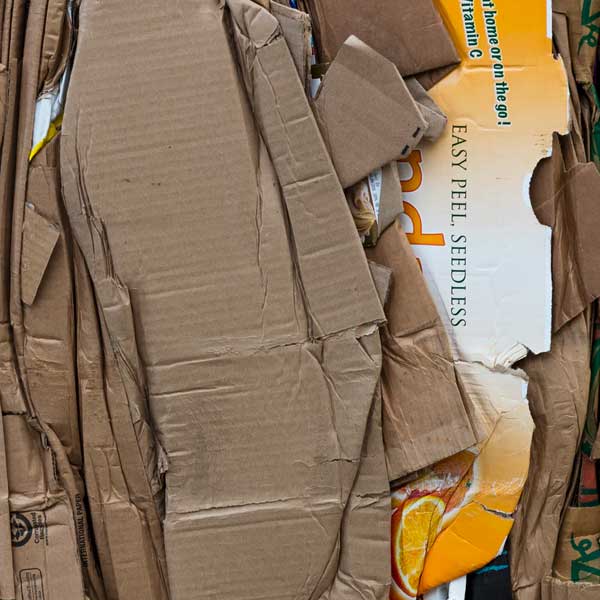 Composting is the most beneficial way of recycling, everyone benefits! They don't call it black gold for nothing.
Paper and cardboard-based materials (brown waste) are essential in creating a healthy compost mix. You can find all about the process of making compost by checking out our composting guide.
Is paper harmful to the soil?
Before diving into the process of adding the waste to your compost mix, let's cover some of the things you should consider.
In the past, it's been well-advised not to use glossy, printed or waxed paper within your compost heap. This is because it's thought that these kinds of paper carry the risk of exposing the soil to harmful chemicals.
Present-day, a lot of these worries are now obsolete as the majority of manufacturers have switched to more earth-conscious methods of creating the paper. A large percentage of the manufacturing companies opt to use water-based inks, vegetable oil and similar organic materials.
Of course, it's still better to know for sure so it may be best to contact the company or find the information online.
Steps to prepare the Cardboard and Paper for Composting
The first step to preparing the cardboard and paper is to ensure that any sticky tape, labels or plastic is removed. The last thing we want to do is to take time breaking down our materials only to have it be contaminated by microplastics and toxic chemicals.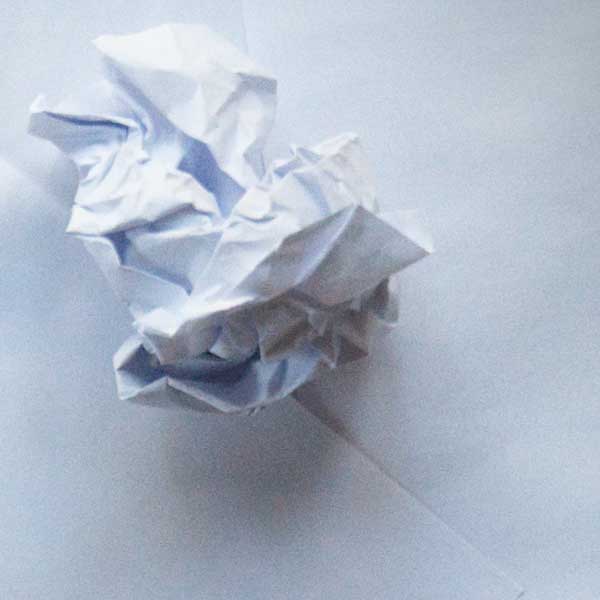 This next step isn't entirely necessary but it's highly recommended as it will greatly increase the decomposition process. You will want to break down any medium-large sized pieces of paper or cardboard into much smaller pieces before being placed into your compost pile.
How to Shred Paper & Cardboard for Compost
This section pretty much comes down to personal preference as well as what tools you have at your disposal. A paper shredder will do the job, but you may struggle manually shredding down cardboard all day long. This is where we (Forest Master) come into play.
Can you shred paper in a wood chipper?
We have designed the perfect machine for composting. Our FM6DD-MULCH is a compact chipper, shredder and mulcher all-in-one machine. This is the first of its kind.
The chipper is capable of processing hard or soft branches, leaves, cardboard, paper and any other garden waste you can think of. You can save on hours of hard work and grinding down materials to use for your garden. Simply switch the machine on and away you go – no effort involved!
Find out about our new, unique and innovative (patent-pending) machine by checking out our latest blog post.
How to add paper and cardboard to your compost pile
There are a few different methods you can use to add your materials to your compost pile, again this is down to personal preference.
Our favourite method is the simple method of filling a compost bin first with a layer of dried leaves in the bottom. We then like to add food waste to the next level and then a layer of browns on top of this (paper and cardboard shreddings).
You need to create a healthy 50:50 mix of alternating layers of green and brown materials.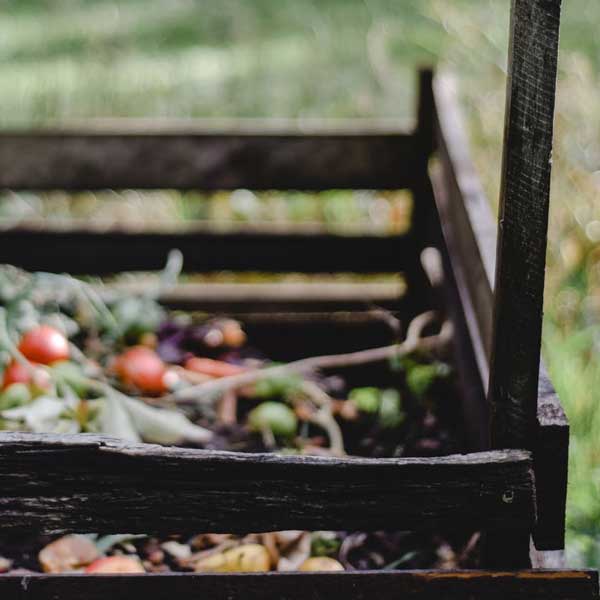 You can keep adding materials as you, as long as you remember to add a good 50:50 mix, for e.g. if you add a layer of cardboard then make sure you balance it out with a layer of greens (grass clippings etc).
It's also important that you continue to turn the compost pile every week or so using a pitchfork, this greatly increases the rate of decomposition.
How long does it take for paper and cardboard to break down?
So how long does it take for cardboard to decompose in a garden? This varies depending on several factors such as the size of your compost pile, the aeration and the ratio of materials used. Typically, this process takes around 6 to 8 months before it's ready to be put to use in your garden.
Going back to previously covered topics, it's pretty much essential that all cardboard/paper is broken into small pieces as large materials will not be able to decompose anywhere near as quickly. You can also sock the cardboard in water in order to help speed up the process.
If you have any questions or suggestions for other subjects, feel free to leave a comment on this blog and we'd be happy to cover it. Moreover, want to read more of our blog posts? Check out our leaf mould and prepare your garden for winter blogs
Don't forget to sign up for our email newsletter if you want to find out more information regarding our highly anticipated new and exciting mulching machine. Click here to sign up.