Reading Time:
3
minutes
Last Updated on January 11, 2022 by Forest Master
As you probably already know, wood kindling is an essential element of starting an efficient fire. The main job of kindling is to burn the main source of fuel (wood) and to ensure that the fire keeps going after it's started. If you didn't already know, you can also use your Forest Master kindling log splitter to split the wood kindling to the right size.
If you have already split and seasoned your logs ready for your log burner this winter, then you probably want to split your kindling as well ahead of time. The last thing you want to be doing is slugging around outside in the snow looking for suitable kindling. Lucky for you, we're going to teach you the best ways to easily split kindling and the best wood to use.
What wood is best for kindling?
As a general rule, dry softwood timber is the best kind of wood to use for kindling. Pine or Cedar is amongst the best to use as wood kindling because they will easily catch fire, due to their resinous and fibrous character.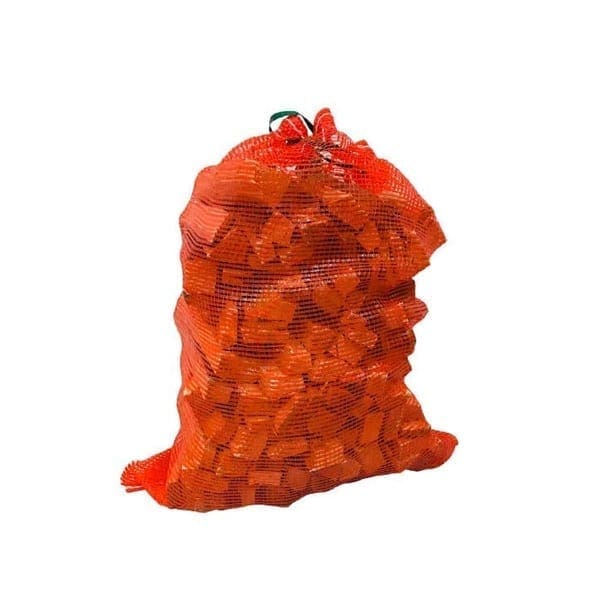 You will also want a variety of different sized kindling. Small pieces of kindling will burn very quickly, it's a good idea to have an assortment of different sizes to add to your fire while it's underway.
How to split wood into kindling
There are a number of different tools and methods you can use to split kindling. You could choose to either split with an axe or you could opt for a tool or machine which specialises in splitting kindling.
Our range of log splitters, both manual and electric, are able to perform effective kindling splitting tasks while also providing you with incredibly useful and time effective log splitting functions. Split your hardwood fuel for your log burner in just a few seconds without causing any body aches or pains. We like to help you as much as we can through every step of your forestry journey, this is why we've also written a blog post guide on effectively cutting firewood from start to finish.
Any of our DuoCut® log splitters are able to efficiently split kindling, simply utilise the ram stop feature of the log splitter to set the pusher blade to a short distance and then tie your wood together using an elastic band or sellotape to split the wood into small wedges. Watch the video below for a demonstration of this technique.
Using an electric log splitter
Not all electric log splitters are capable of performing this task effectively. An important part of splitting kindling effectively is the use of the duocut blade and the ram stop. The ram stop lets you set the ram further forward, this means you're not waiting the full travel time for the wood to split. I'd recommend also taking a look at our guide for selecting the right power tonnage on your electric log splitter.
The duocut blade also shortens this process by splitting the kindling from both sides at the same time.
If you want to look at a cheaper or manual log splitting option for making your kindling, then look take a look at our smart splitter.
Using a manual log splitter
The Forest Master FMSS Smart Splitter is a manual log splitter which is an easy to use ergonomic alternative to a wood splitting axe that uses a drop weight on a guide pol to impart the force to the splitting blade. The manual splitter comes complete with the ultimate splitting base blade which is the perfect tool for splitting wood kindling and knotty logs.