Reading Time:
4
minutes
Last Updated on January 21, 2022 by Forest Master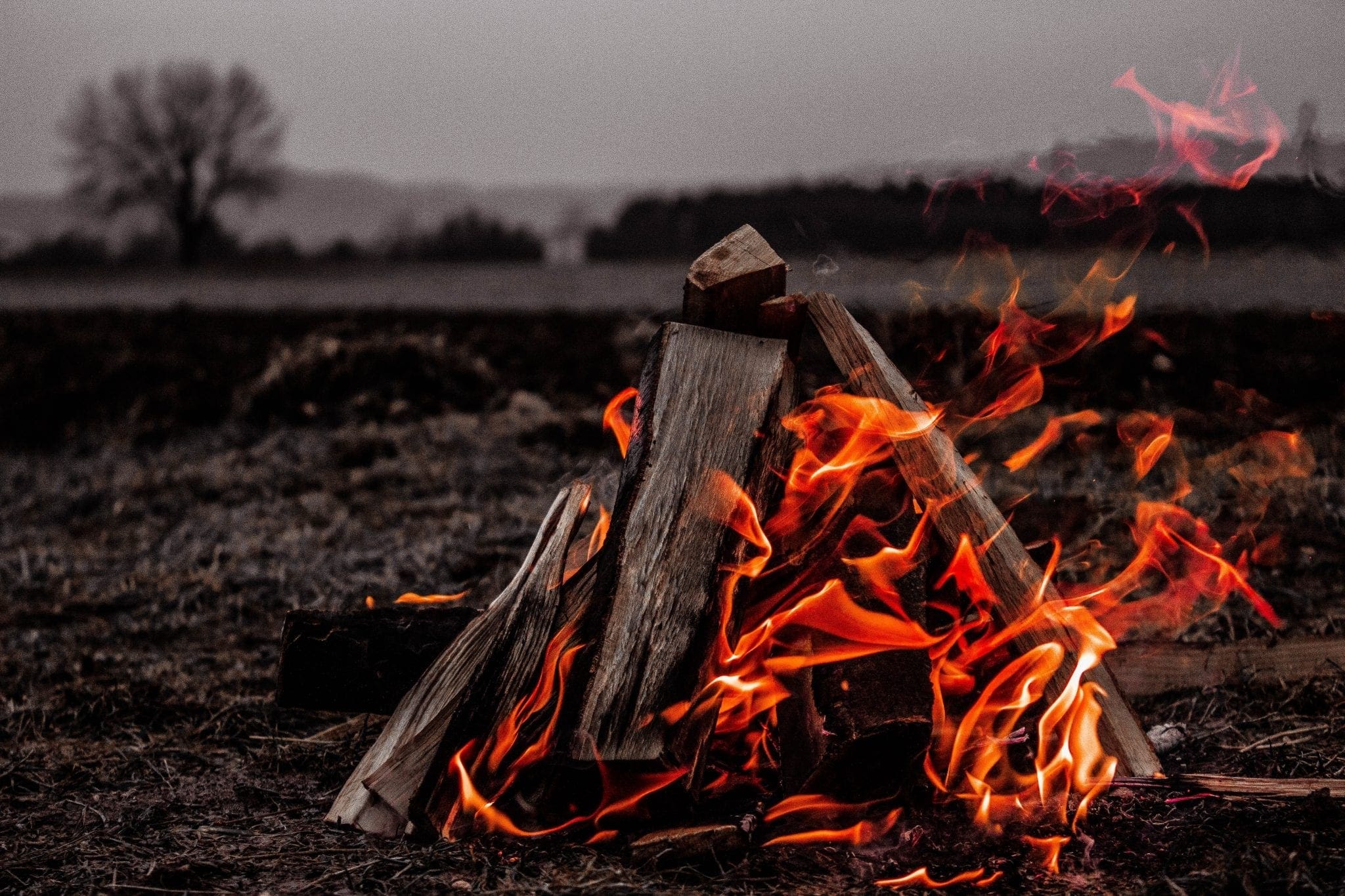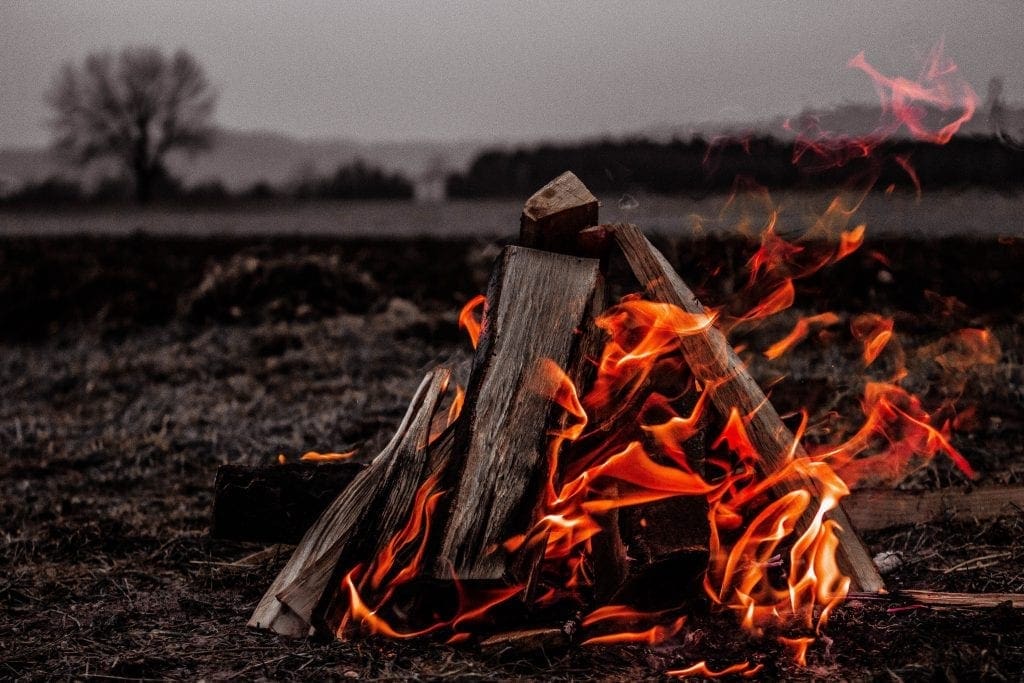 What this article includes:
The world has evolved over the last 20 years, with people much more conscious about the environment and their carbon footprint these days. People take an active interest in trying to minimise their own carbon footprint, which is probably why you get so many people asking "are wood burners bad for the environment?".
There is an obvious attraction to purchasing a wood burner, once installation costs are out the way they are pretty cheap to run, and nothing says cosy like sitting down at home with your own log burner on, flames flickering as the deep comforting heat spreads out throughout the room. Which explains why there's such a market for them, with roughly 1.5m already at work in the UK with another 200,000 stoves being sold every year.
There seems to be a lot of confusion about how bad for the environment wood burners are with some people stating they are out and out worse than burning fossil fuels (which seems ridiculous, but my father is included in this group) whilst others preach it as the answer to our energy problems. Well, allow us at Forest Master to debunk this myth for you, read on to find out all about wood burners.
Log Stoves – How bad are they?
In a nutshell, they're not bad for the carbon-dioxide-related climate change at all. In fact, they come so close to being carbon-neutral, it is much more effective to just say they are carbon-neutral. Think about it logically, the tree sucks in the carbon dioxide as it's growing to power photosynthesis, the photosynthesis makes the tree bigger. Chop down a tree, burn it to release all the carbon dioxide it has used to photosynthesise back into the atmosphere. This is known as the carbon cycle, and this definitely explains why and how log burners are carbon-neutral, for anybody interested in science.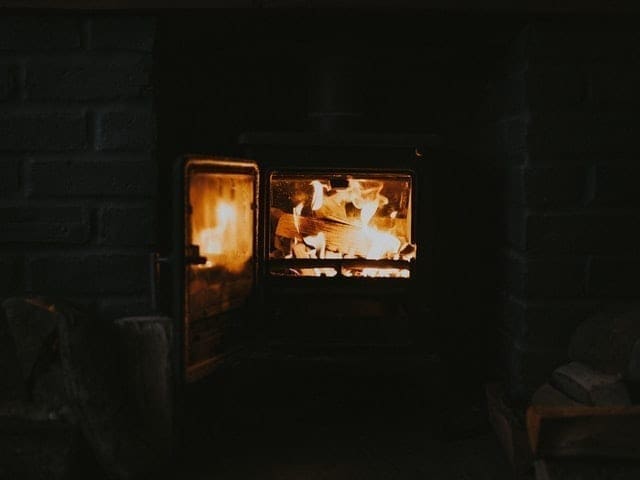 So Wood burners are good?
Well, they're not bad for the environment, but they're not good either, no. In fact, they're recorded as being terrible for air pollution, which is something completely different to the environment. Your wood burners give off fumes that contain microscopic specks of soot into the air, which in turn wreaks havoc on air pollution. In fact, King's College London claims that wood-burning in London accounts for up to 31% of the air pollution in London, which is crazy.
A study done by The Guardian and Greenpeace estimates that 50,000 children are exposed to potentially harmful air quality on a daily basis, in which log stoves and wood burners play a part. These microscopic particles of soot enter the lungs and exacerbate respiratory problems, which seems pretty logical if you're inhaling soot all day.
So Wood Burners are bad?
Well, I can't really answer that for you as you may have gathered, it depends entirely on your standpoint. They're better than fossil fuels for the atmosphere but worse for local air pollution.
Many articles have been passed in parliament since 1952, after The Great Smog of London in which 4,000 people lost their lives with another 100,000 taken ill as the result of poor air quality. The Clean Air Act is currently enforced which prohibits active chimneys in certain areas in the UK in which air quality is particularly bad. Current UK Mayor of London Sadiq Khan is attempting to ban wood burners in all urban areas with poor air quality, which will obviously massively affect the UK market for wood burners, so keep an eye out for this.
While wood burners of yesteryear have had a negative impact on the environment and many news stories and articles claim that wood burners will be eventually banned. The majority of modern ecodesign stoves are going to be a missing piece of the puzzle in heating homes as they produce less pollution than older stoves on the market and significantly reduce air pollution compared to open fires by burning incredibly cleanly.
How can you help to reduce air pollution?
You must ensure to only burn wood which has been correctly seasoned, this allows the stove to burn the wood efficiently and actually produces a carbon-neutral process. Explained in layman's terms this is because the CO2 which is produced by the burning is equivalent to the CO2 absorbed by the tree within its lifetime.
How do you know when your firewood is correctly seasoned? There are many indications such as colour, hardness, sound and tools you can use to determine that the wood is under 20% moisture. Read our full seasoning your firewood guide to find out which wood is best for burning in your log stove, how to cut and split your wood and how to tell when your firewood is ready to burn.