Reading Time:
2
minutes
Last Updated on July 28, 2022 by Forest Master
Exciting news! We're now offering a 10% trade discount for all gardeners, landscapers and allotments when purchasing our FM14DD professional wood chipper.
Simply drop us an email at info@forest-master.com or give us a call on 0191 265 5000 and provide us with your registered company/allotment information and we'll provide you with a unique code to redeem your huge 10% trade discount, worth just under £200!
If you've not yet been introduced to our FM14DD, let's take a look at some of the key features.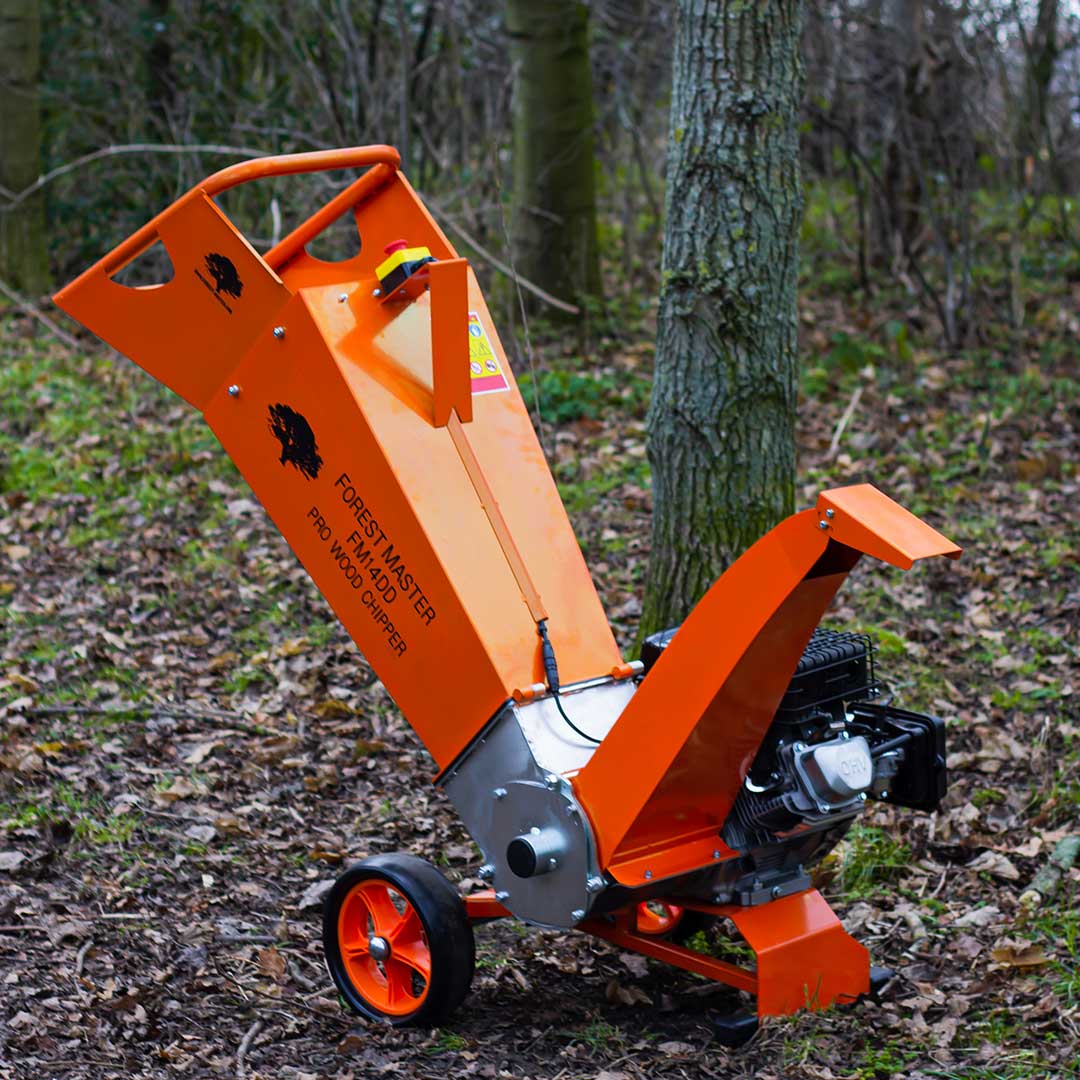 The professional 14HP wood chipper is capable of intaking, chipping and shredding wood up to 100mm in diameter. It follows a similar design as the award-winning compact wood chipper series with the added power of a powerful 14HP LCT 460CC 4-Stroke Engine to deal with any challenge.
It's the perfect machine for shredding large volumes of wood on a consistent basis. Designed and manufactured with gardeners and landscapers by offering absolute power, simplicity and manoeuvrability that is lacking elsewhere on the market.
Finished your work for the day? Simply dismantle the chipper in just a few short moments and slide it into your car boot or van.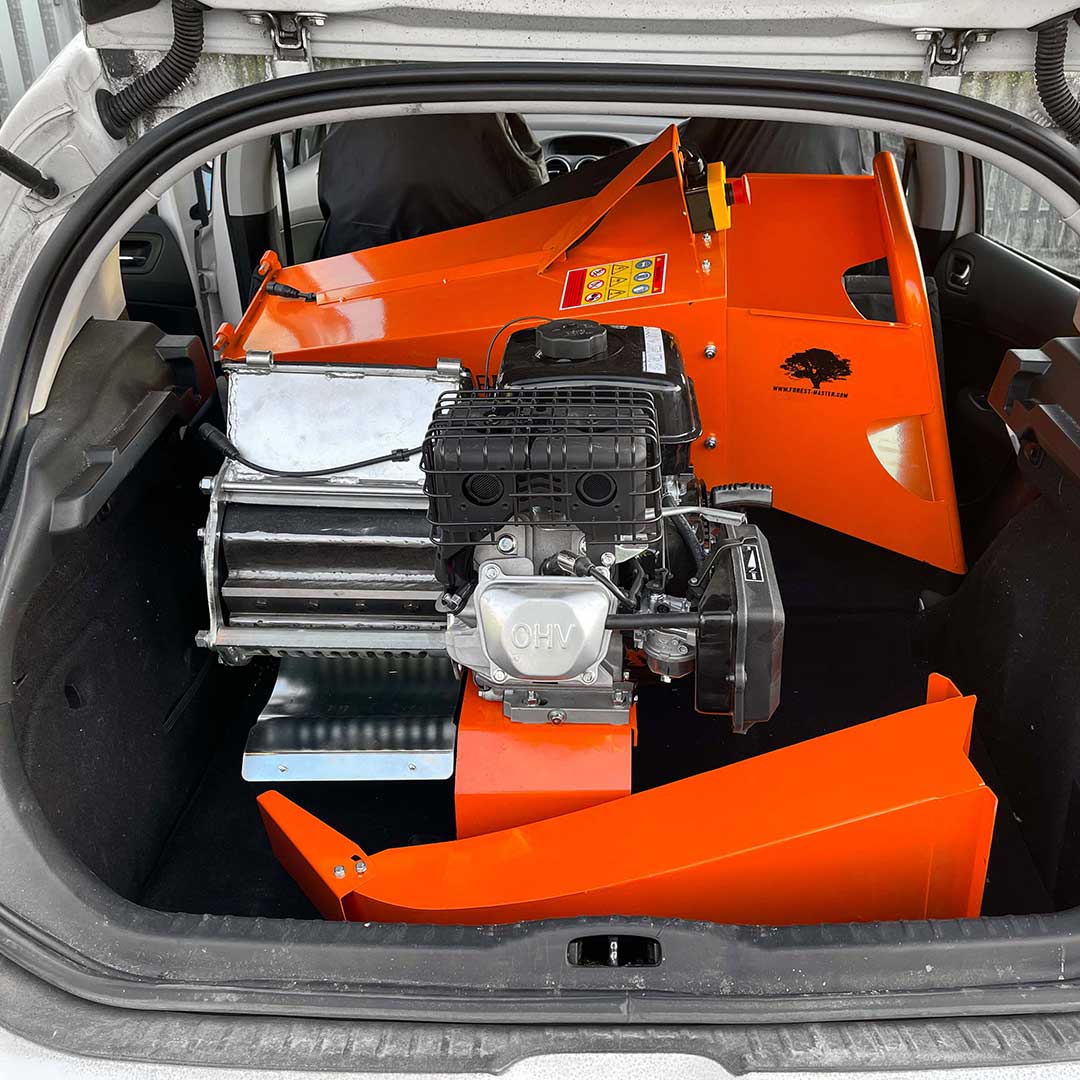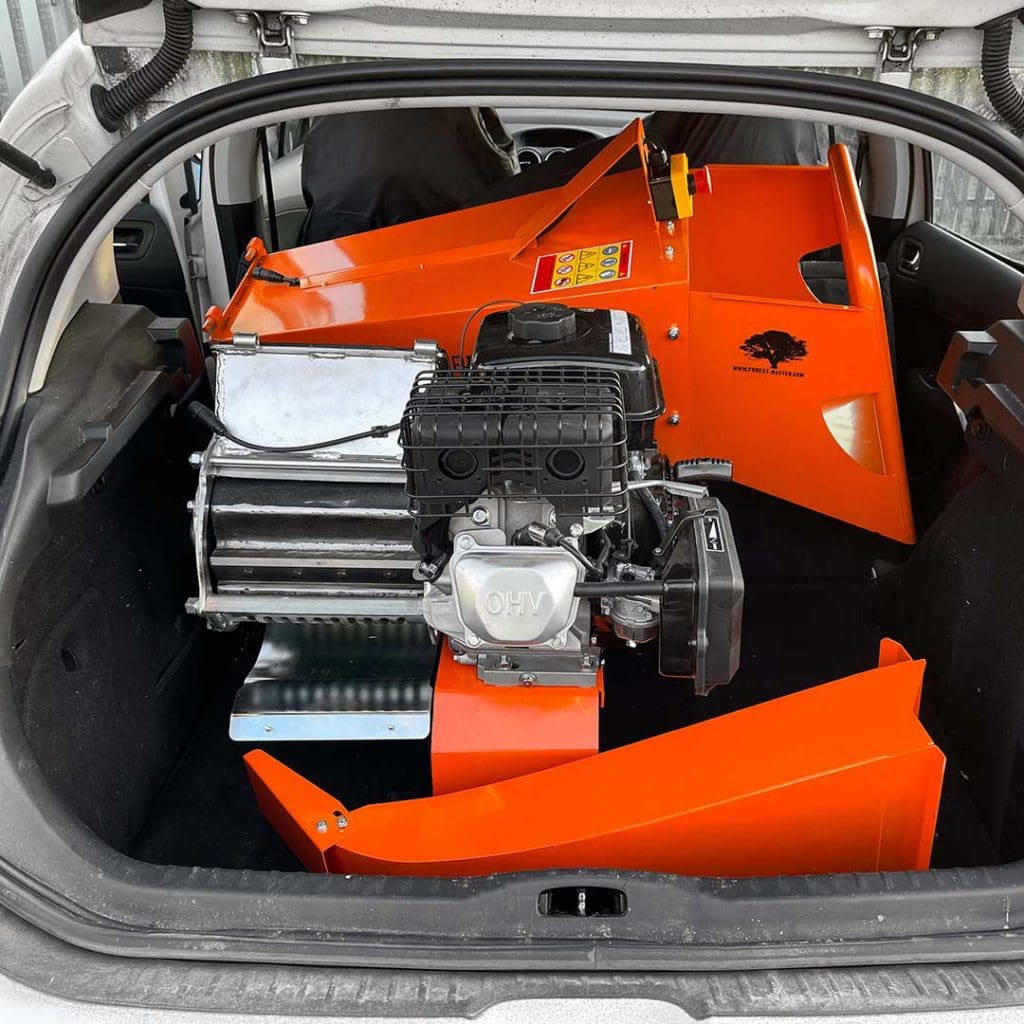 Click here to find out more information regarding the tried and tested professional FM14DD.
Please note that the price that you pay for your item at the time of the purchase is the final price. We are unable to provide any refunds for any reduction in costs (sale prices) after your transaction has been confirmed.