Reading Time:
7
minutes
Last Updated on January 31, 2022 by Forest Master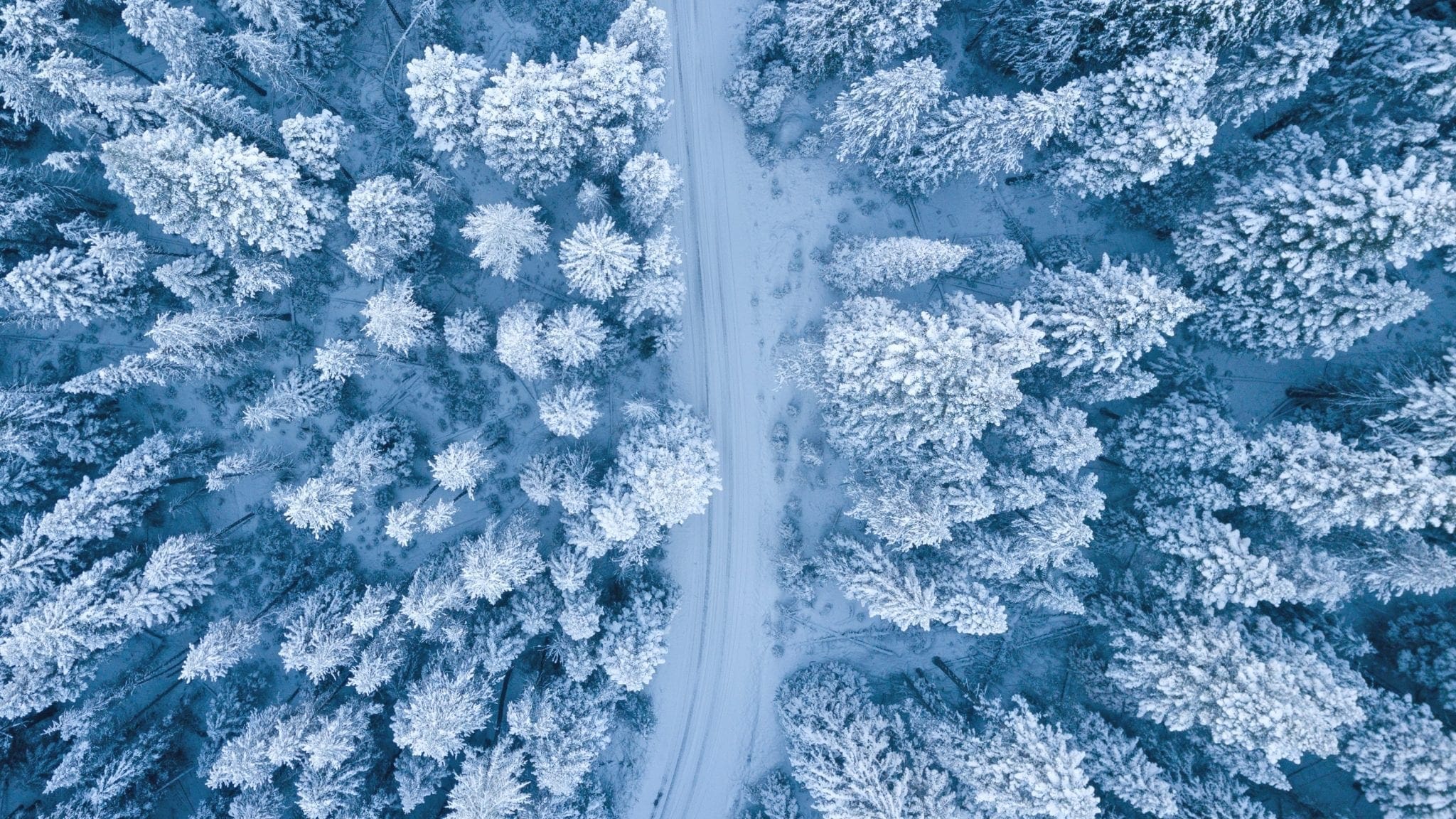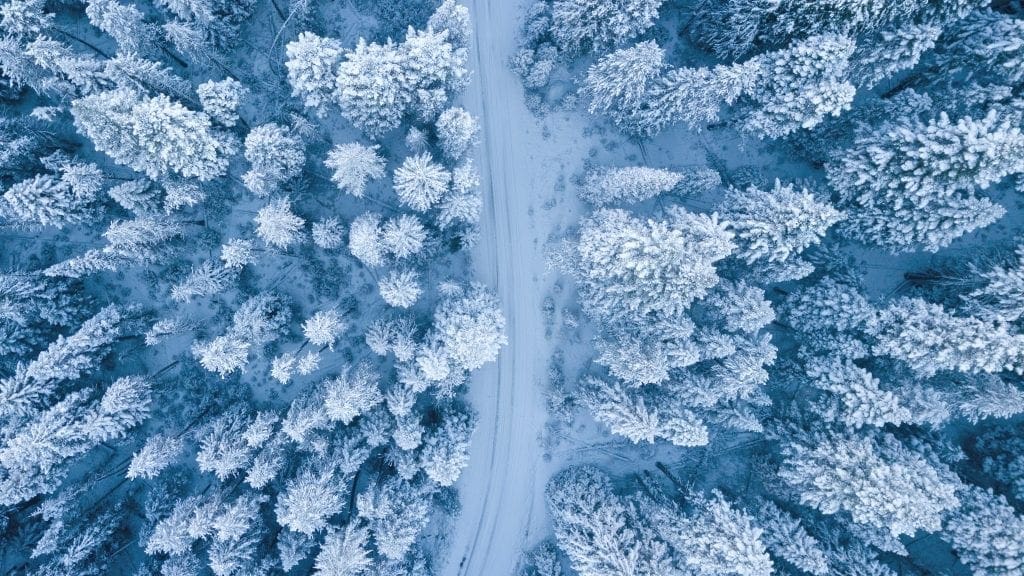 If you're anything like me, you'll have recently received your energy bill and wished you hadn't. So, I've spent my afternoon looking for Winter heating tips & tricks and thought I'd share them with you. Read on to find out my Top 10 energy efficiency tips for winter & potentially save £1000 p/year
1) Keep doors and windows closed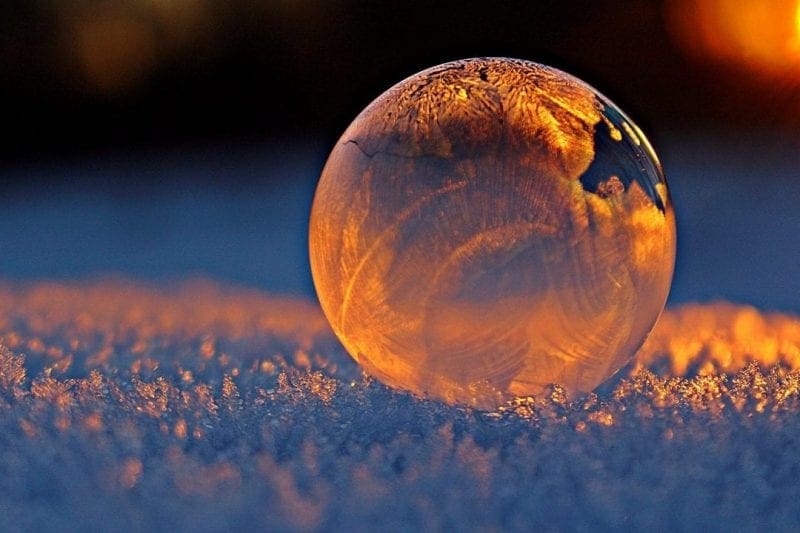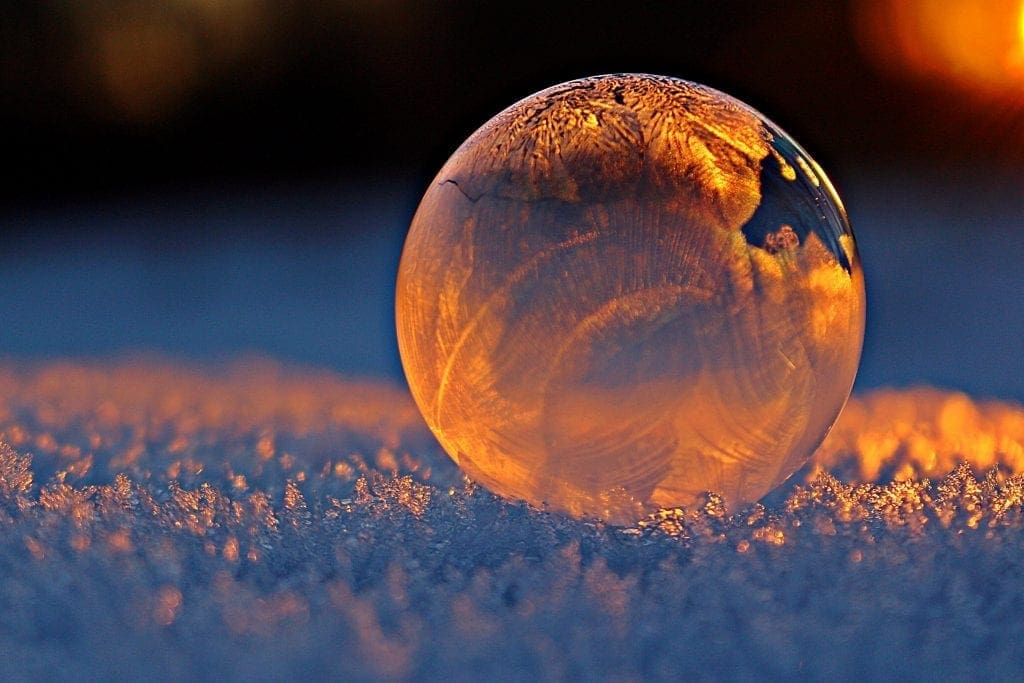 This may seem fairly self-explanatory, but ensuring all doors and windows remain closed traps in heat. Now, you're probably thinking, of course, I'm not leaving external windows and doors open. But this extends to internal ones, keeping them closed and even adding thick mats/draught excluders will help keep a poorly insulated house warm. Moreover, if you have a window that gets the sun – take advantage of it! Leave your curtains open during the day to trap more heat.
2) Turn down your thermostat by a degree
Again, when you think of winter heating tips, Rather than switching it on & off, keeping it consistently lower is actually cheaper! This is because most of the energy is used in the initial heating process. Typically we heat our homes between 18-21 degree Celcius, reducing this by just 1 degree could save £60 p/year. Not only that, but you'd be reducing your carbon footprint by 310kg – what's not to like? Moreover, turning off/unplugging your appliances rather than leaving them in standby could save a further £35 p/year. So, nearly £100 in your back pocket & a greener footprint – happy days.
3) Wash Between 30-40 degrees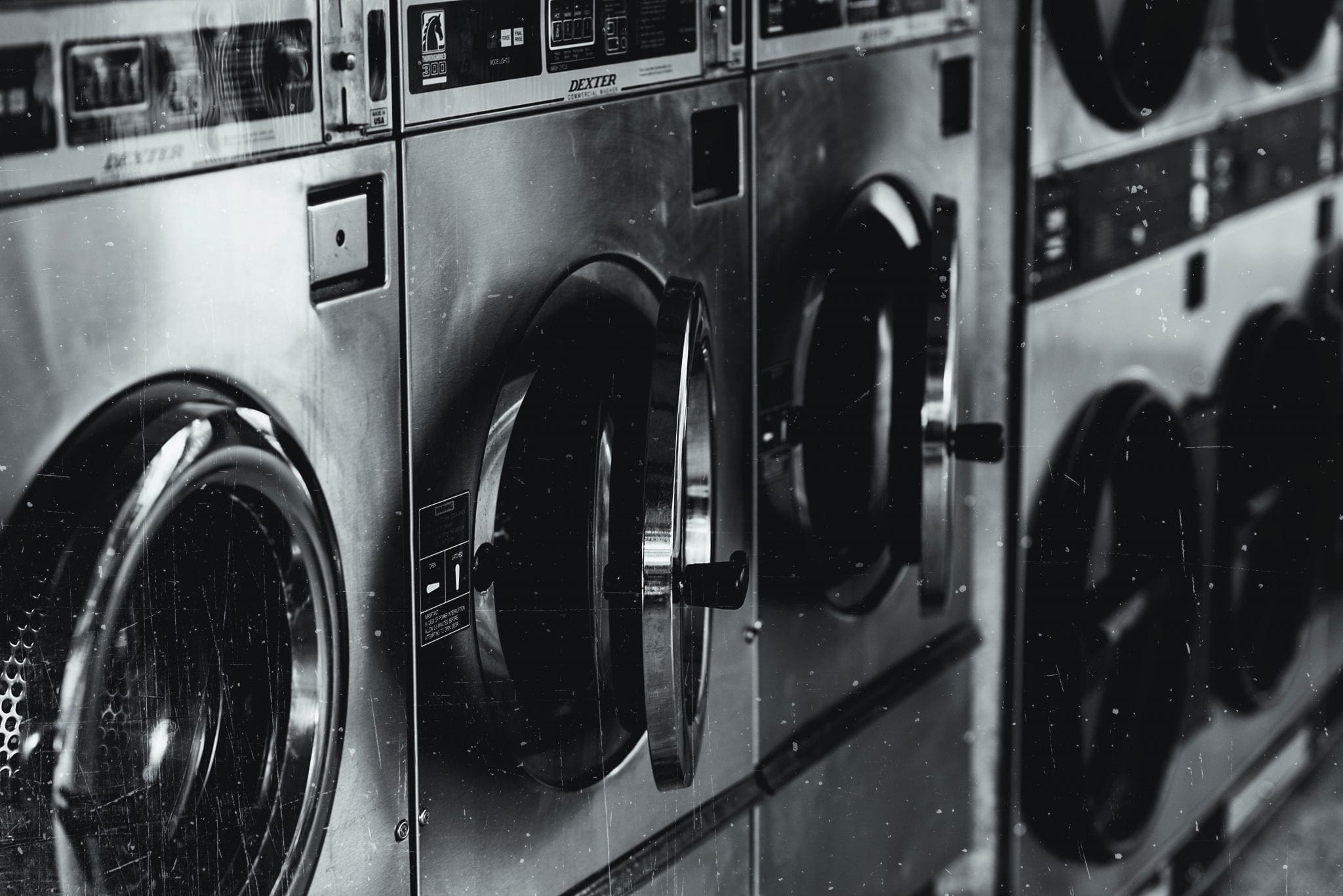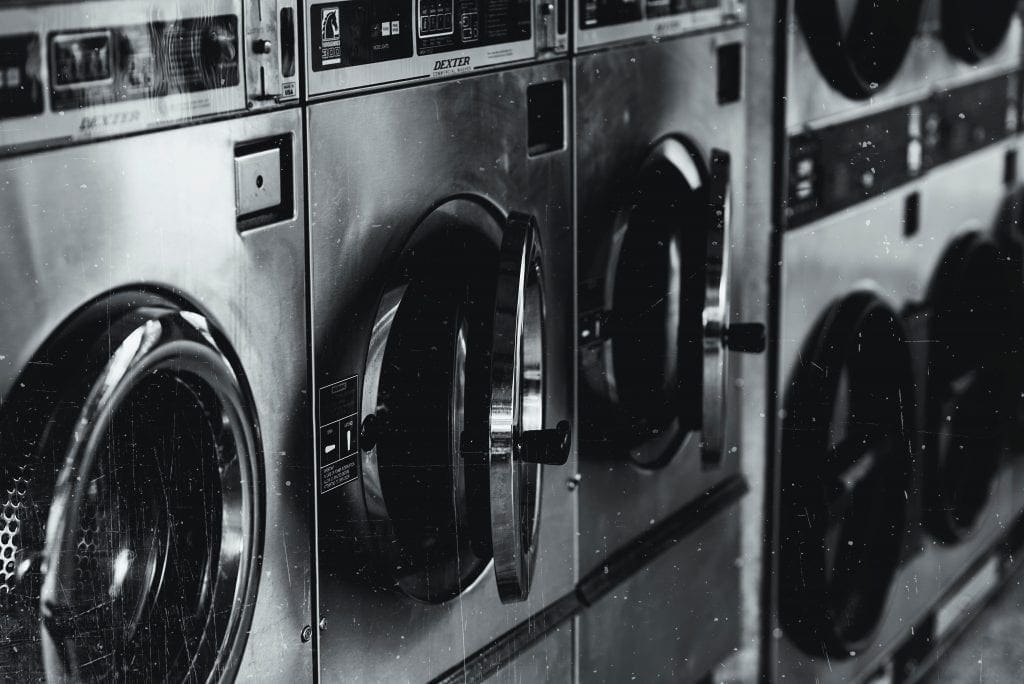 One word that sends shivers down all our spines, laundry. I know, I'm sorry for even mentioning it but what if you could make it work for you? This energy efficiency tip sees you washing your clothes at 30-40 degrees. 90% of its energy is used when heating the water, so the lower the heat the more energy efficient. Furthermore, by using drying racks rather than tumble dryers you could save up to £60 per year. However, a big fall energy saving tip is not to cover your radiators; use a drying rack or clothesline, not your radiators to dry clothes.
4) Use Less Water
Noticed a theme in our Top 10 Energy Efficiency tips for Winter? Yes, water is closely linked to energy efficiency, are you shocked? No? What if I told you the average UK Household uses 330 litres of water per day – shocking right? It's weighted at roughly 140 litres per person, per day. When you think about it though, we bathe in it, brush our teeth and clean with it so it's little surprise – is it? So, how can you reduce this, well firstly take showers instead of baths. Dropping the pressure on your shower or switching over your showerhead can help too. When it comes to morning routines, try switching off the taps when brushing your teeth and where possible use cold water. Moreover, when loading up the dishwasher or washing machines – full loads only. Also, if you're the dishwasher than try investing in a washing bowl for maximum water efficiency. Also, try lowering your water setting, this can save 25% of your bill too. These little things really do add up, but the big money could be in switching to a water metre. Success stories have saved £100s p/year doing this alone, check out an article about it here.
5) Replace your boiler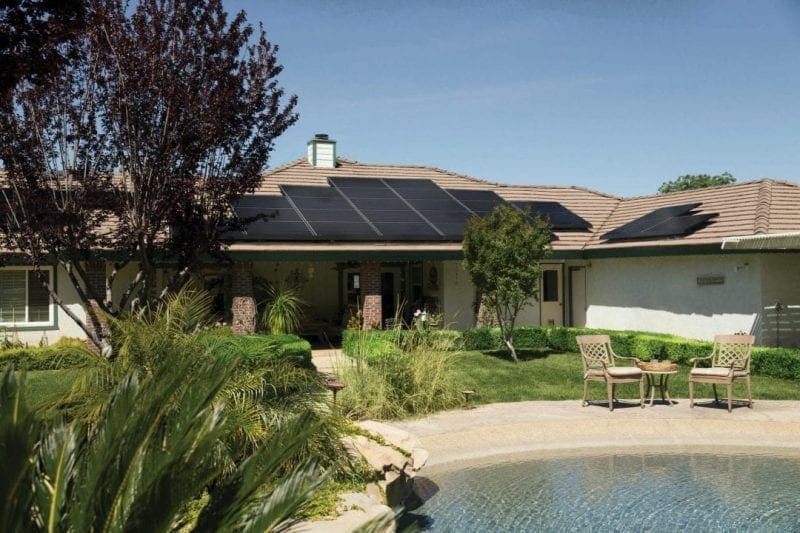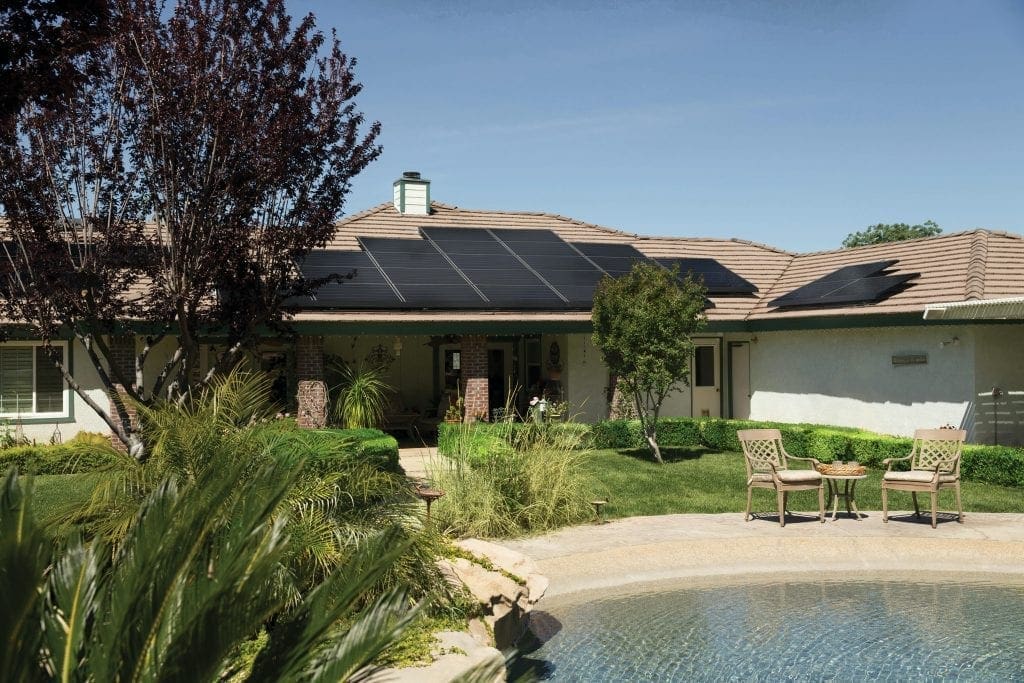 Now, the next options are designed for winter heating tips, despite the budget. The first option is to look into alternatives for your gas boiler, if your boiler is over 15 years old, switching could save £315 p/year (based on a detached house). It can be costly, £2,300 (ex radiators) to 3,100 for oil boiler replacements – but you could save £350 p/year though! Ever thought of going solar? A curveball I know. But, you could earn while you save through the government's feed-in tariffs.
Finally, if you're more budget-conscious then insulating is the most efficient way to heat a home. You may already know this, but heat rises, and insulating your attic could save £100 p/year. If that's too big a job then cavity insulation will also go some way to saving you money.
6) Purchase draft excluders
Again, if all the above is too expensive then these options could help. Simply popping down to your local discount store (or logging in online, how 2021) and purchasing draught excluders will help. Here's a link to draught excluding options on Amazon. While you're there, check out our great deals on Amazon for all your forestry needs, click here. Alternatively, insulating your pipes could save you up to £40 p/year particularly in draughty/badly insulated rooms.
7) Leave the oven door open after cooking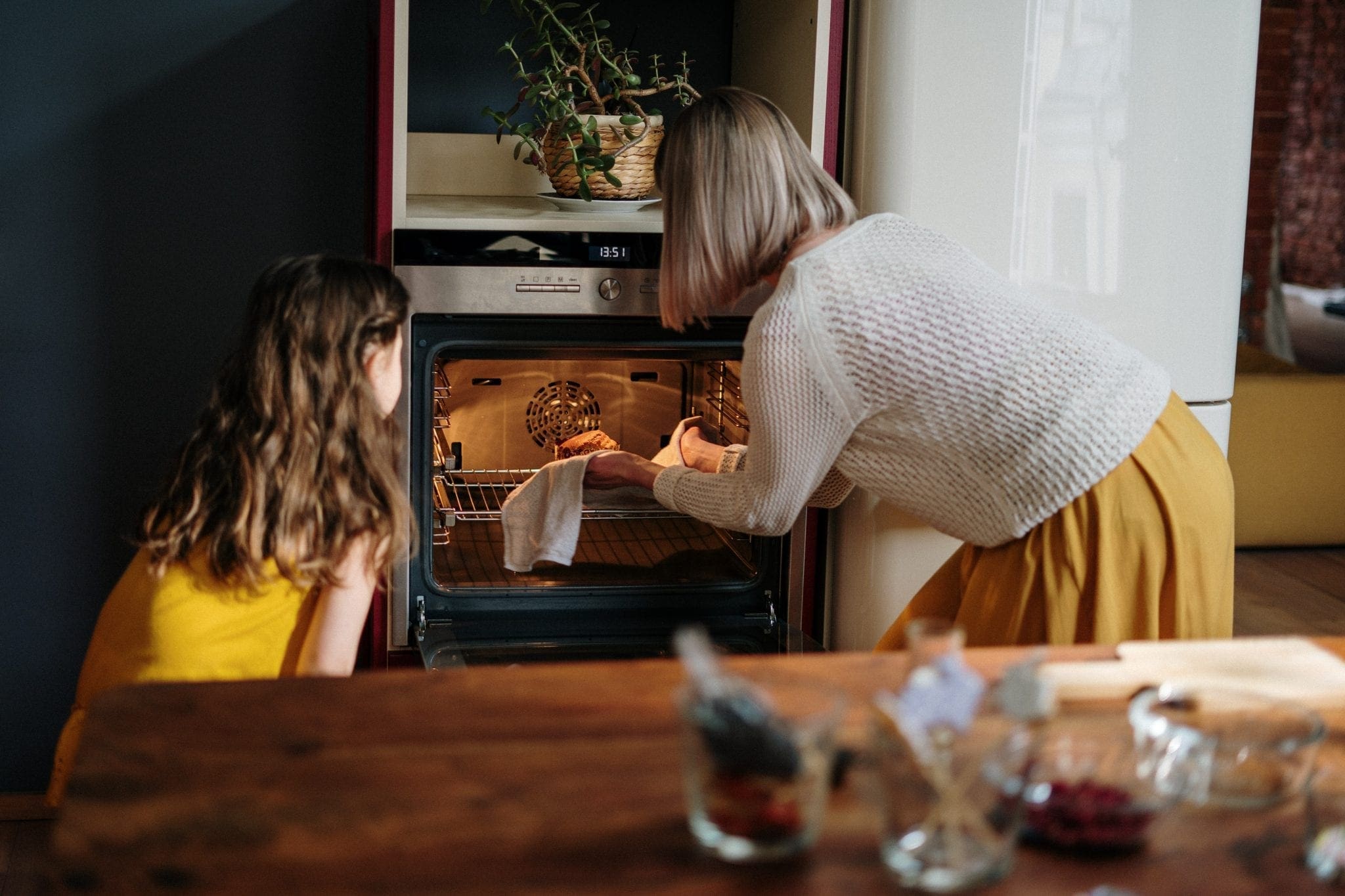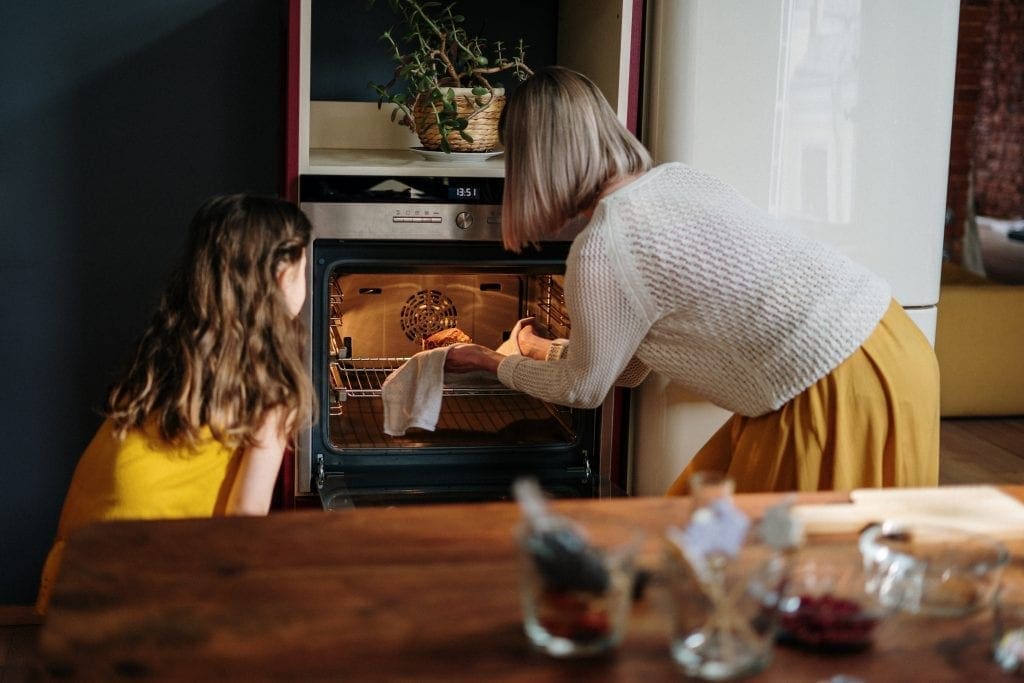 A lot of what I've previously mentioned, you've likely heard before. But here's some out the box (or the oven) thinking for our top 10 energy efficiency tips for winter. Now, keeping the oven door closed while cooking is more energy efficient (you lose 30 degrees every time you open it). But what about afterwards, well, why not leave the oven door open and heat your home? You've paid for it after all. Moreover, ensuring your fridge is well stocked enables less energy usage to keep food cool. So why not use all the money we're saving here to keep it well stocked! Ring efficiency, what's that? Well, it's simply the idea of using the right sized pan for the hob. Like goldilocks, if this pan's too big, or this pan's too small for the hob – it doesn't end well. Finally, as we touched upon earlier, try to use your extractor-fan less; use that excess heat to warm your home – not outside.
8) Switch to LED light bulbs
Back to more obvious solutions, switching your lights or metres are great fall energy saving tips. LED light bulbs are not only more green but could save £40 p/year – great right? Reiterating what we said earlier, switching them off when not in use could save £15 p/year. Not only is this Top 10 Energy Efficiency Tips for Winter list saving you money, but we're saving the planet too – one bulb at a time! Also, switching over to a smart metre could save around 15% on your energy bills p/year.
9) Buy throws or dressing gowns
Again, when you think of winter heating tips, you probably didn't think of your clothes and furnishings. But, if you're trying to reduce your thermostat by a degree or two – a dressing gown would help. Simply layering up can be a top energy efficiency tip, the more clothes, the lower the thermostat. Moreover, simply investing in a few nice winter woolly throws or thicker curtains could make the world of a difference. Want some inspiration, check out this article.
10) Don't block radiators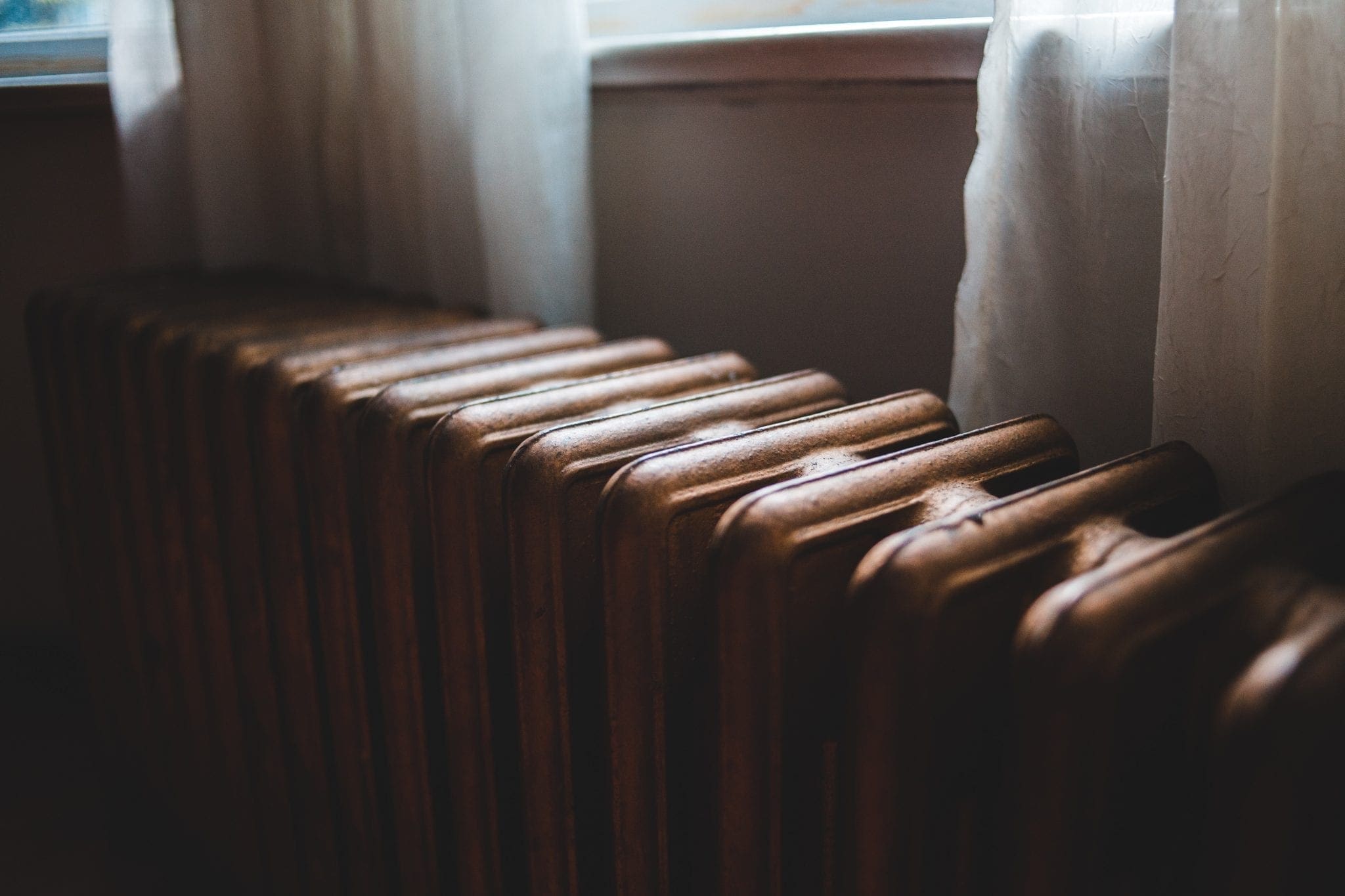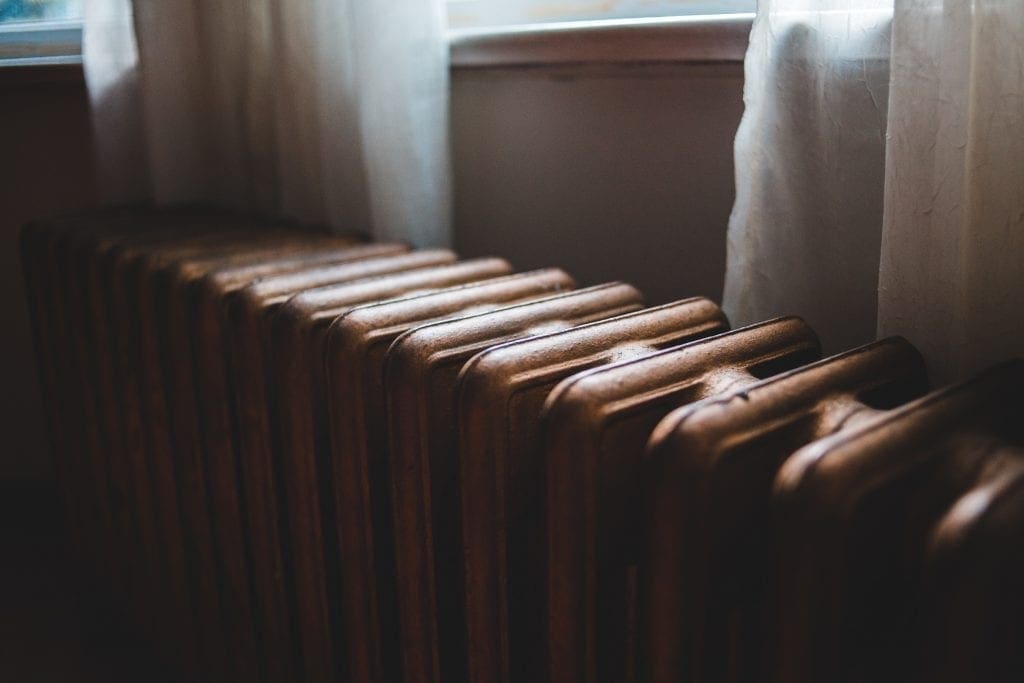 Tenth in our Top 10 Energy Efficiency for winter list is about blocking and unblocking. No, not social media, but rather your radiators, tumble dryers and chimneys. Regarding radiators, don't block them, this includes pulling out furniture and furnishings. Why pay to heat your home if you're going to block it out? Moreover, putting reflectors between radiators and external walls can help keep in the heat. Or, if you have high ceilings, installing a shelf above them can help prevent it rising. Also, unblocking air ducts on your heaters or radiators (think of the hidden dust) can go a long way!
Similarly, ensuring you unblock the lint filter on your tumble dryer is a top winter energy efficiency tip. Also, the most efficient way to keep a poorly insulated home warm is to block/insulate your chimney; you could save £17 p/year. But, if you're like us and you love your fireplace this may not be a good option. If your fire is the heart of your home you may find our blog post about seasoned & unseasoned wood useful. Moreover, if you find yourself using a lot of firewood, our Forest Master Bulk Log Saw Horse 3 is worth checking out. Capable of not only securing multiple branches at once, but it can also prevent logs from moving during the cutting process.
So, if you've followed all of these top 10 energy efficiency tips you'd be saving at least £1000. That'll pay for a nice family holiday when you're allowed to leave your castle again! If you've found this article useful, check out the rest of our blog. Or, follow our Facebook Community group, Twitter, YouTube channel and like our page