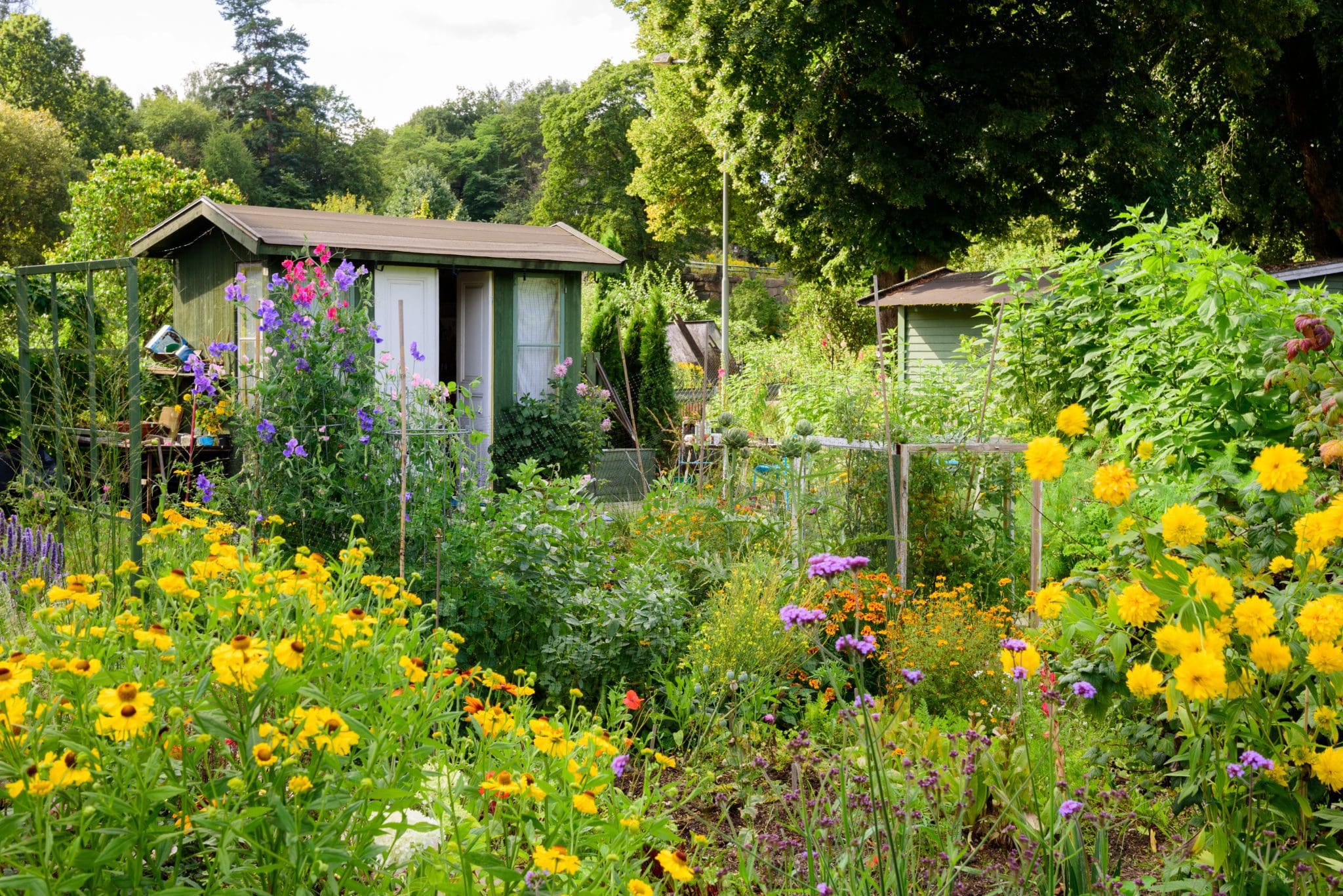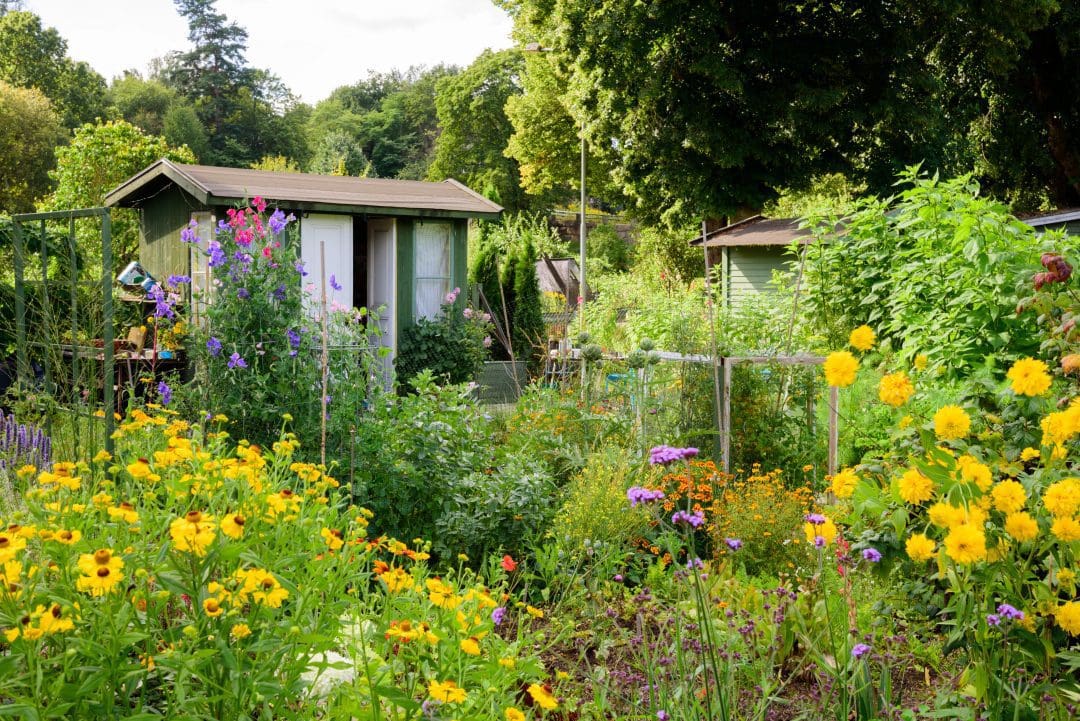 Discover the best in Gardening & Forestry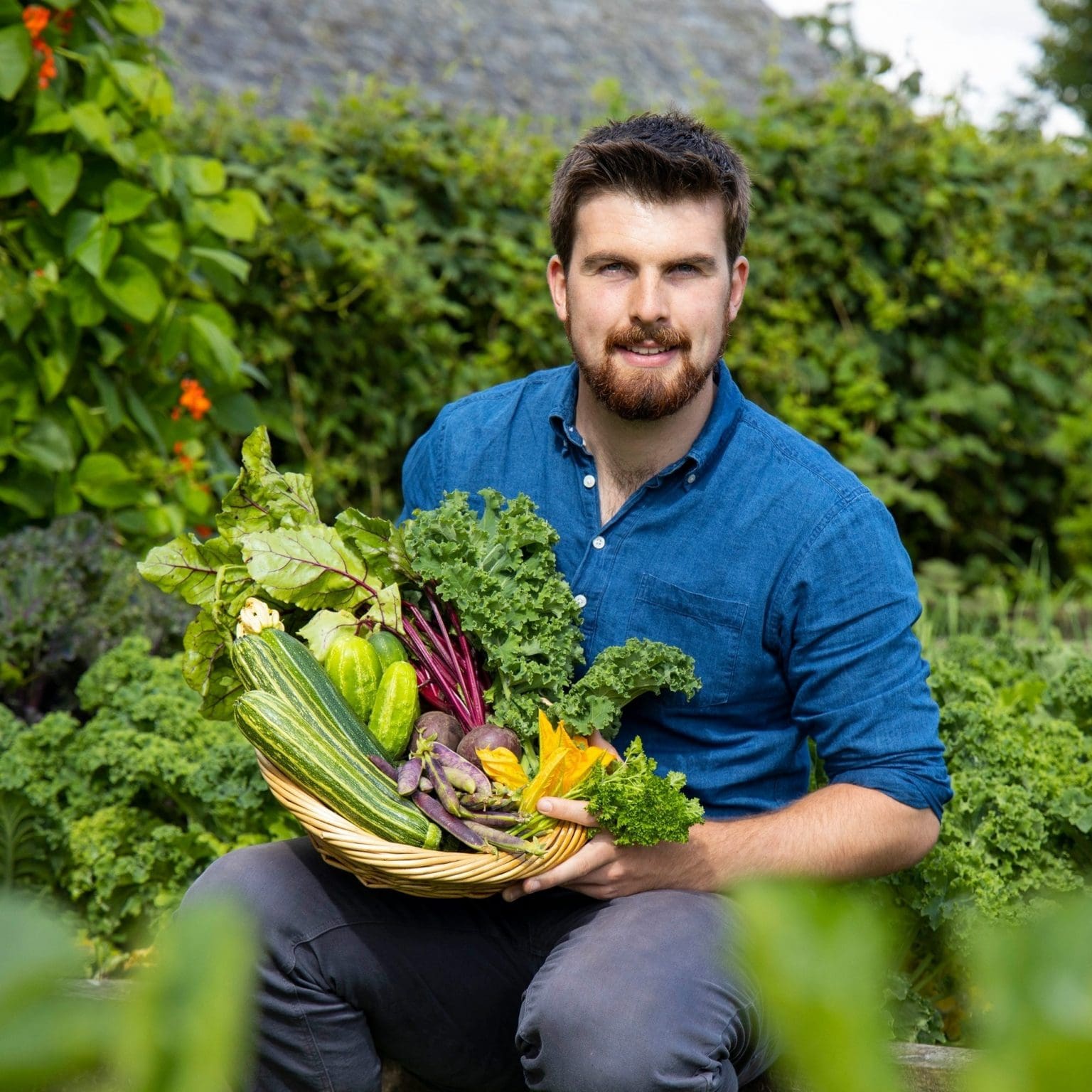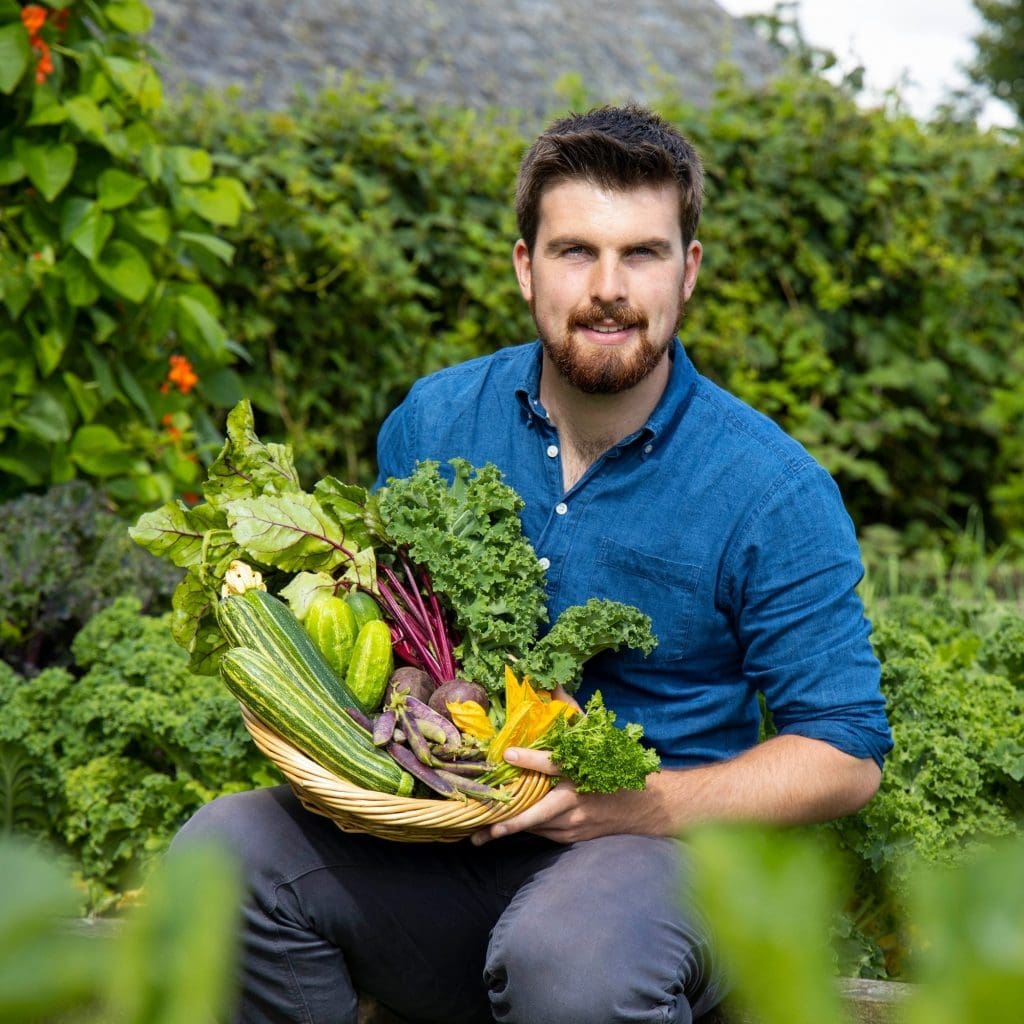 Huw Richards, a British gardening expert, is known for his popular YouTube channel "Huw Richards – Grow Food Organically" Passionate about sustainable and organic gardening, Huw shares valuable tips and techniques to inspire others to grow their own produce. His best-selling book, "Veg in One Bed," offers a practical guide to growing various vegetables in a single raised bed.
The FM6DD has quickly become one of my absolute essentials. Having such a portable yet powerful chipper to move around the garden allows me to quickly process prunings and create large volumes of woodchips to use for pathways. composting, and mulching. I regret not getting one sooner!
Huw Richards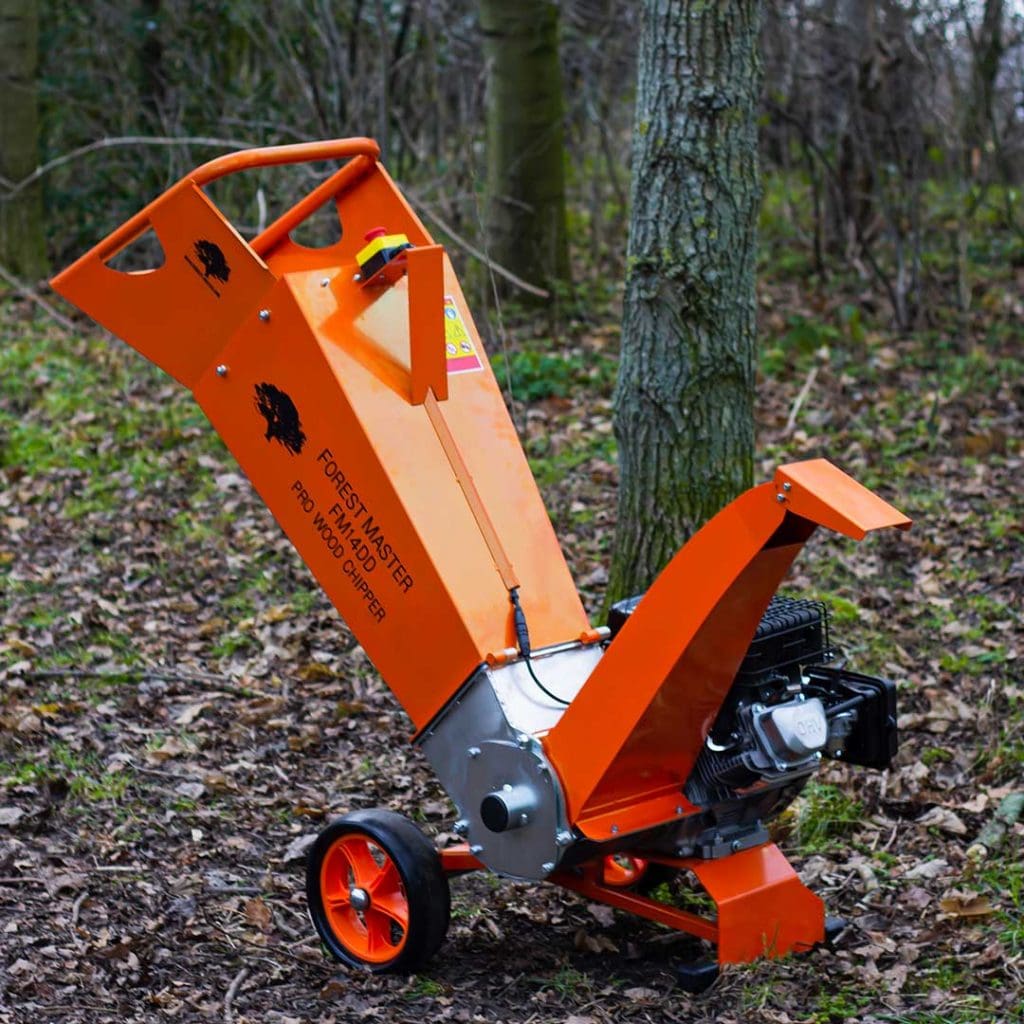 Professional 14HP Petrol Wood Chipper & Garden Shredder FM14DD
Chip up to 100mm (4″) diameter
Direct Drive (minimal maintenance)
Powerful 14HP LCT 460cc 4-Stroke Engine
Equipped with Electric Start for quick and easy start-up
Twin reversible blades
Dimensions in standard position L 1670mm, H 1390mm, W 705mm
Patent (

GB2100107.8) / International (PCT/IB2021/054494)

£200 TRADE DISCOUNT ON THIS ITEM (Apply below)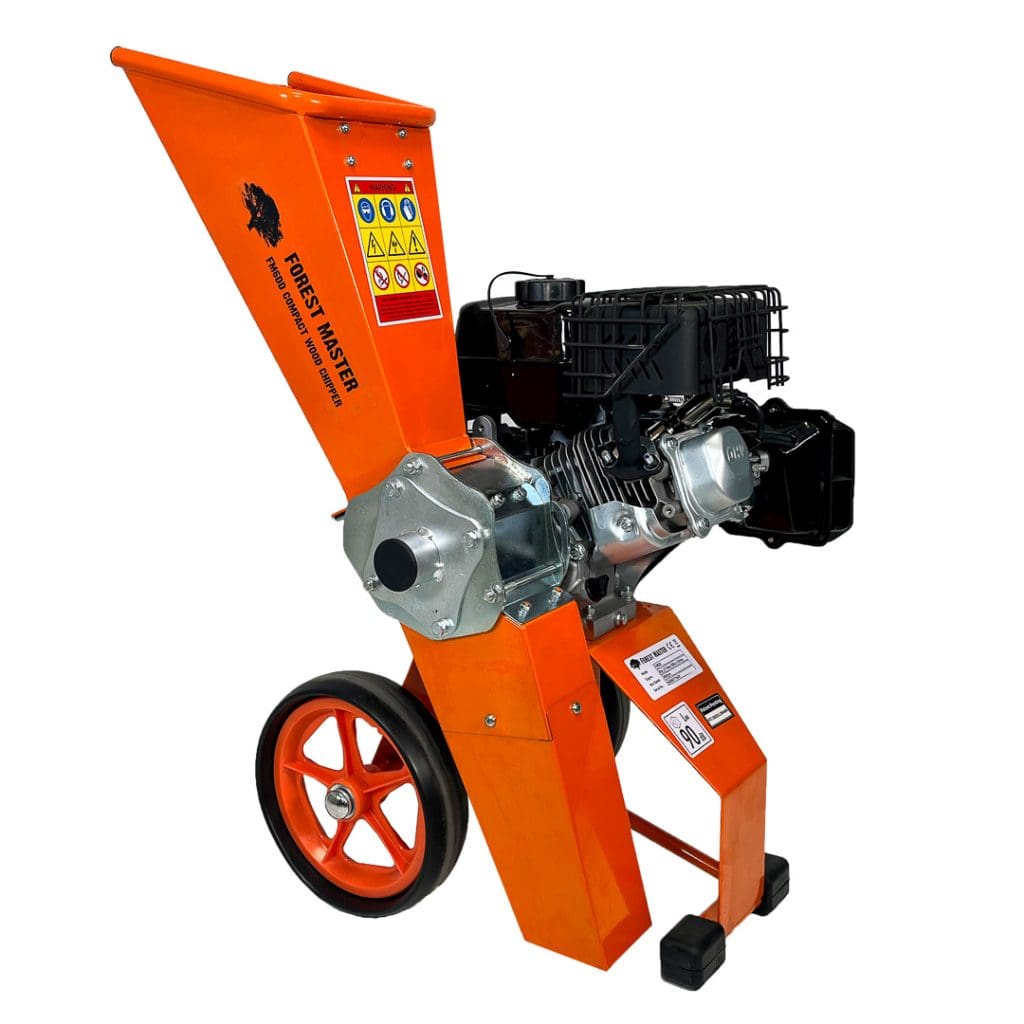 Compact 6HP Petrol Garden Shredder Mulcher Chipper FM6DD-MUL
Mulches any and all Green Waste
Ideal for creating leaf mould (mulch)
Perfectly Balanced Lightweight and Manoeuvrable Design
Mulch/Chip wood into material 10mm down
Rotate and adjust the angle of the chutes
Patent (

GB2100107.8) / International (PCT/IB2021/054494)

NEW! Adjustable exit chute for blockage-free mulching & chipping
Struggle with a pull cord? prefer an electric start petrol engine? click here.

The machine is great. Fast, stable, chops branches very well – I am very impressed. Something fantastic. I highly recommend all gardeners really useful equipment. Fast, trouble-free shipment.
A random purchase, but it hit the nail on the head.
The machine went to Poland Lutomiersk.
Great respect.
Adam Blood
Customer, TrustPilot

Effective, low-cost, good value. I chose this model because it's simple, easy to set up, effective and keeps me fit. I only have a modest amount of splitting to do each year and this model is economical and has no running costs, makes little noise and needs almost no maintenance. I can put it in the car and it won't break. An excellent device which will keep me that much fitter too.
Alexander C
Customer, TrustPilot

An amazing shredder and chipper – we're delighted. It is very sturdy; perfect for the job. We have a fairly large garden and this piece of machinery enables us to deal with all of our hedges and trees, shredding everything to a fine material to go onto our compost heap – this finer material will compost so much more effectively. Delivery was superb. We would use the company again.
Liz Stubbs
Customer, TrustPilot

Ordered a Mulcher/Chipper FM6DD-MUL with the additional chipper kit. Came within 2 days. Full instructions and straightforward to put together. The instructions were clear and concise and easy to follow. The only problem I had was there were no instructions included for fitting the chipper attachment. I telephoned customer services and within a few minutes, the instructions were e-mailed. The machine started the first pull and works very well. The build quality is good and sturdy. I did remove the blanking plate from the feed hopper as this obstructs the material being chipped. Obviously, this is a safety issue. Highly recommended.
J Rashbrooke
Customer, FM6DD-MUL

I am a lady on her own using this for my domestic use only, but endeavouring to become more self-sufficient. It is a huge outlay but your product gave me confidence I could use it myself, so I decided to purchase your wood splitter. I find no trouble in operating your wood splitter and would be happy to recommend its use to anyone looking to purchase one.
Mary Connelly
Customer, Age 75