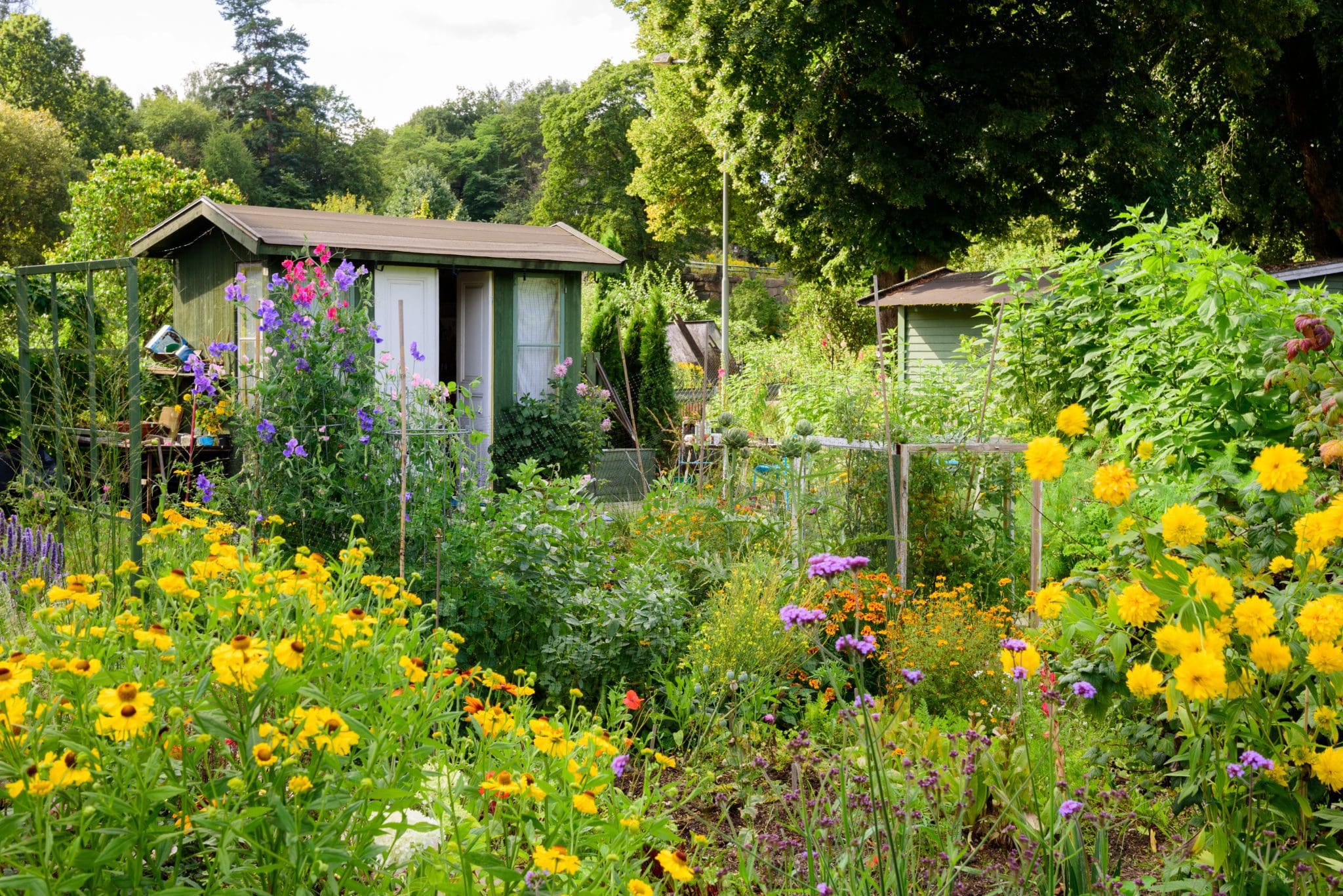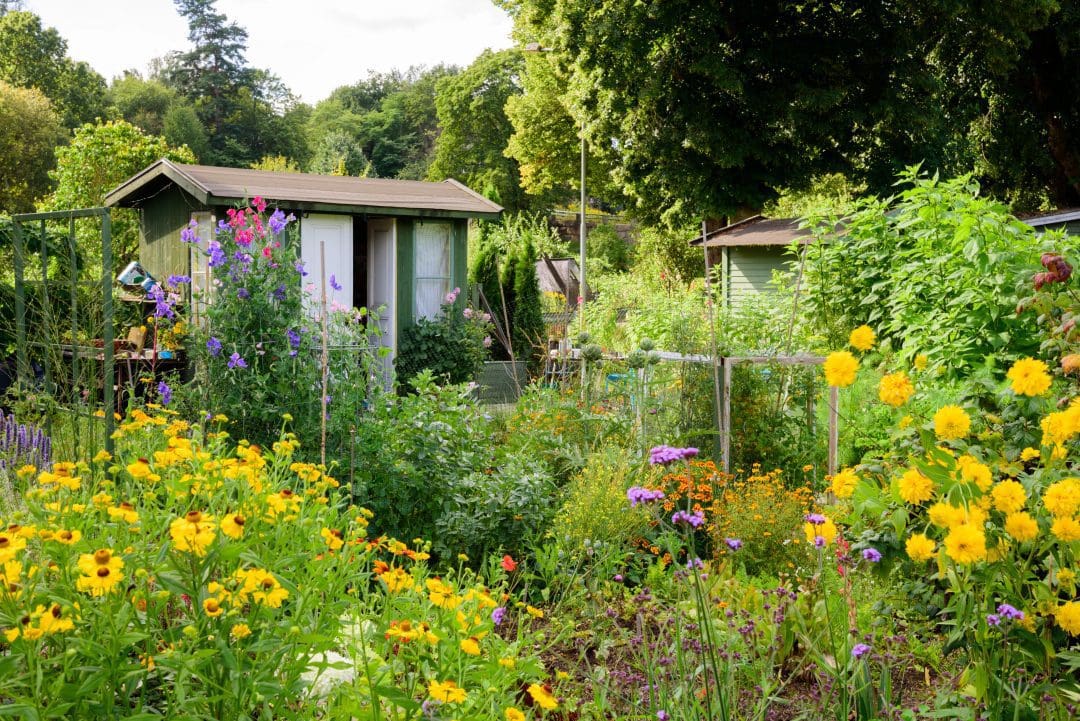 Discover the best in Gardening & Forestry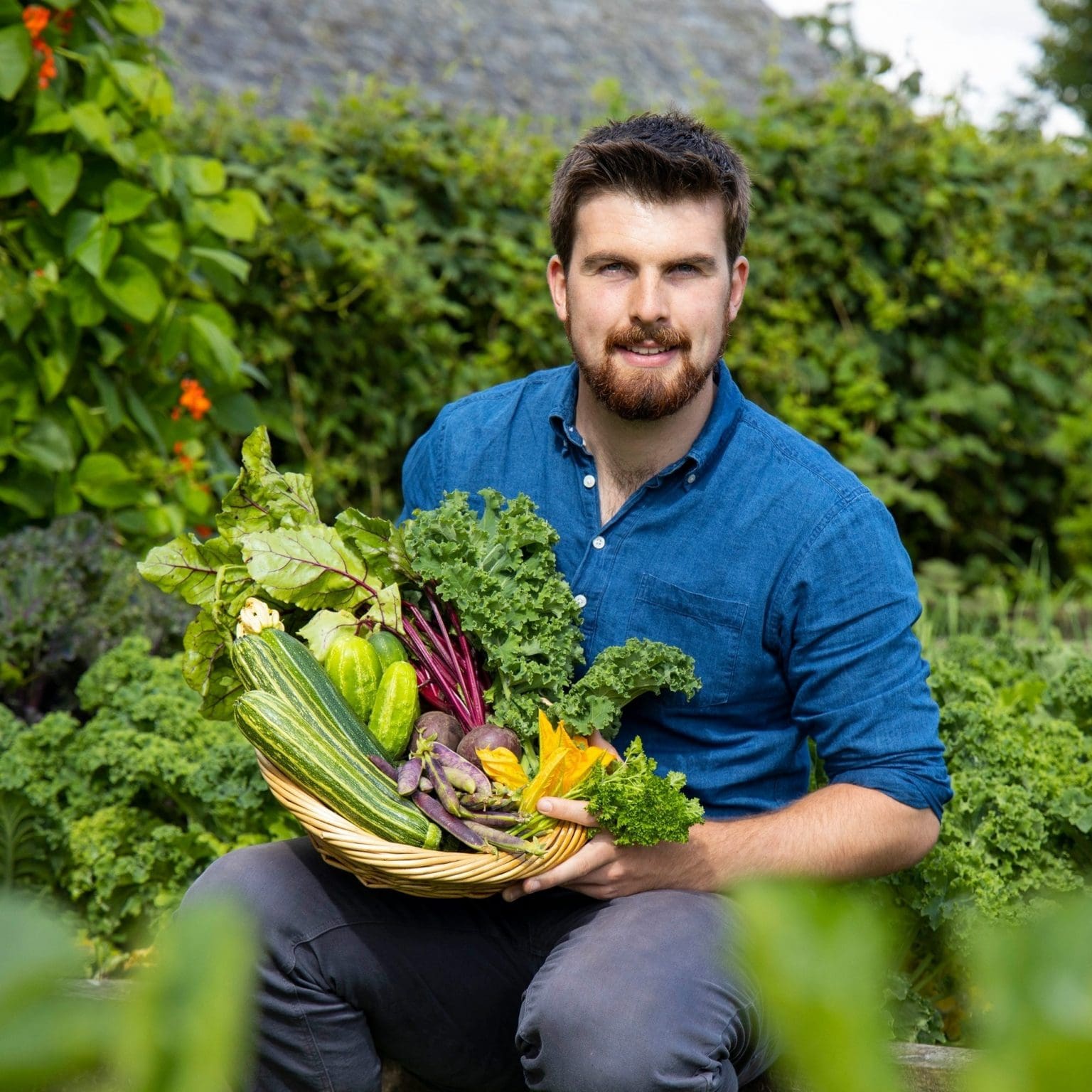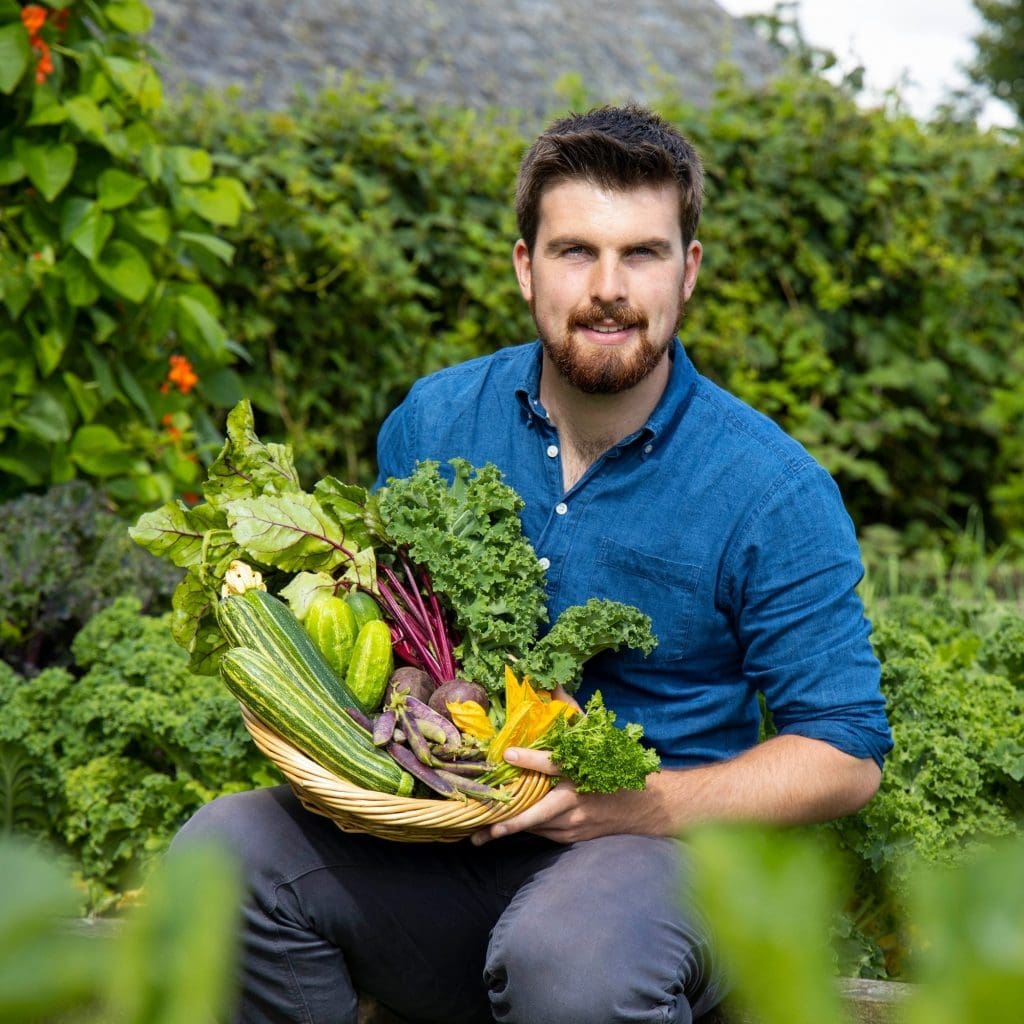 Huw Richards, a British gardening expert, is known for his popular YouTube channel "Huw Richards – Grow Food Organically" Passionate about sustainable and organic gardening, Huw shares valuable tips and techniques to inspire others to grow their own produce. His best-selling book, "Veg in One Bed," offers a practical guide to growing various vegetables in a single raised bed.
The FM6DD has quickly become one of my absolute essentials. Having such a portable yet powerful chipper to move around the garden allows me to quickly process prunings and create large volumes of woodchips to use for pathways. composting, and mulching. I regret not getting one sooner!
Huw Richards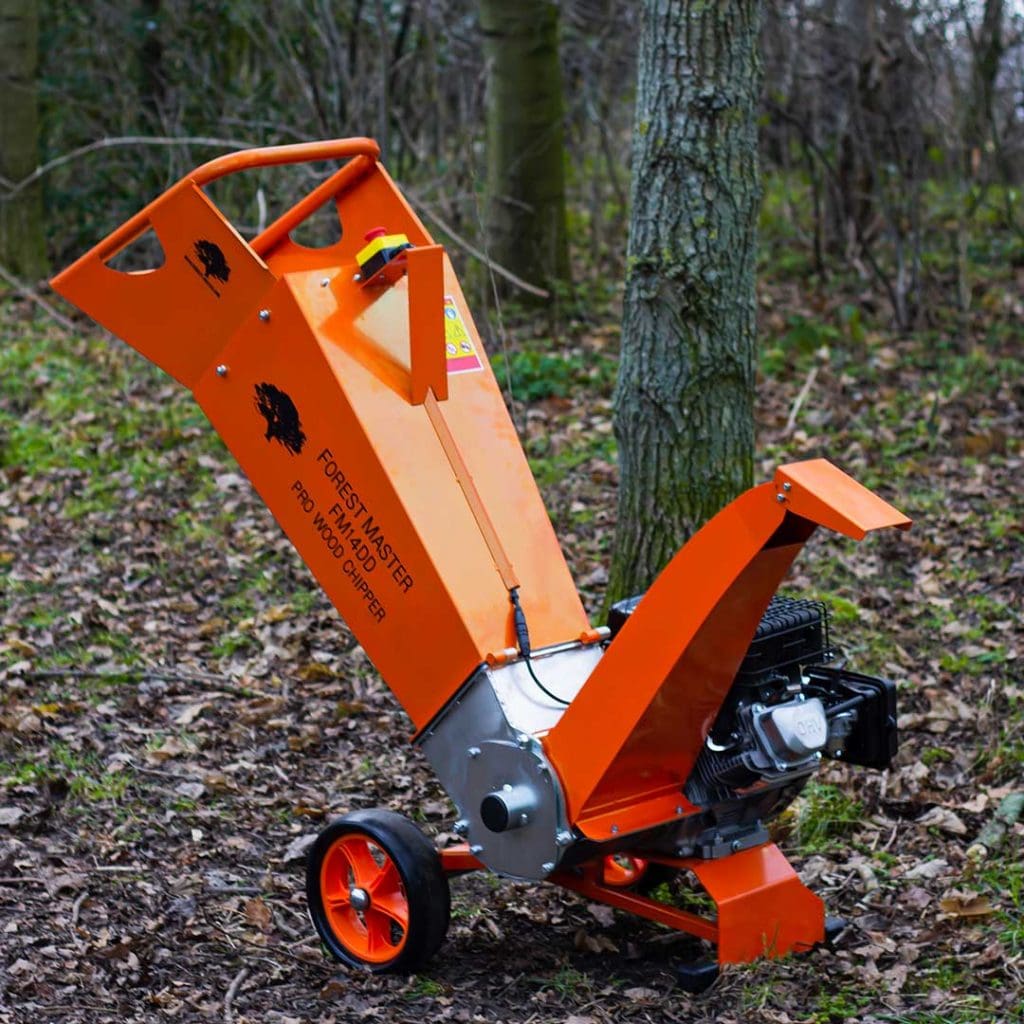 Professional 14HP Petrol Wood Chipper & Garden Shredder FM14DDES
Chip up to 100mm (4″) diameter
Direct Drive (minimal maintenance)
Powerful 14HP LCT 460cc 4-Stroke Engine
Equipped with Electric Start for quick and easy start-up
Twin reversible blades
Dimensions in standard position L 1670mm, H 1390mm, W 705mm
Patent (

GB2100107.8) / International (PCT/IB2021/054494)

10% TRADE DISCOUNT ON THIS ITEM (Apply below)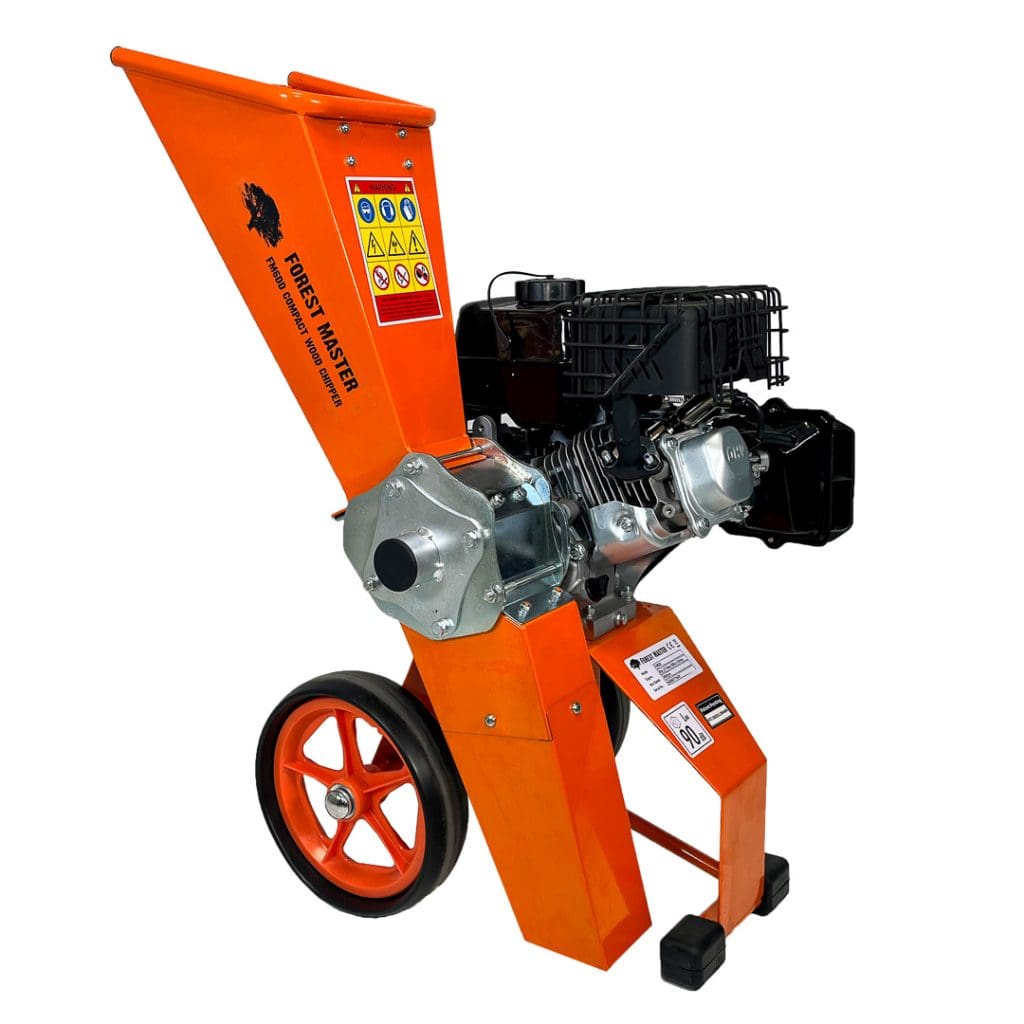 Compact 6HP Petrol Garden Shredder Mulcher Chipper FM6DD-MUL
Mulches any and all Green Waste
Ideal for creating leaf mould (mulch)
Perfectly Balanced Lightweight and Manoeuvrable Design
Mulch/Chip wood into material 10mm down
Rotate and adjust the angle of the chutes
Patent (

GB2100107.8) / International (PCT/IB2021/054494)

NEW! Adjustable exit chute for blockage-free mulching & chipping
Struggle with a pull cord? prefer an electric start petrol engine? click here.