We are a brand born from a passion for the industry. After years of experience, we turned our knowledge into action.
And so Forest Master was created.
Our journey began in 2011





Set in the heart of Newcastle Upon Tyne, a passionate and experience forester, Andy Martin, had spent many days tirelessly splitting logs with ineffective and cumbersome machinery. Having paid a small fortune for it, he was understandably irritated when his product, and by extension the company, did not follow through on their promise. Being out of wallet, and having next to nothing to show for it, a young Andrew put his knowledge and passion into action.


And thus, through countless trials and errors, and many more sleepless nights, the first Forest Master Log Splitter was born.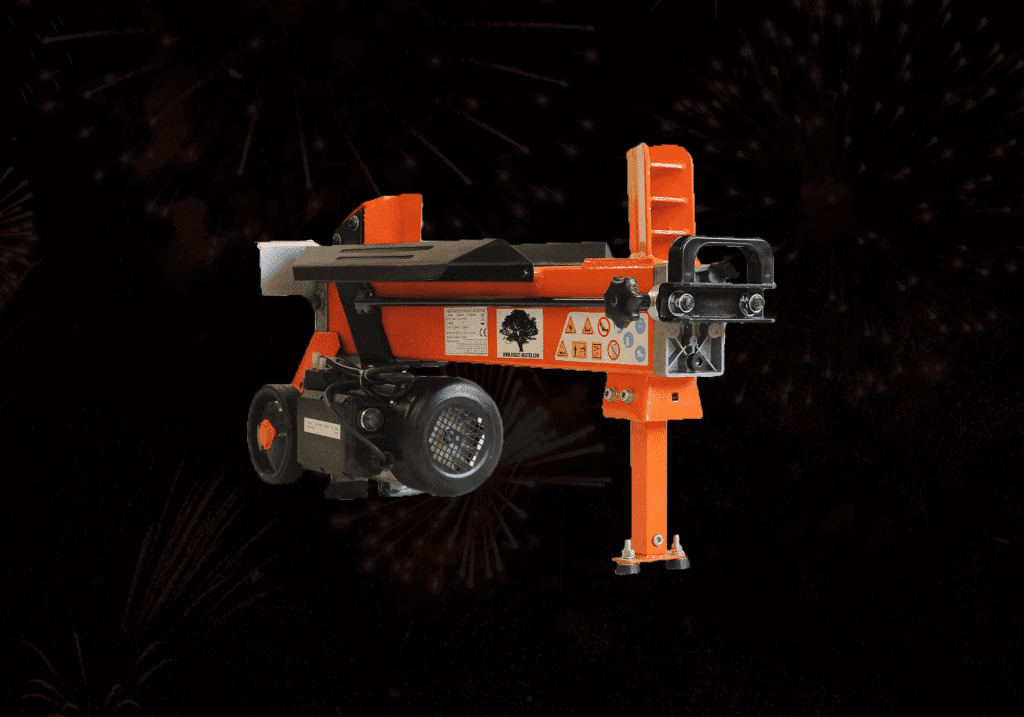 Pictured right is a piece of history, the first Forest Master prototype log splitter, born from the pioneer Andrew Martin.
In the years following…
Andrew has imagined and created a whole line of top performance log splitters for consumer prices, removing the price tag once associated with forestry. And in his success, the brand Forest Master was created for the customers, for those who wanted excellent machinery, for those who had felt let down by other brands in the past and wanted something powerful and reliable.


Meet Our Team!
In the office…
Andrew Martin
The Gaffer and man with the plan. Knows everything there is to know about log splitters and wood chippers. Technical wizard.
Helen Martin
The Gaffers' Gaffer. The brain behind the brawn. HR and social glue.
David Rowell
Darren White
Jae McDougall
In the warehouse…