Reading Time:
6
minutes
Last Updated on April 11, 2023 by Forest Master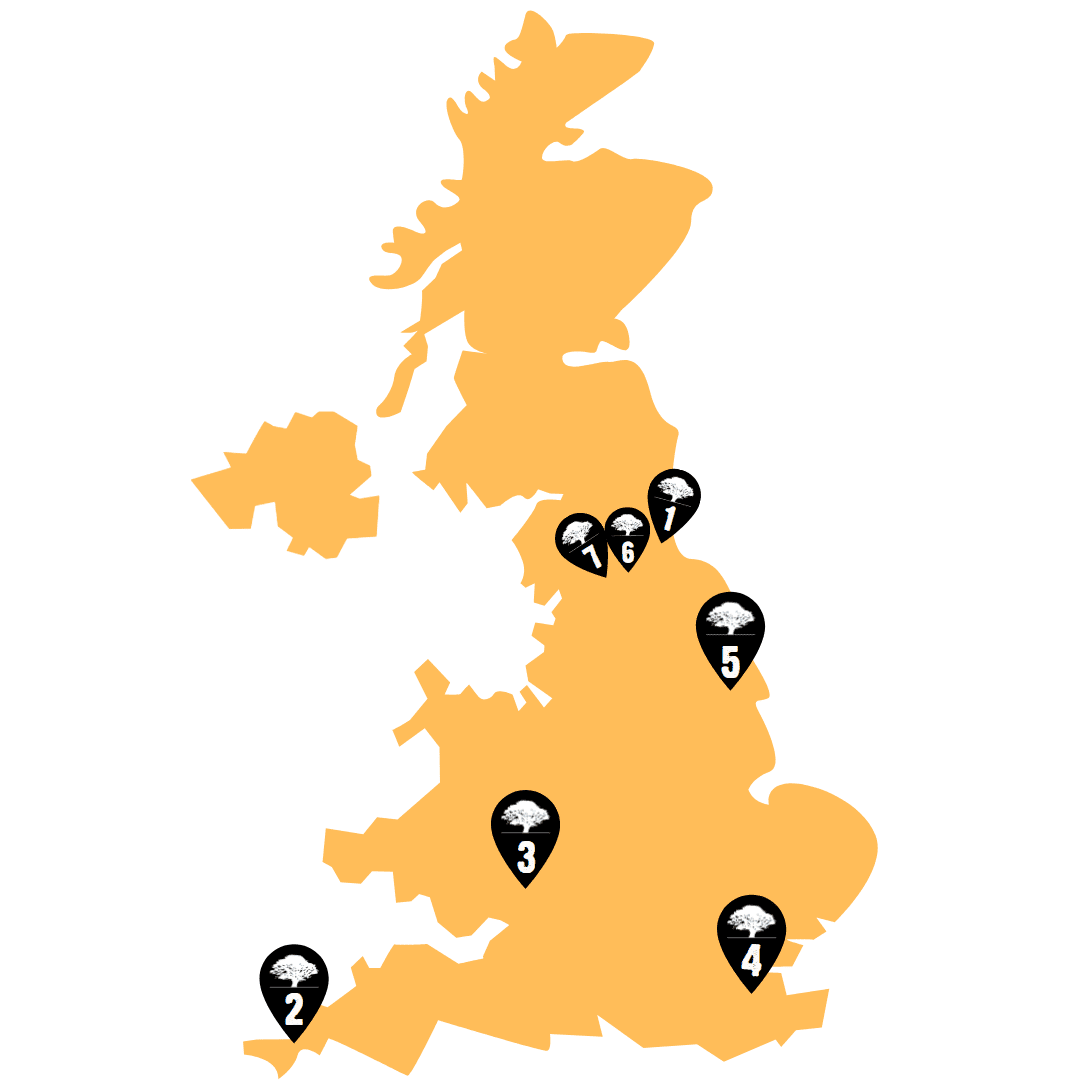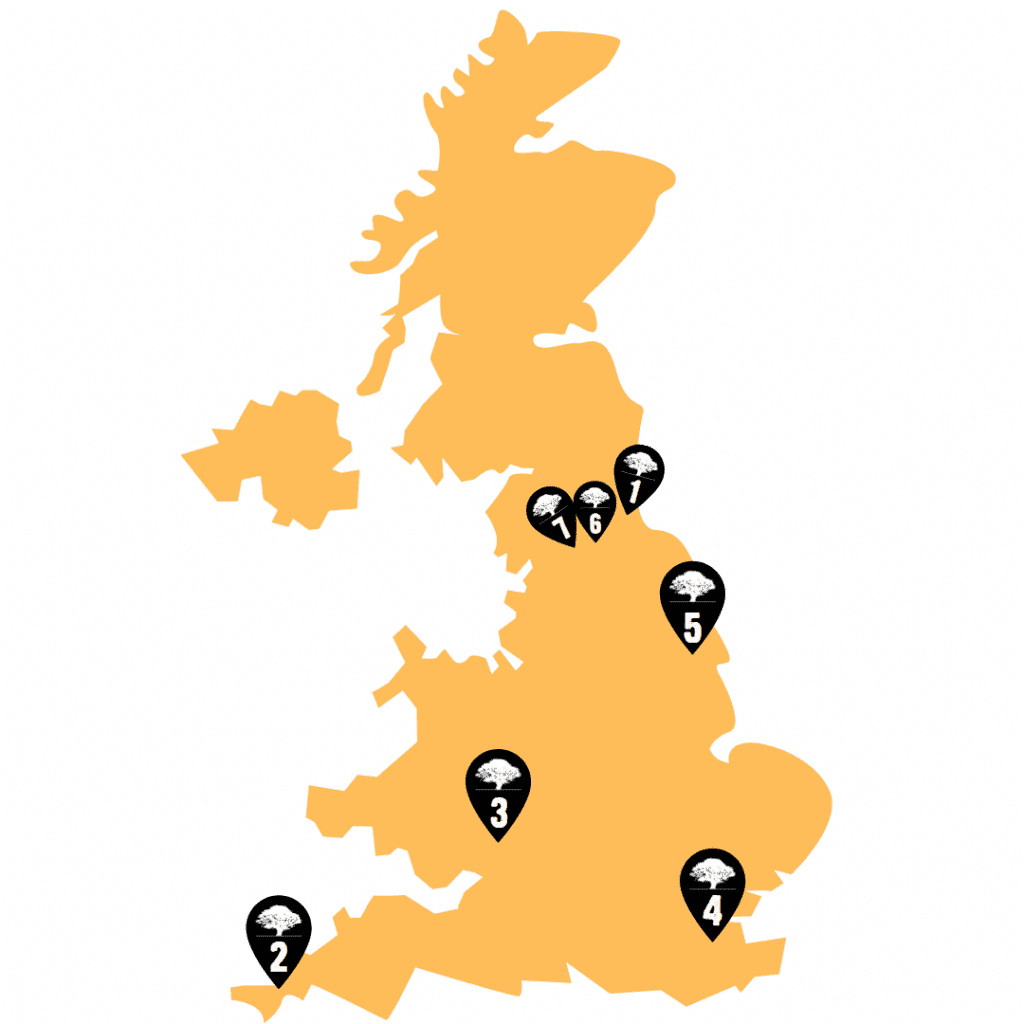 With summer fast approaching, we have gathered a list of some amazing and unmissable agriculture shows taking place that will be sure to showcase the best of food, farming, music, entertainment, and animals and be an all-around great family day out.
---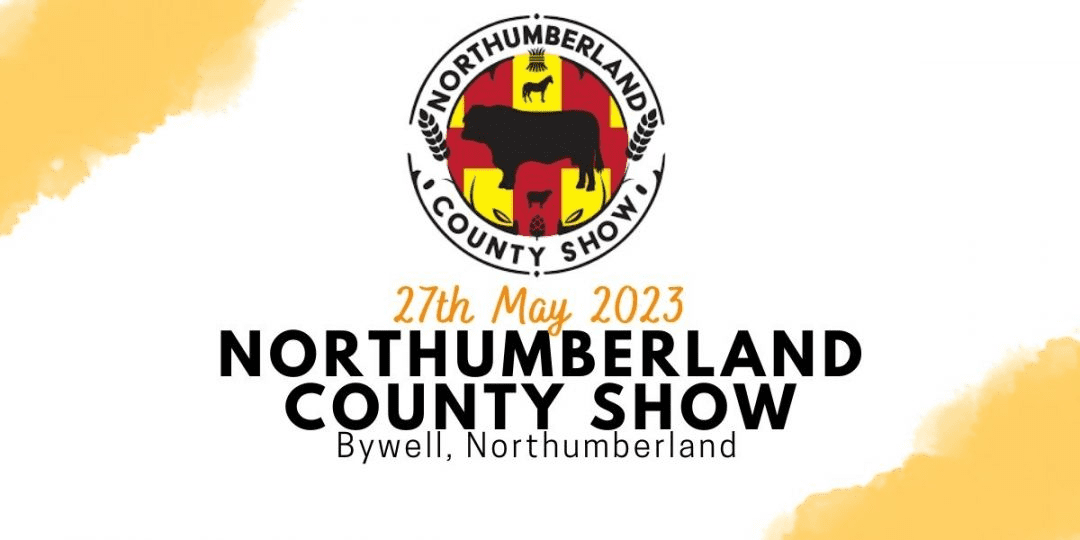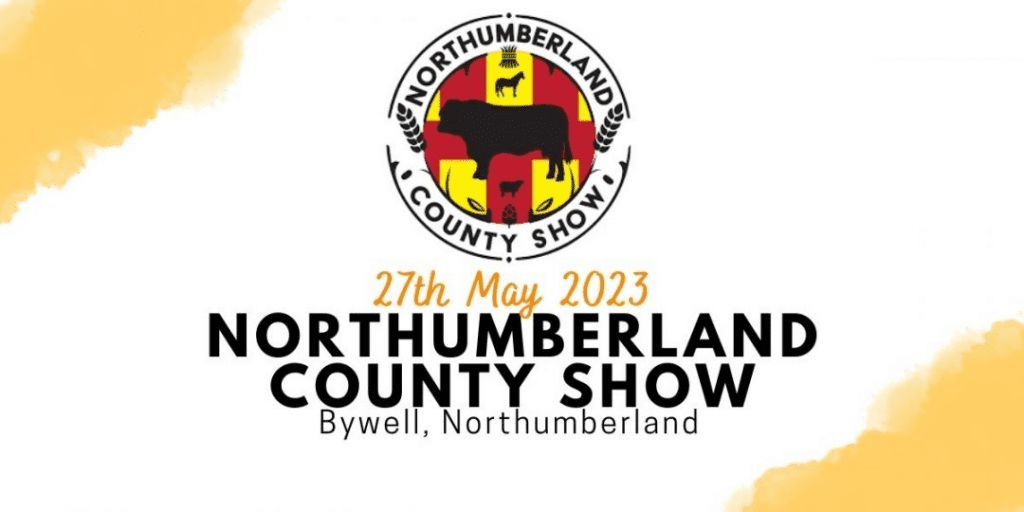 1. Northumberland County Show – 27th May
A popular event up in the North East, the Northumberland County Show returns for another year.
Since starting back in 1833, the event continues to together farmers, livestock breeders, agricultural machinery manufacturers, and rural communities from across the county and beyond.
Visitors can enjoy a range of activities, such as livestock shows, sheepdog trials, equestrian events, and displays of vintage tractors and agricultural machinery. Visitors can also enjoy local food and drink, crafts, and live entertainment.
The day will provide a great opportunity for people to learn about farming and rural traditions, as well as have a fun day out for the whole family.
---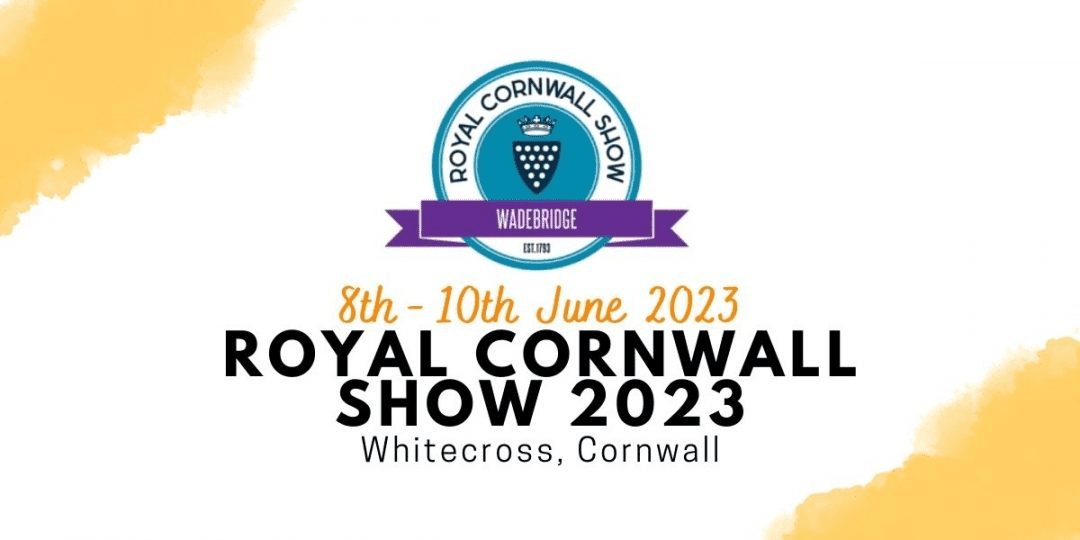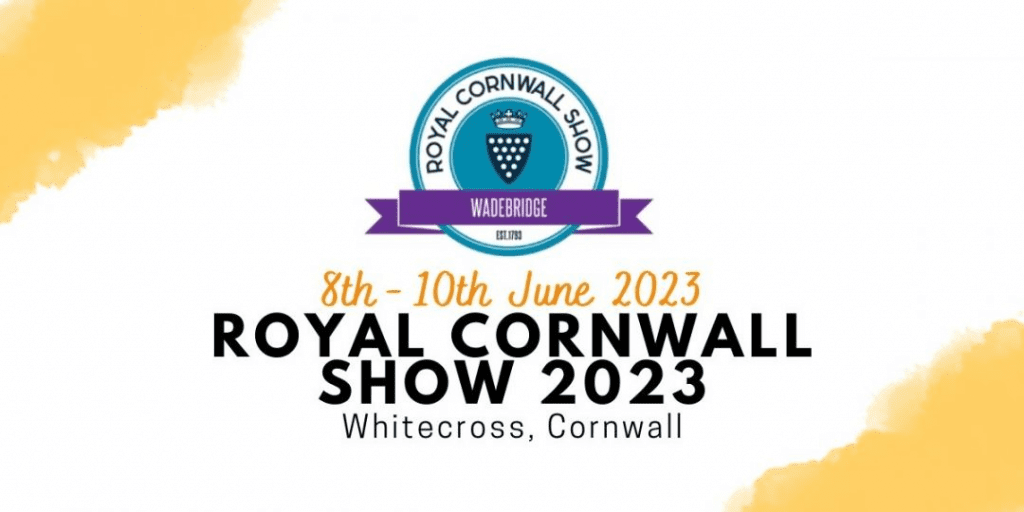 2. Royal Cornwall Show – 8th, 9th & 10th June
The Royal Cornwall Show is one of the biggest attractions in the UK. For over 200 years, they continue to display the very best in Cornish agriculture across three days.
The event has a long history, dating back to the early 19th century, when it was originally known as the Cornwall Agricultural Show, and was held in different locations around the county before finding a permanent home at the Royal Cornwall Showground in Wadebridge in 1960.
With nearly 1,000 trade stands, a renowned Flower Show, Cornish-grown and produced food and drink, including the inaugural Cornwall Cider Championships, that pits amateur and professional cider makers from across Cornwall and beyond, It is a great opportunity to see the best of Cornish farming and rural life and to experience the unique culture and traditions of this beautiful part of the UK.
---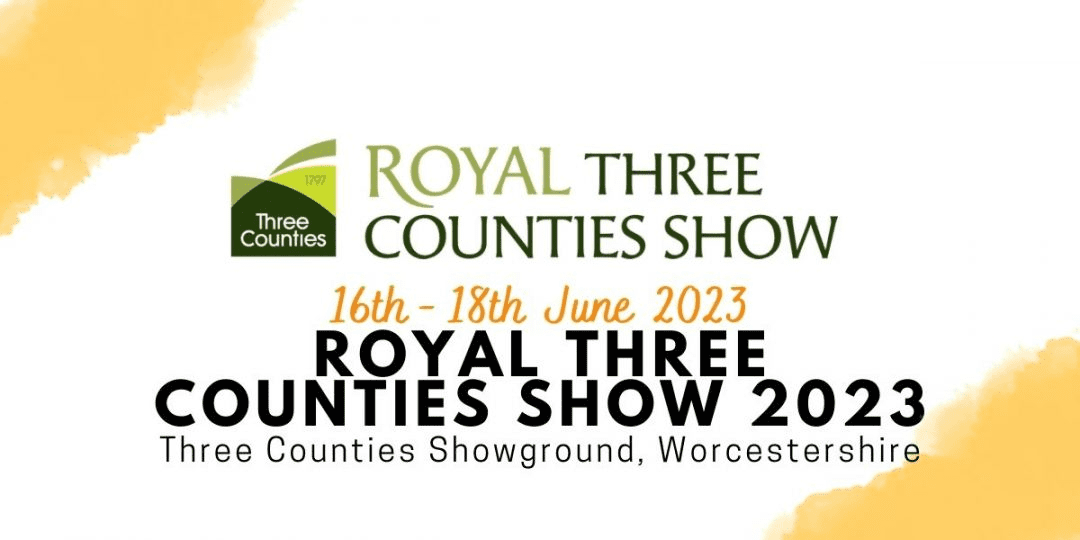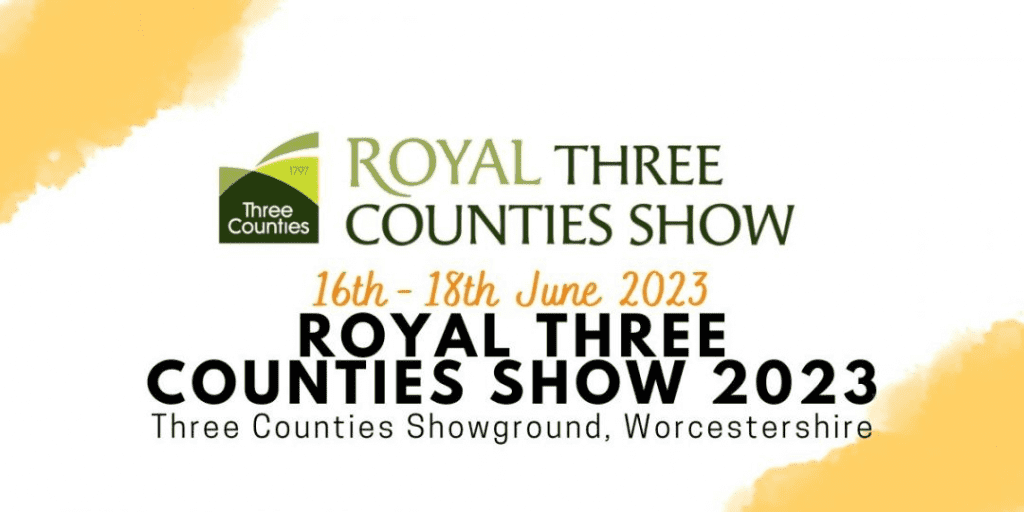 3. Royal Three Counties Show – 16th – 18th June
A week after The Royal Cornwall Show, another HUGE event takes place in the Royal Three Counties Show 2023.
Dating back to 1797. it was originally known as the Worcestershire Agricultural Society Show, and it has since grown to become one of the largest agricultural shows in the country. The show attracts exhibitors and visitors from all over the UK and beyond.
The Royal Three Counties Show features a wide range of agricultural and rural activities, including livestock competitions, equestrian events, Timbersports, and food and drink exhibitions. There are also displays and demonstrations of traditional rural crafts, as well as live music and special celebrity guests will be there, also.
One of the highlights of the show is the Grand Parade of Livestock, which features some of the finest cattle, sheep, pigs, and goats from around the UK. There are also a number of equestrian events, including show jumping and dressage competitions.
The Royal Three Counties Show is also known for its food and drink exhibitions, which showcase some of the finest local produce from the Three Counties region. Visitors can sample a range of artisan cheeses, meats, and other foods, as well as locally brewed beers and ciders.
---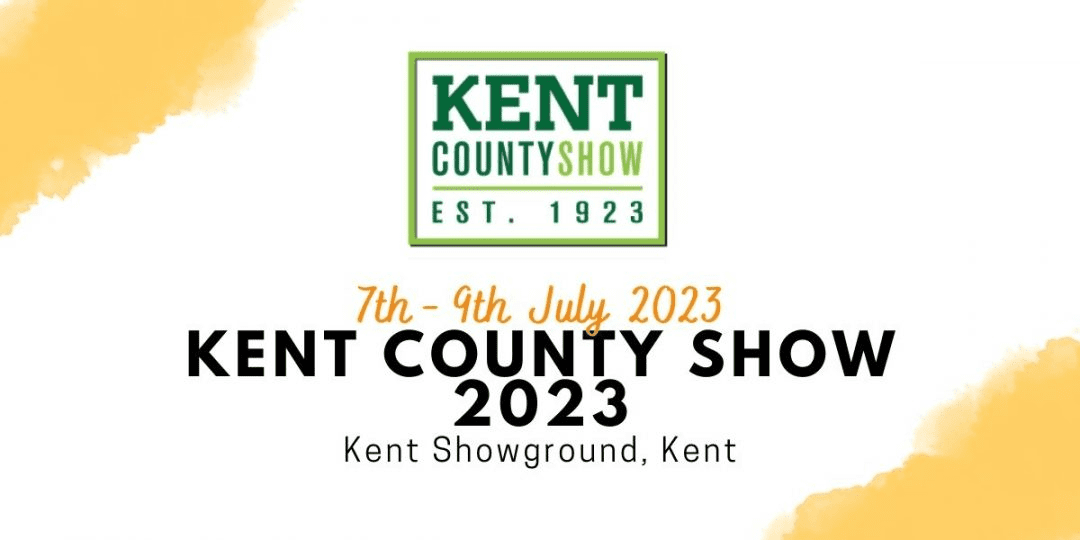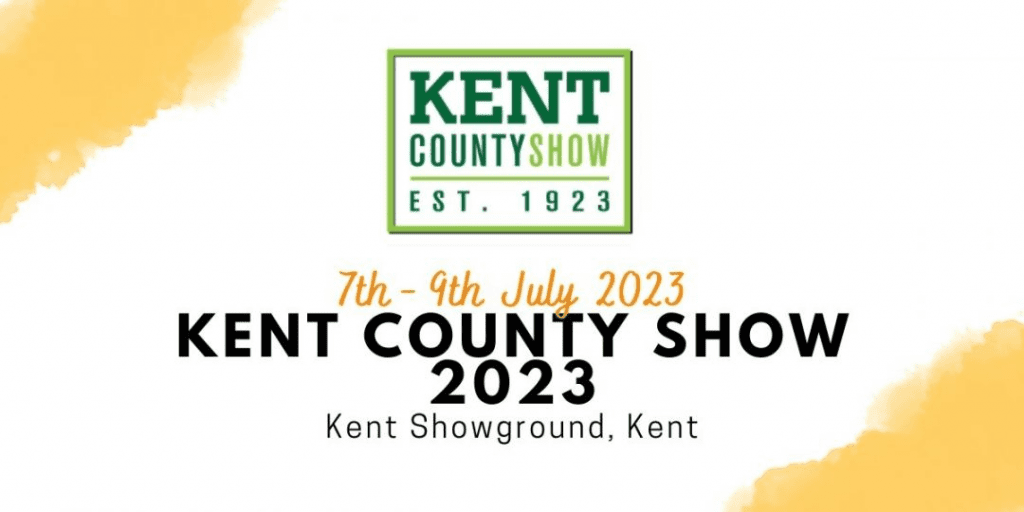 4. Kent County Show – 7th, 8th & 9th July
Back for its 92nd show, the Kent County Show is the society's marquee event for all things farming, rural life and agriculture within the County.
Spanning over three days, the show will bring together traditional Country Show events along with food and drink stalls, craft exhibits, and trade stands selling a range of local products.
One of the biggest takeaways and focus of the event is its emphasis on education. It aims to promote the importance of agriculture and the countryside to visitors of all ages. There are opportunities for children to learn about farming and rural life, with activities such as sheep shearing demonstrations, milking demonstrations, and opportunities to meet farm animals up close.
---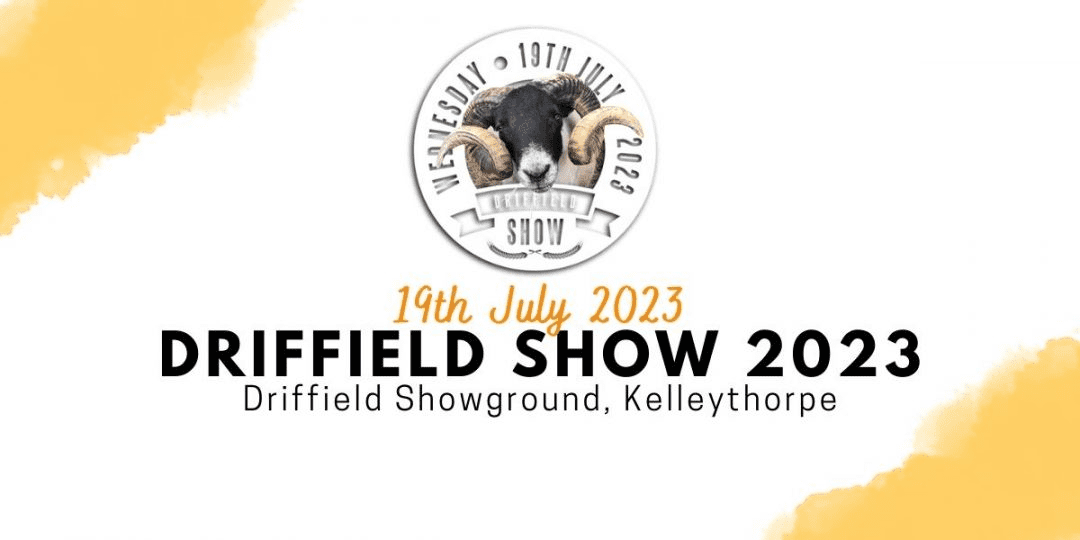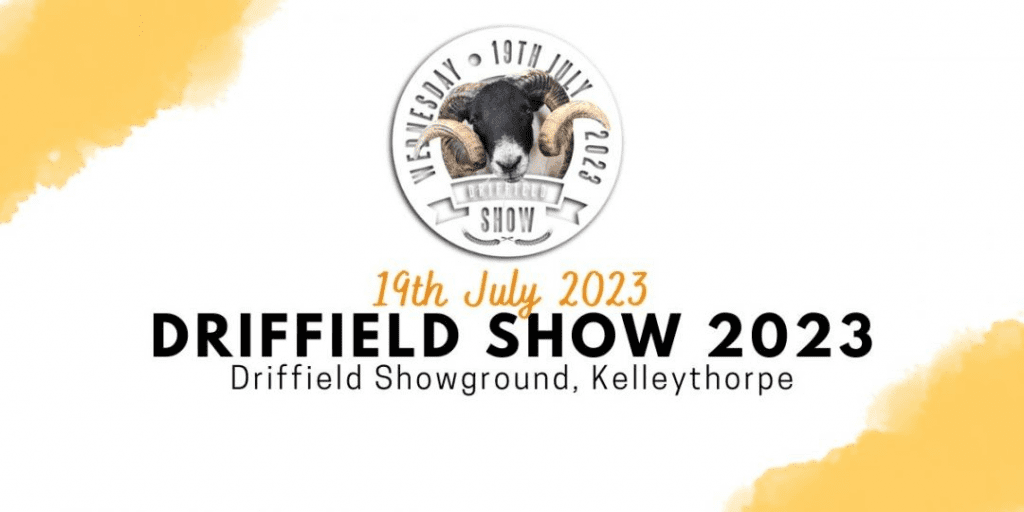 5. Driffield Show 2023 – 19th July
Based at East Yorkshire, the Driffield Show returns for its 147th year and will take place at Driffield Showground.
As one of the largest one-day agricultural shows in the country, the show typically takes place on the third Wednesday in July and attracts visitors from across the UK and beyond. It features a wide range of events and activities such as traditional livestock competitions and equestrian events.
The Driffield Show also features a large trade show with over 400 stalls selling everything from farm machinery to crafts and clothing. There are also food and drink stalls selling local produce, as well as live music and entertainment throughout the day.
The standout event could be the featured The JC Balls Dancing Diggers, which will perform in the main ring and one that shouldn't be missed.
---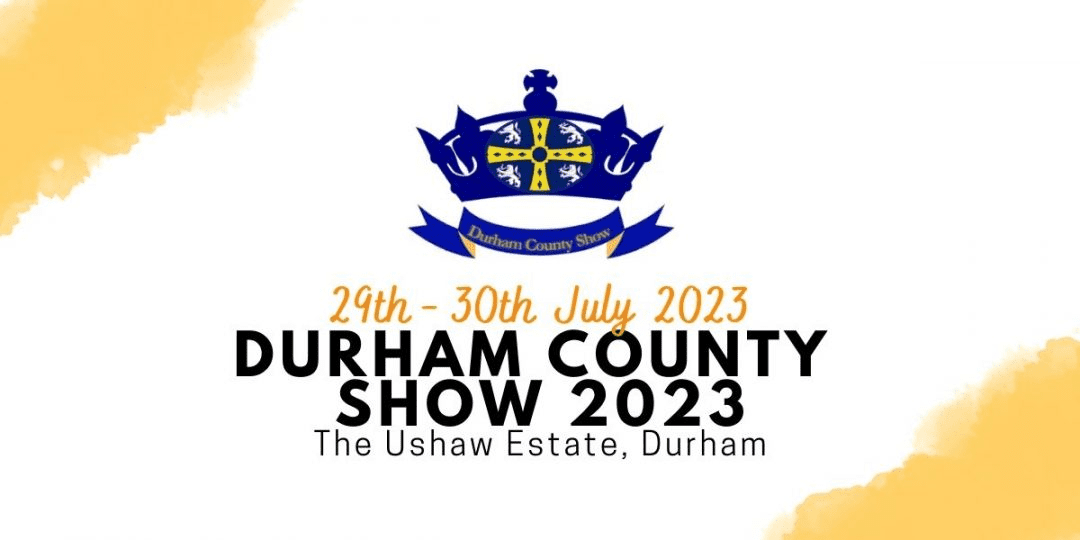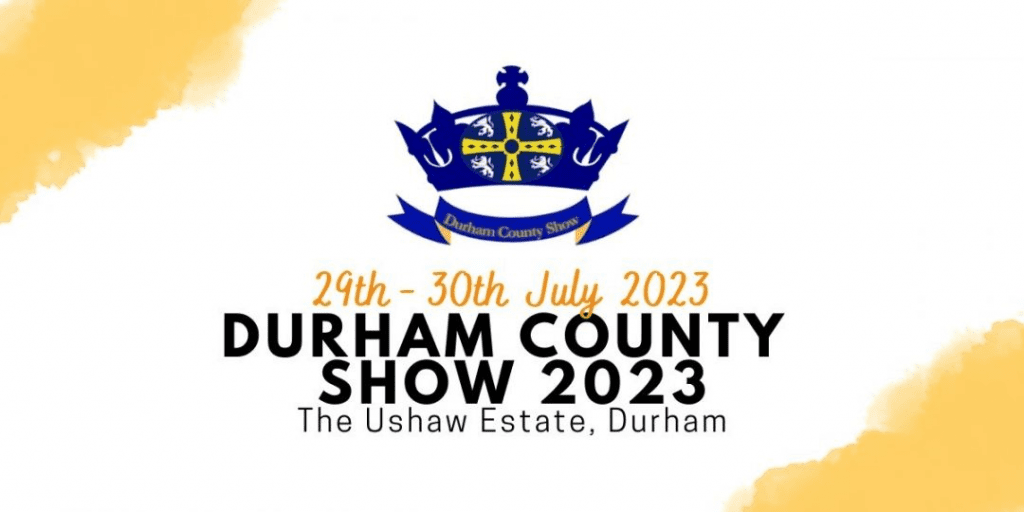 6. The Durham Show – 29th & 30th July
What better way to wrap up the summer holidays, than one of the most popular local county shows on the calendar.
The Durham Show is spread over two days at The Ushaw Estate, which not only offers livestock displays, animal shows and equestrian events but there's an opportunity to see vintage vehicles, spectate the DCS Rodeo Championships on a mechanical bull, tap into your inner Banksy with street art and graffiti classes and history re-enactment shows, where you can watch, dress up and take part, too.
Join the thousands that visit every year and take the family for what will be a fantastic weekend.
---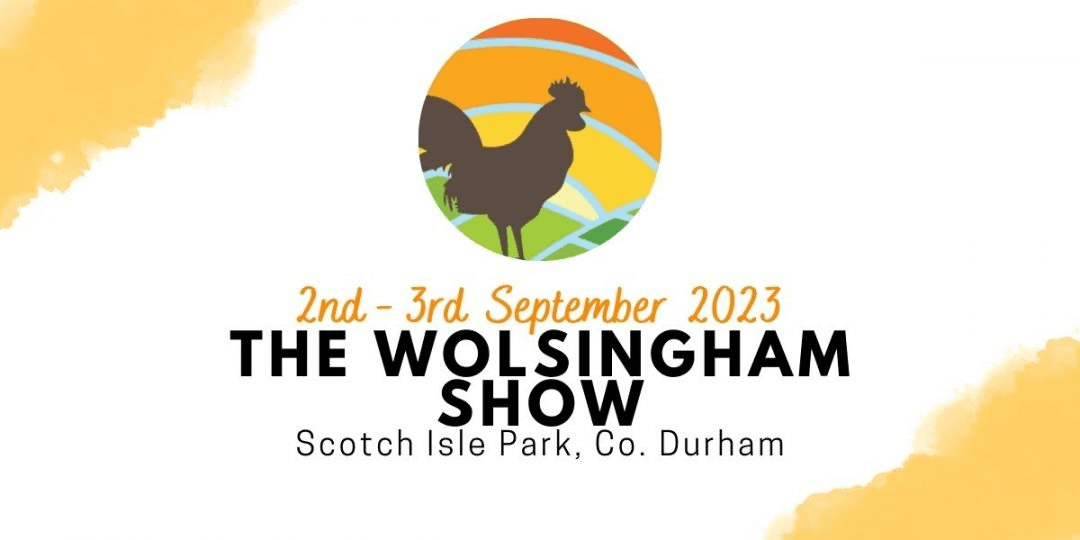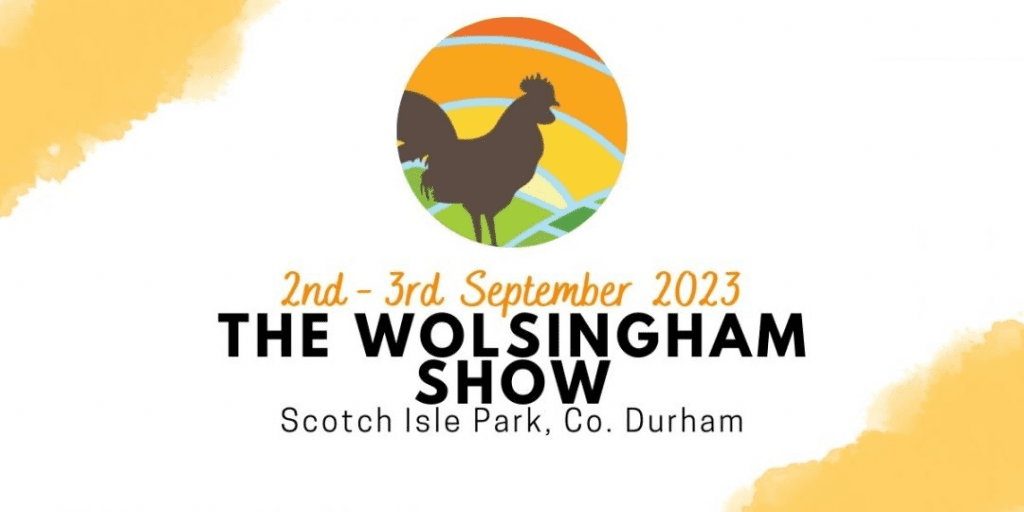 7. Wolsingham Show – 2nd & 3rd September
The summer may have started to fade away but it won't stop one of England's oldest shows from running.
Returning for the 243rd time, the Wolsingham Show will take place over the first weekend of September at the Wolsingham Showground, bringing in visitors from all over the North East of England and beyond.
It's split across two days, with Saturday starting things off with Agriculture Day and Sunday wrapping up with its Country Day.
Both days offer plenty of things to see and do with attractions and displays such as vintage vehicles, birds of prey, Diggerland, alpacas, dog agility shows, an Artisan food market, sulky racing, line dancing and Strongman competitions just to name but a few.
A great day out for families and anyone interested in agriculture, horticulture, or rural life, celebrating the region's rich cultural heritage.
---
Come Join Us!
Forest Master is thrilled to announce we will be attending all events featured in this article. If you do happen to attend any please pop by and see us. Our team will be demonstrating a variety of award-winning forestry products from Wood Chippers, Log Splitters, Saw Horses and so much more. Feel free to ask questions and test out all our products and grab yourself some exclusive deals and discounts. We can't wait to see you there.
View our range of forestry products here