Reading Time:
7
minutes
Last Updated on July 28, 2022 by Forest Master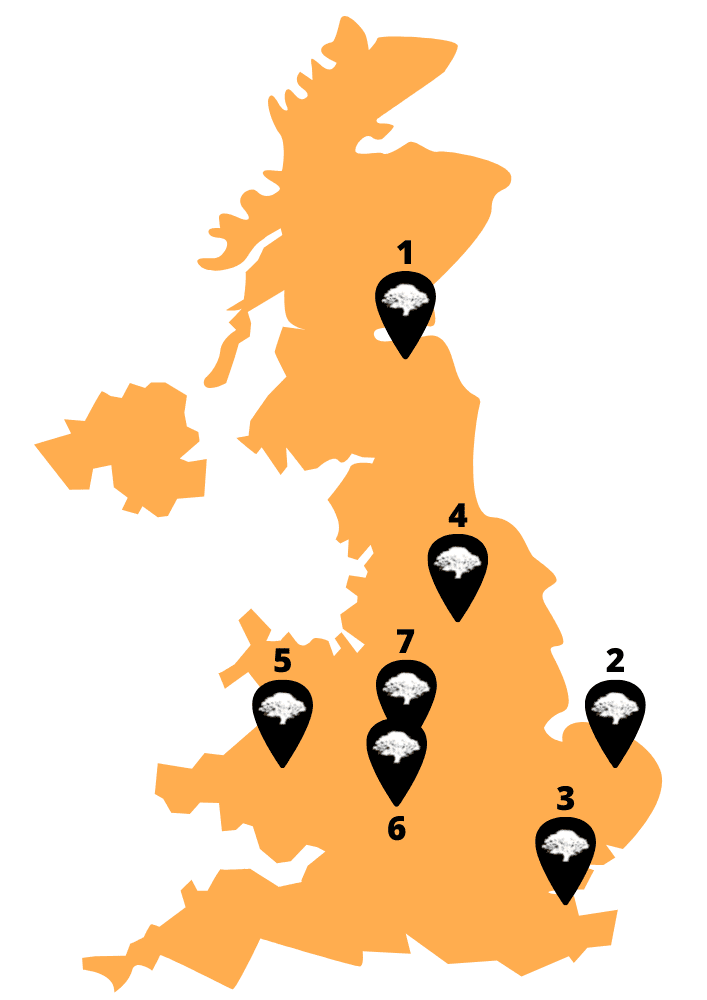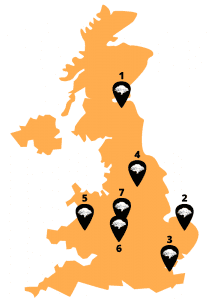 With summer fast approaching, we have gathered a list of some amazing and unmissable agriculture shows taking place that will be sure to showcase the best of food, farming, music, entertainment, and animals and be an all-around great family day out.
1. Royal Highland Agriculture Show – June 23rd – 26th
The Royal Highland Show takes place in Ingliston, Edinburgh. This year it is celebrating its 200th Anniversary, so be prepared for their biggest show yet. Spanning over 4 days, the show offers a great day out for all the family with something for everyone to enjoy.
There will be over 1000 trade exhibitors, 2,000 livestock competitors entering over 900 competitions and tens of thousands of visitors in attendance.
Why not check out their food for thought conference and cookery theatre. Located in the east of the showground – you will be able to watch some of the best chefs, Food Writers and producers from around the country prepare delicious dishes and discuss all things gastro.
Of course, our favourite of the attractions is the Forestry Arena. Witness an amazing display of strength and skill where award-winning pole climbers, axe throwers, and forestry demonstrations take place all day.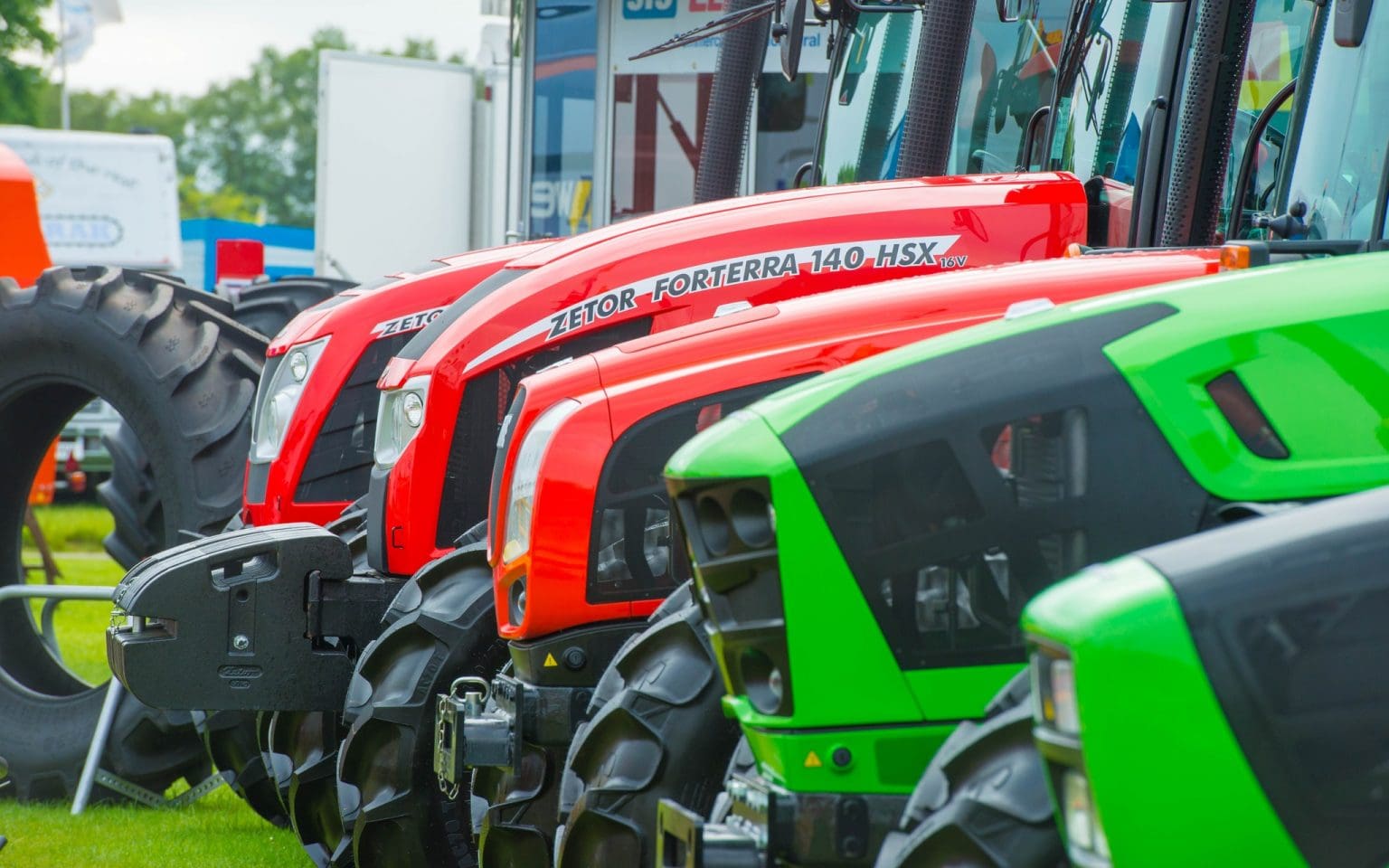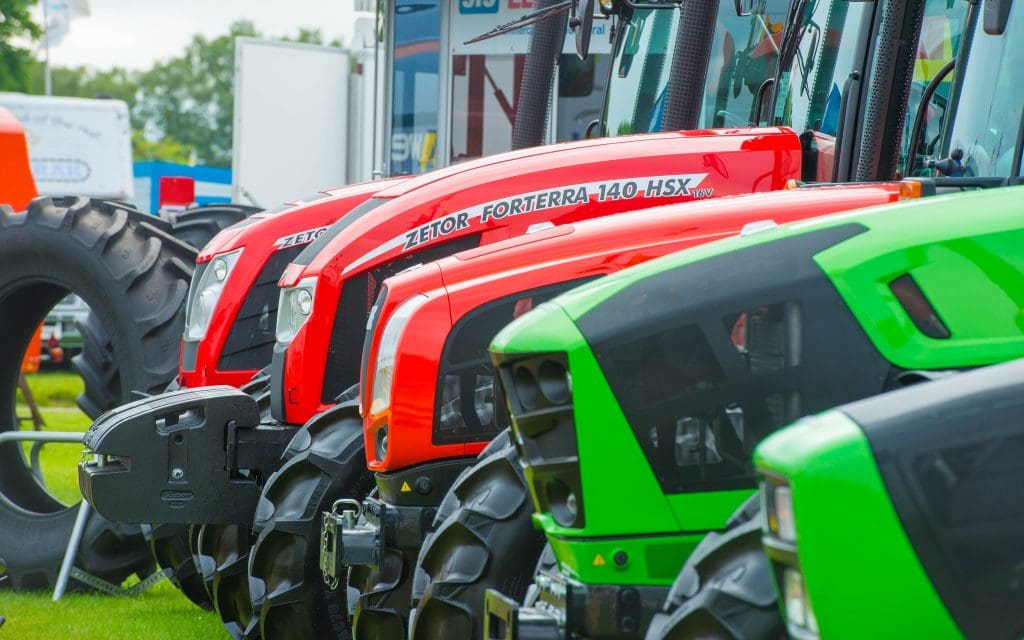 2. Royal Norfolk Show – June 29th – 30th
The Royal Norfolk Show is the biggest two-day agricultural event in the UK. With 700 trade exhibitors, 3000+ animals and hundreds of attractions, it is a great family day out. Their line-up consists of spectacular animal shows, music stages, hands-on learning and amazing displays taking place.
Their jaw-dropping Grand Ring displays are not to be missed and have a wide variety of talent to see. View the RAF Falcons parachute display, the Bolddog Lings Motorcycle team, a Military Band performance and so much more!
This agriculture show has something for all ages from hands-on learning at the Discovery Zone to the Jarrold Wine bar. If you are local to the Norfolk area it is truly an event not to be missed.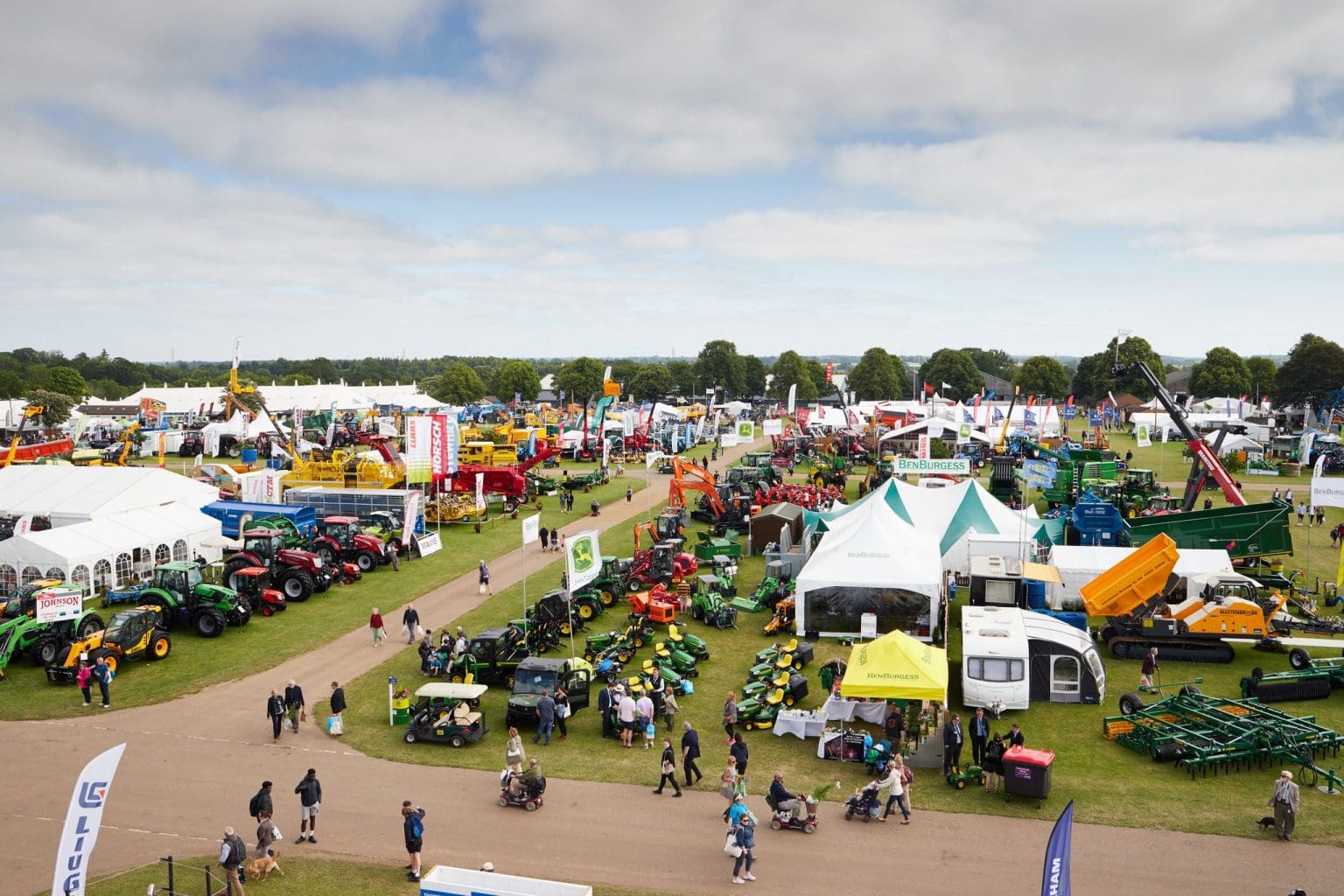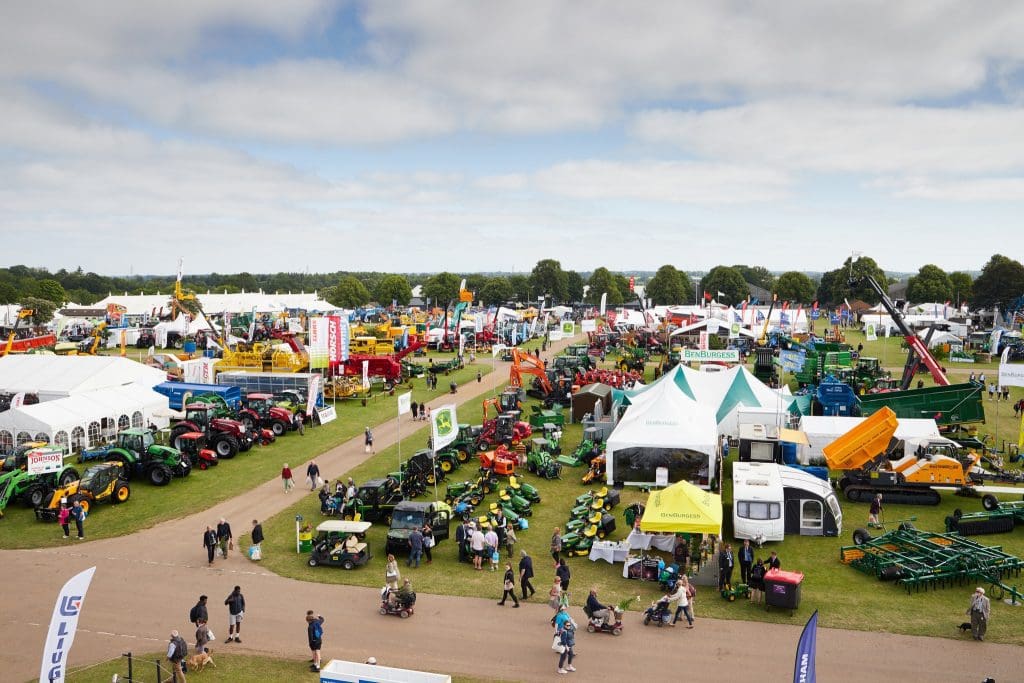 3. Kent County Agriculture Show – July 8th – 10th 
Next on our list is the Kent County Agricultural Show. Taking place at Kent Showground, this 3-day event is the region's finest showcase of farming, agriculture and countryside life. The show offers a variety of displays from animals, vintage cars, 100's of trade exhibitions and activities all spread across the stunning surroundings of the Kent Showground.
The Kent County Show offers a variety of local businesses from independent crafters, to artisan producers and specialist traders. If you're looking for something to tickle your tastebuds the show demonstrates the very best of Kentish food and drink from gourmet takeaways, freshly grown local produce and the best of local breweries.
The event features a wide variety of competitions spanning the 3 days. If you're interested in equine, livestock, floral art or heritage there is a spectacular show of talent across all areas.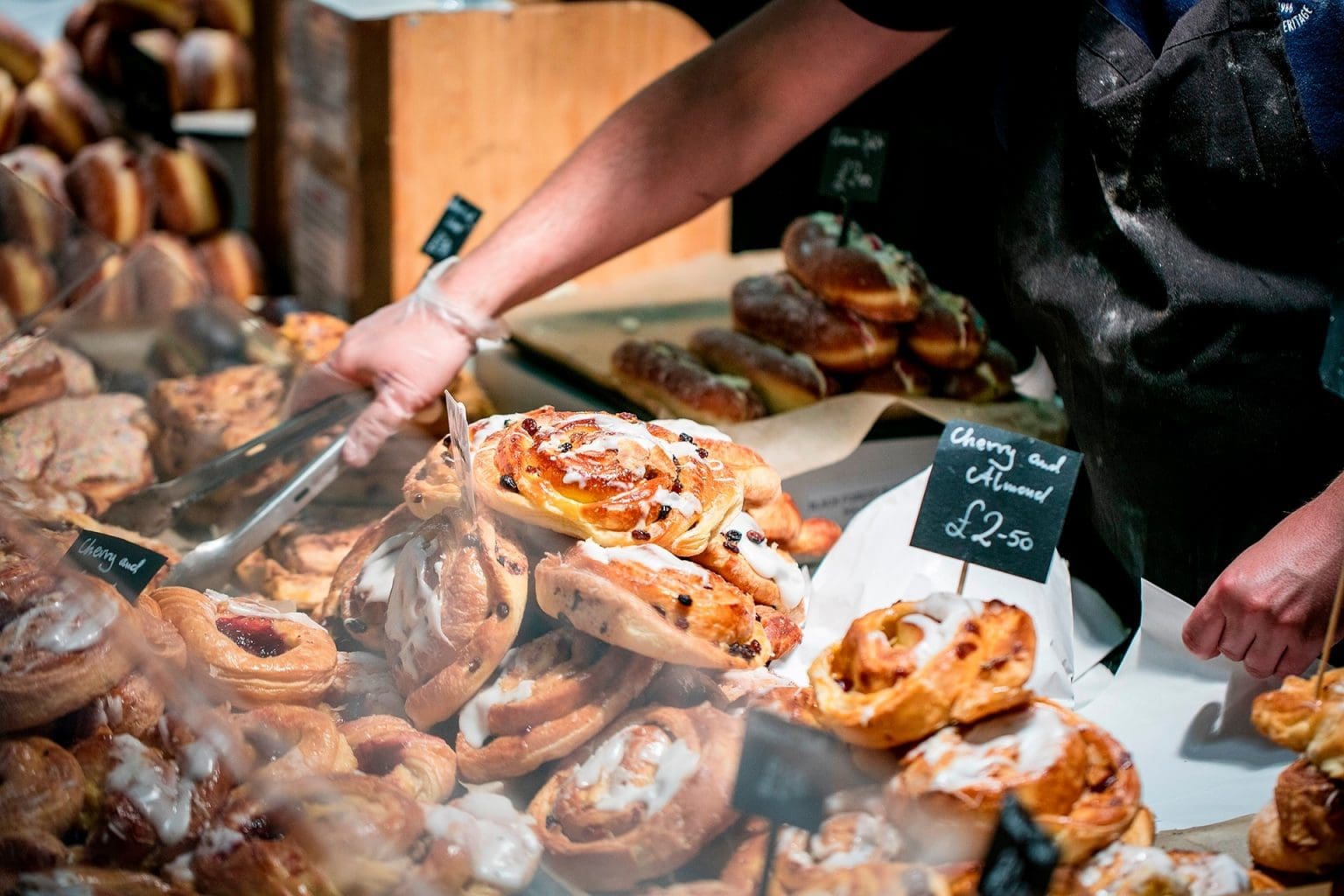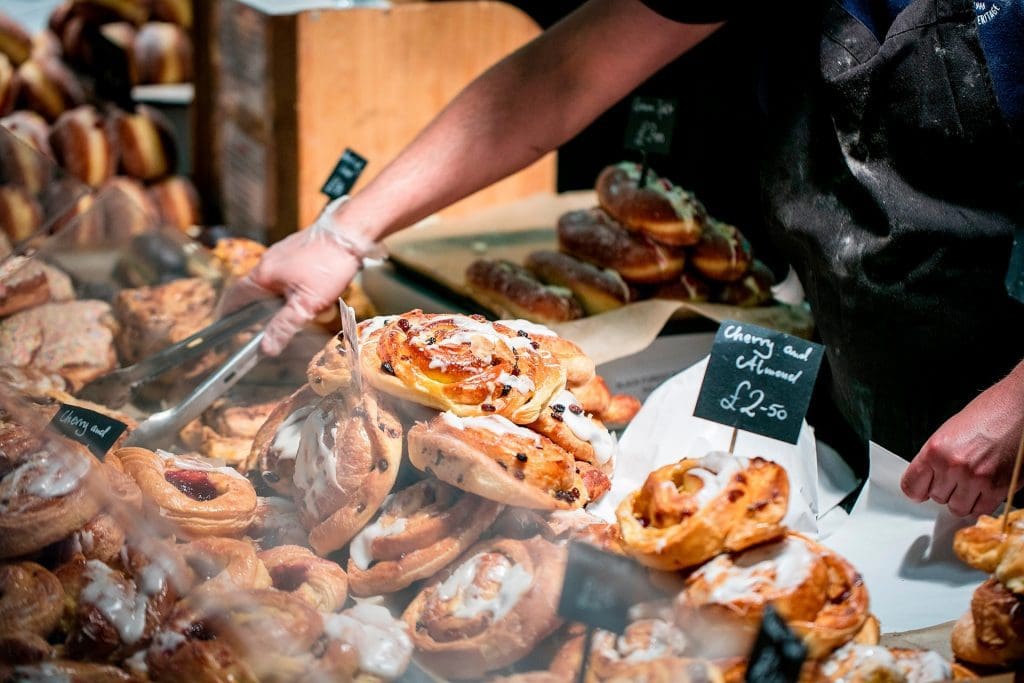 4. Great Yorkshire Show – July 12th – 15th
This jam-packed, family-fun day out takes place at the Regional Agricultural Centre in the heart of Yorkshire. Every year, over 130,000 visitors and more than 8,500 animals attend to compete, socialise and celebrate all things agriculture, food, farming and countryside, with traditional competitions and favourites as well as a host of new features.
In the judging rings, 1000's of animals will compete from cattle to sheep, pigs to pigeons and features one of the most prestigious show jumping classes in the country, the Cock O'The North competition.
The show boasts a display of cutting-edge farming equipment and machinery from big-name brands for you to view, test and get exclusive deals and offers.
While farming is a big part of the show, there's also great entertainment, shopping, live music and a professional fashion show, including a celebrity special. It is a family fun event not to be missed.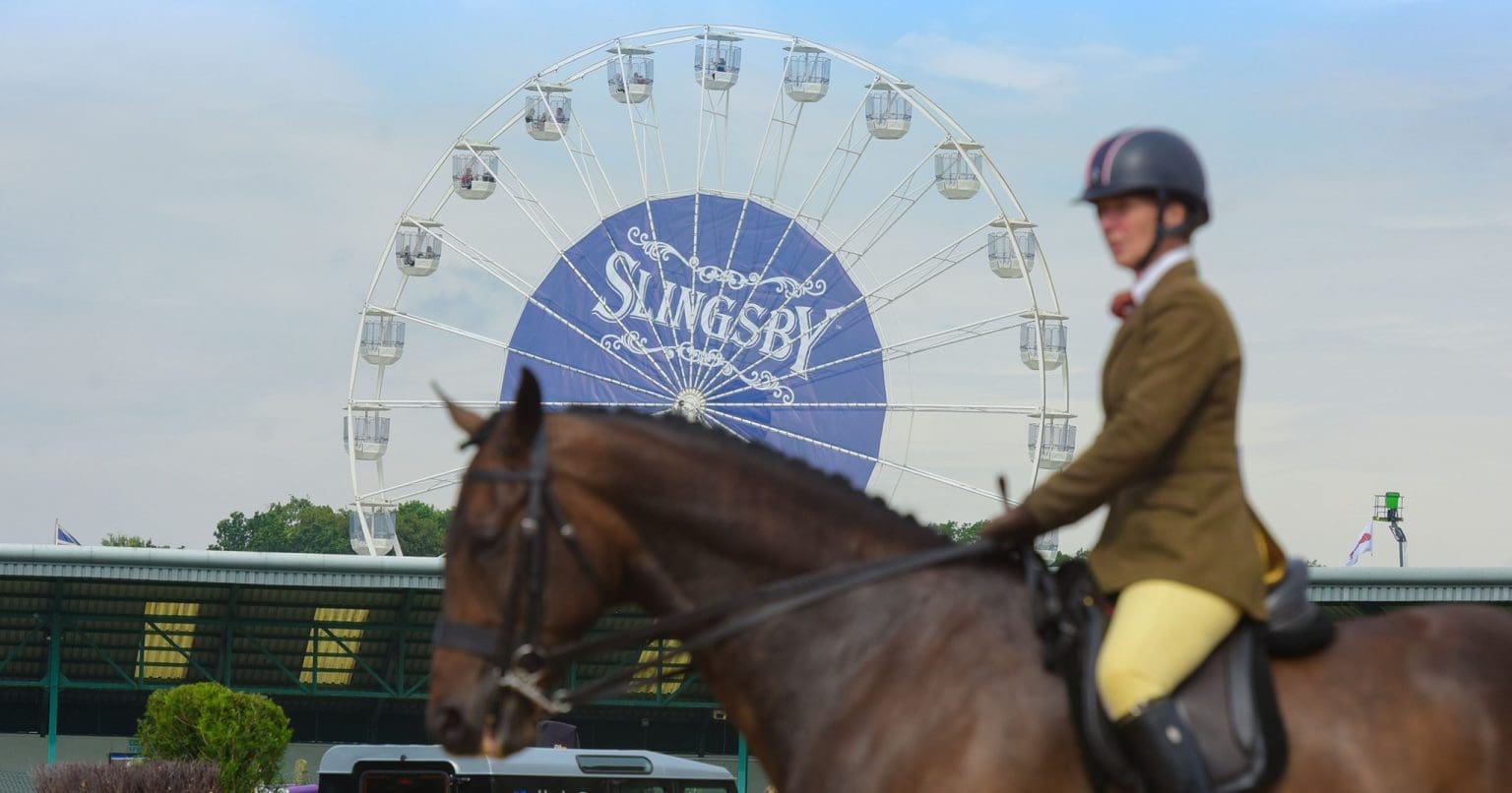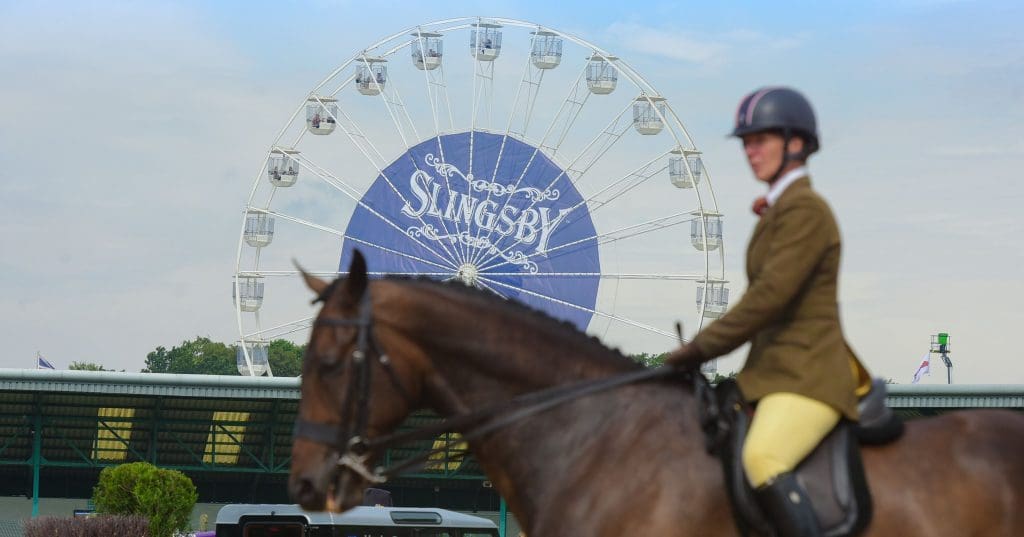 5. The Royal Welsh Show – July 18th – 21st
The Royal Welsh Show is an exciting 4-day agricultural event taking place in Llanelwedd, Wales. It is a prestigious display of farming and brings together the rural community in a celebration of 'welsh' flavour.
This year's event boasts a glorious lineup of livestock such as Horses, Cattle, Sheep, Pigs and Goats travelling from all over the country to compete in a variety of competitions.
The show features a wide range of activities including forestry, horticulture, crafts, countryside sports, retail, food & drinks and an extensive 12-hour programme each day of activities for all the family.
The Royal Welsh Show supplies an excellent shop window for farming in Wales. Attracting over 200,000 visitors, 7,000+ entries of livestock and more than 1,000 trade stands. It is a perfect day out for the whole family, with the very best of Welsh produce, flowers, crafts, country pursuits and arena displays.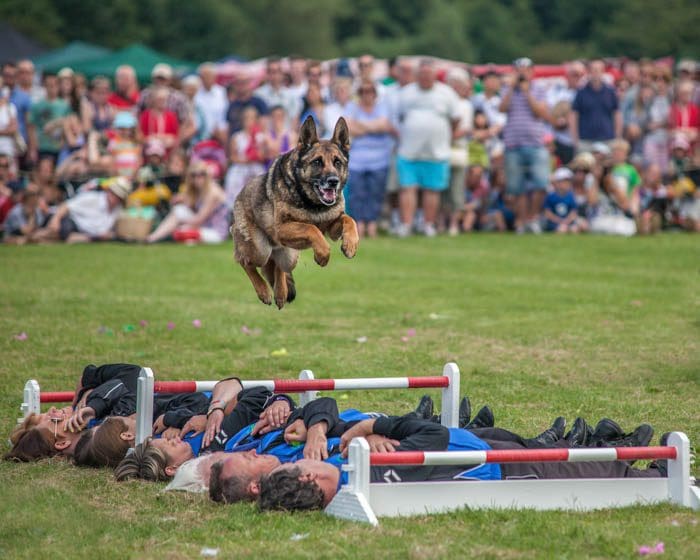 6. The Game Fair – July 29th – 31st
The Game Fair returns to Ragley Hall, Warwickshire for another unmissable show.
Founded in 1958, The Game Fair is an annual event for people passionate about the Great British Countryside in all its glory. Celebrating British field sports and country life, the Game Fair boasts an exciting timetable for the whole family, from gundog handling to clay shooting as well as a multitude of food, drink and shopping stalls to suit all your retail needs.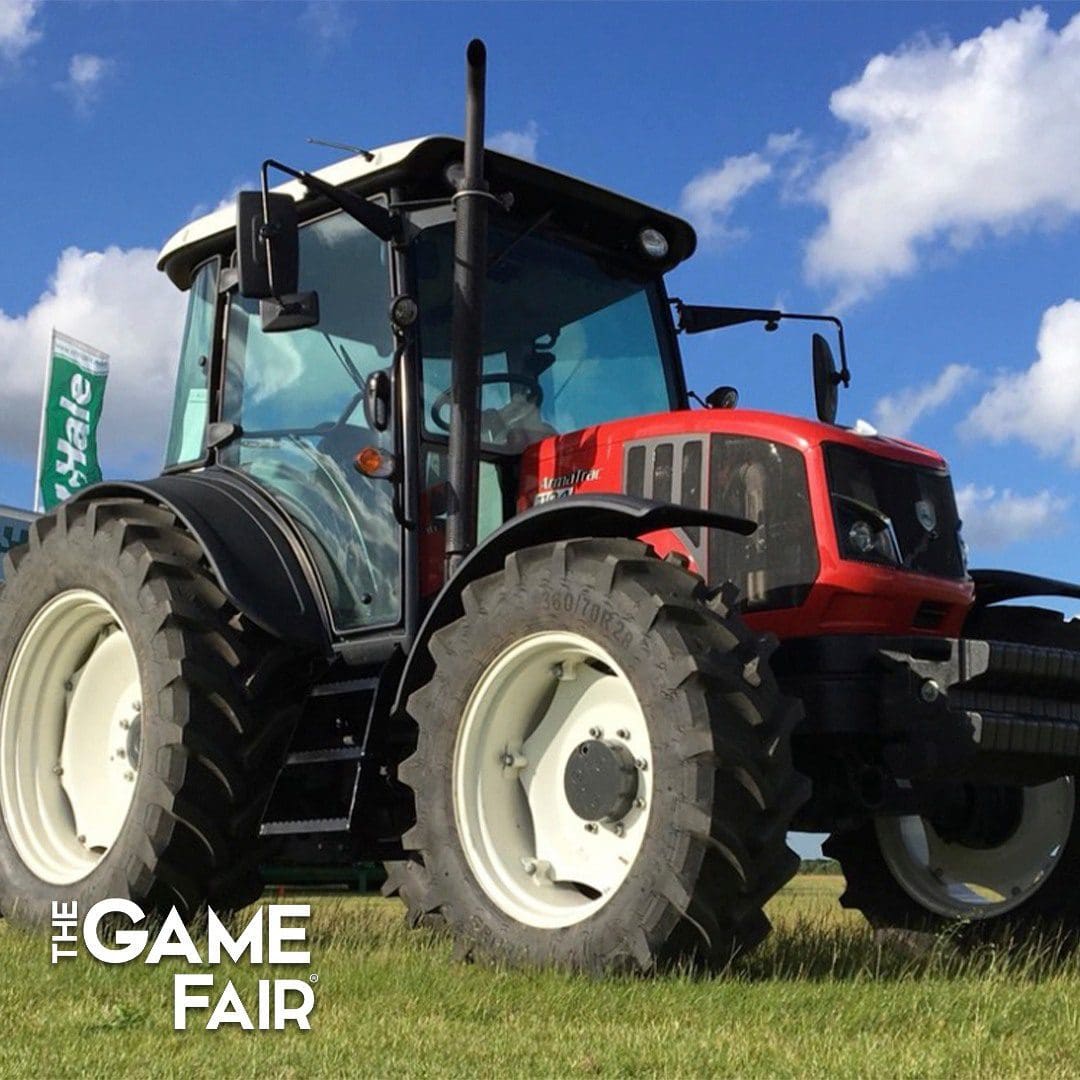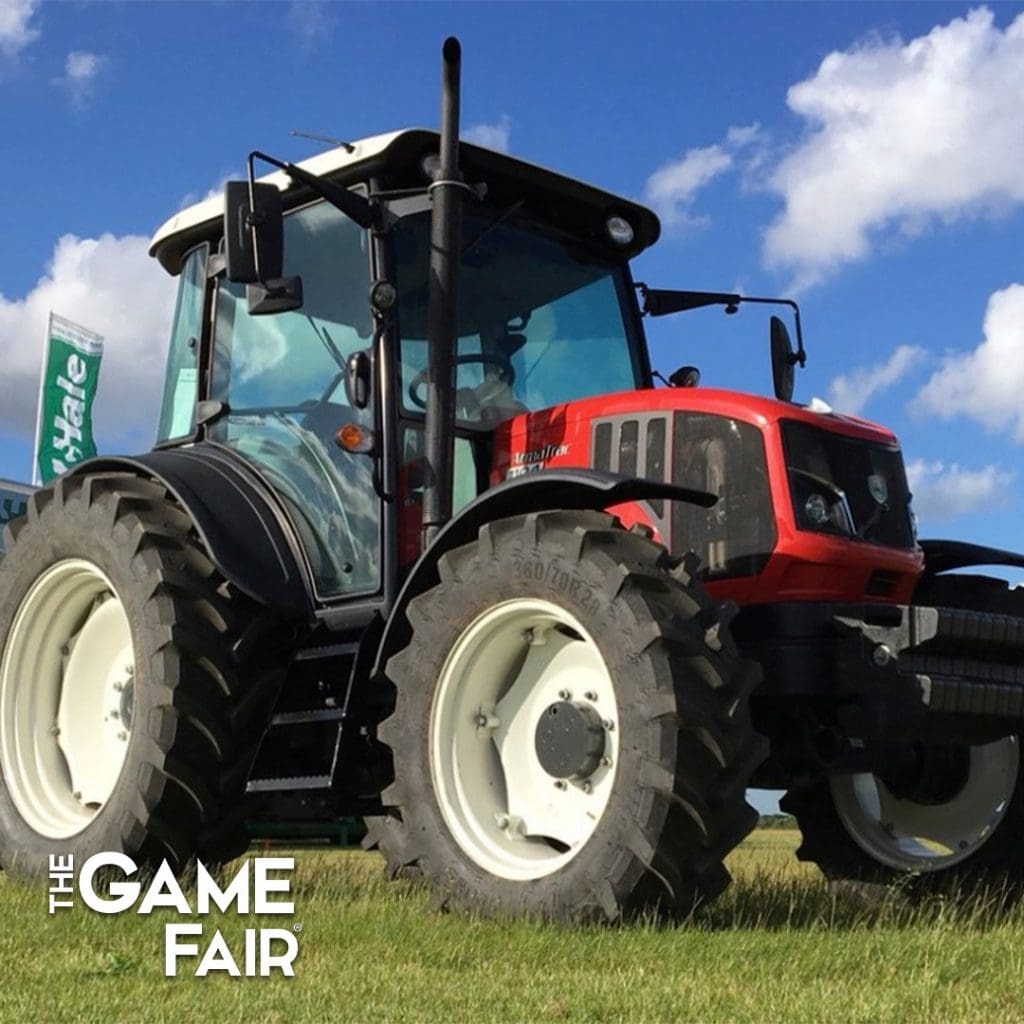 7. APF 2022 – September 22nd – 24th
Taking place at Ragley Estate, Warwickshire. APF 2022 is the UK's biggest forestry, woodland, arboricultural, fencing and biofuel exhibition. With over 320 exhibitors and 22,000 visitors, it is a show celebrated by trade professionals, demonstrating high-quality machinery and equipment.
This year's show features more competitions and events than ever before. View amazing displays from the World Pole Climbing championships, chainsaw carving, Open-tree climbing and the Open Fencing championships. The Forest Worker and the Arb Workers zones will have a wide variety of daily practical demos and workshops as well as many others focusing on training.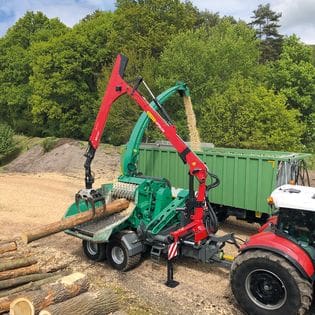 Come Join Us!
Forest Master is thrilled to announce we will be attending all events featured in this article. If you do happen to attend any please pop by and see us. Our team will be demonstrating a variety of award-winning forestry products from Wood Chippers, Log Splitters, Saw Horses and so much more. Feel free to ask questions and test out all our products and grab yourself some exclusive deals and discounts. We can't wait to see you there.
View our range of forestry products here